«PeakTech® P 2710» Digital RCD tester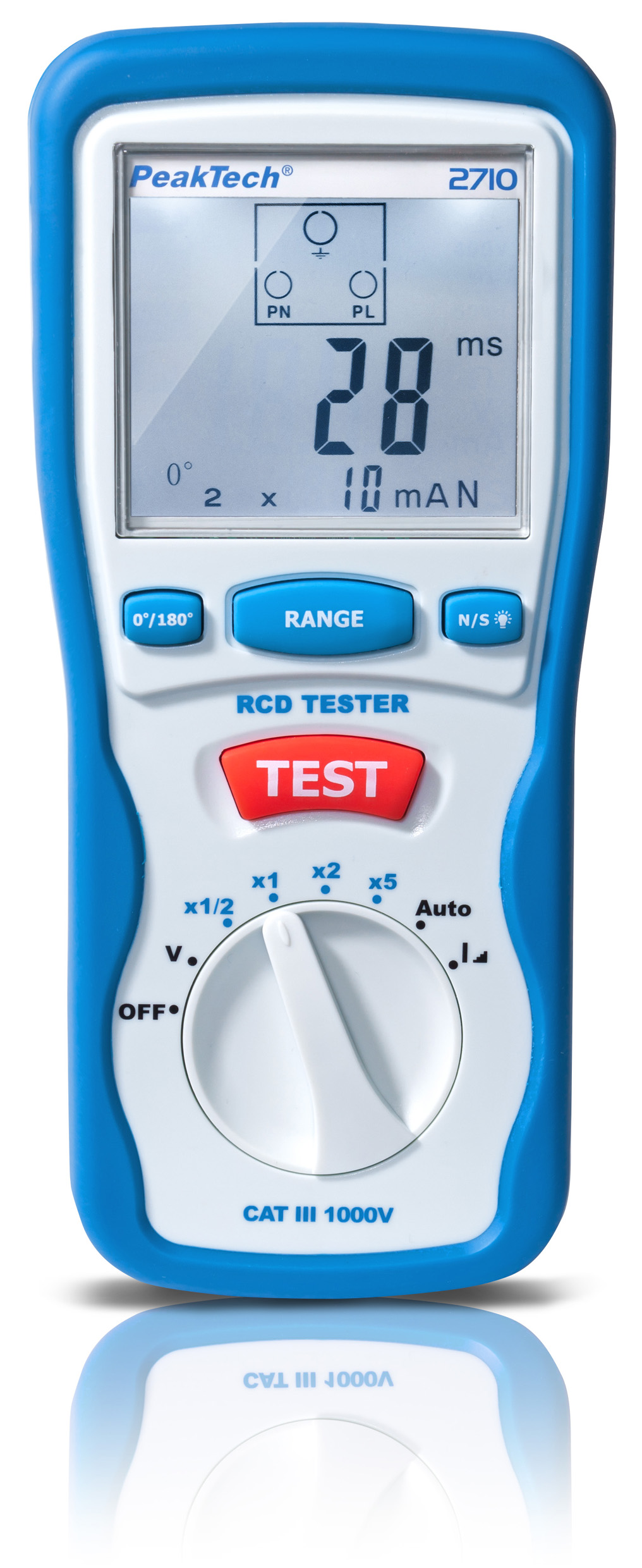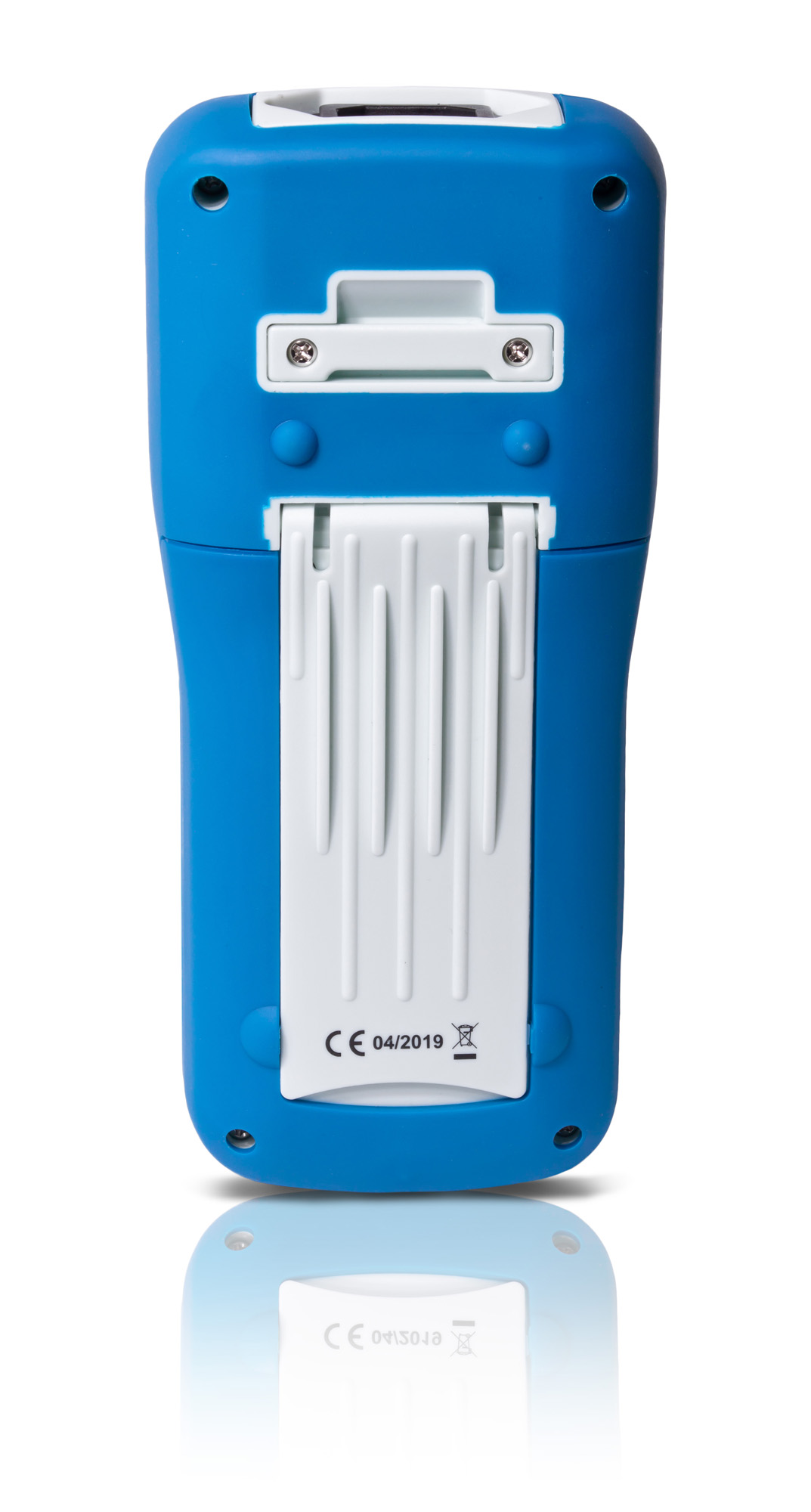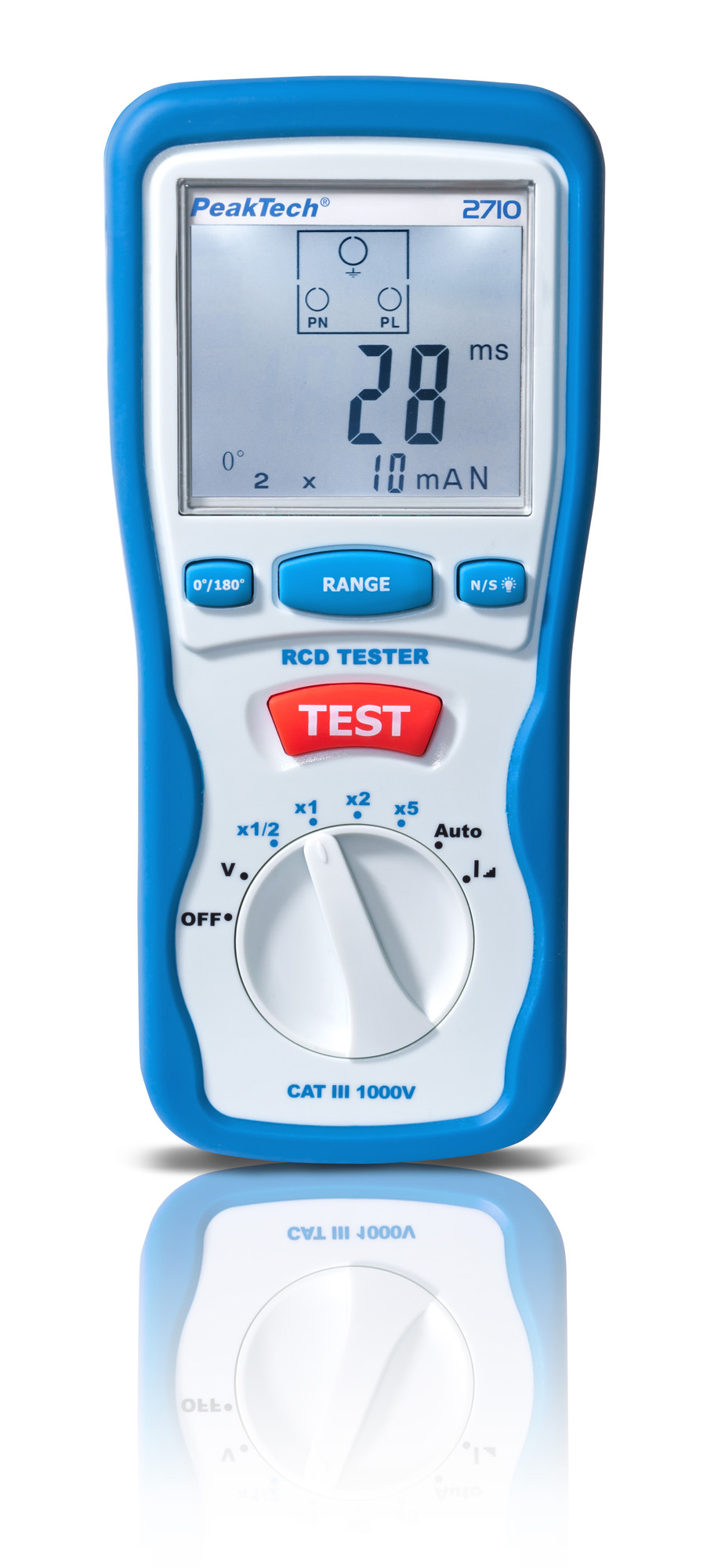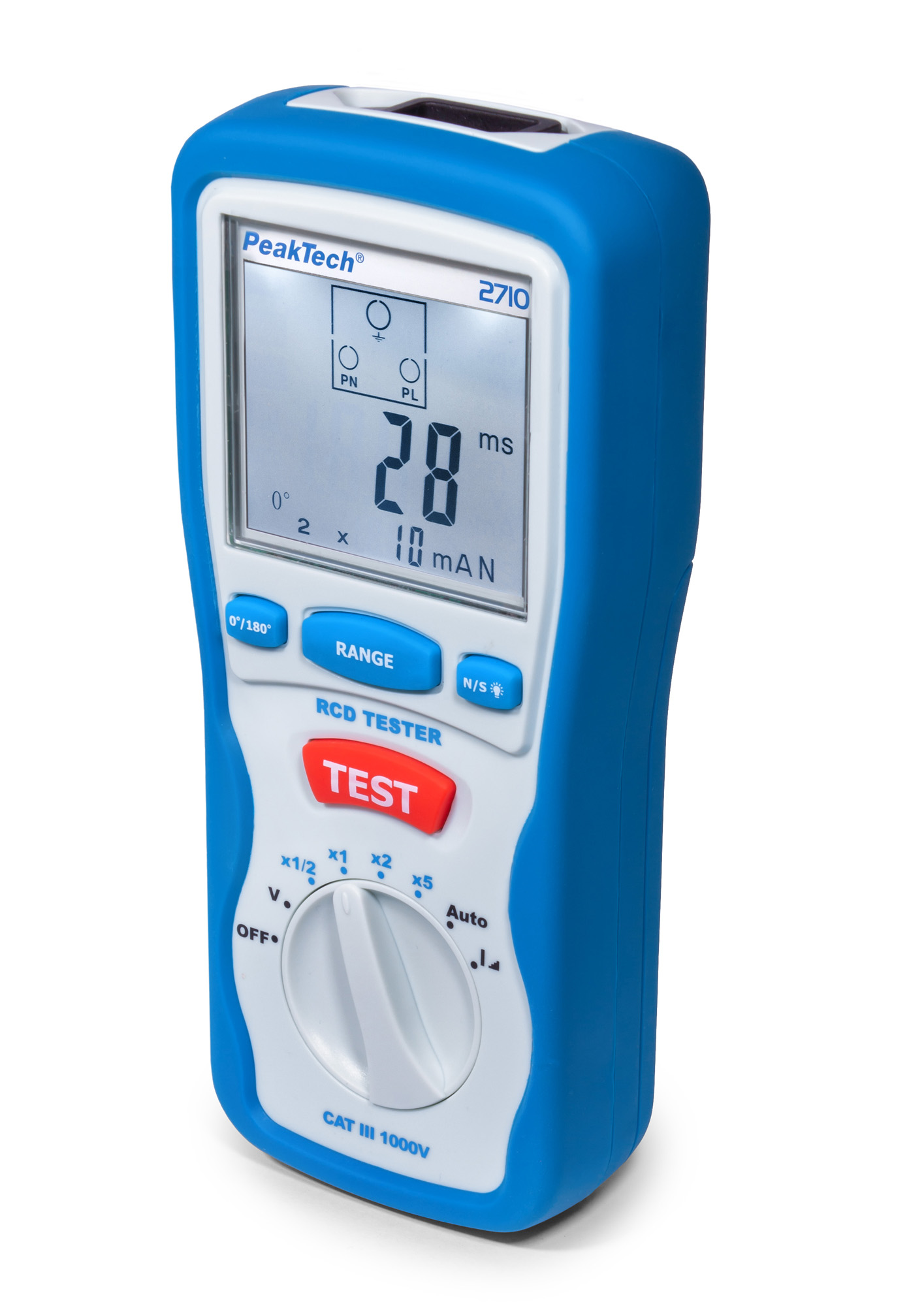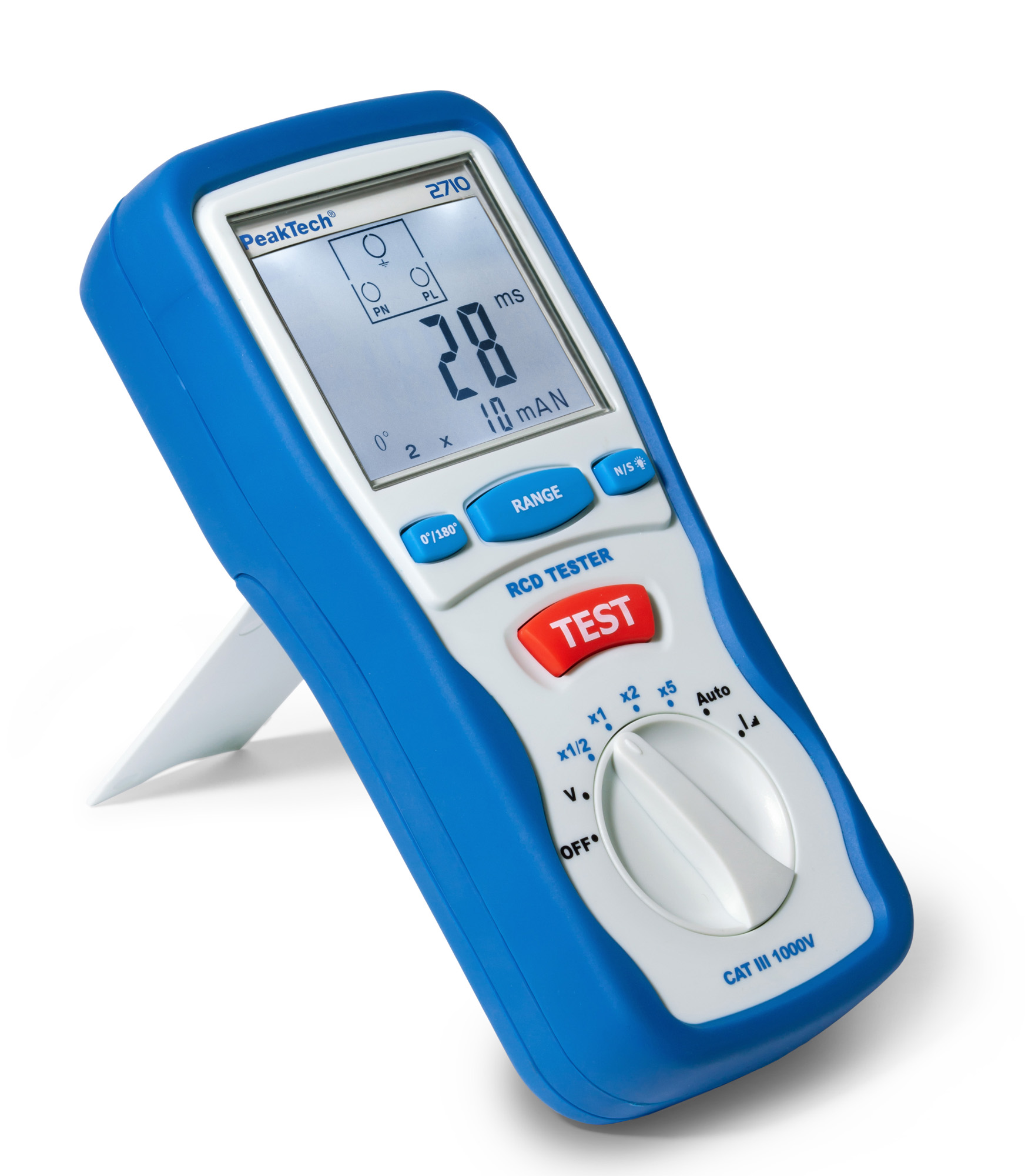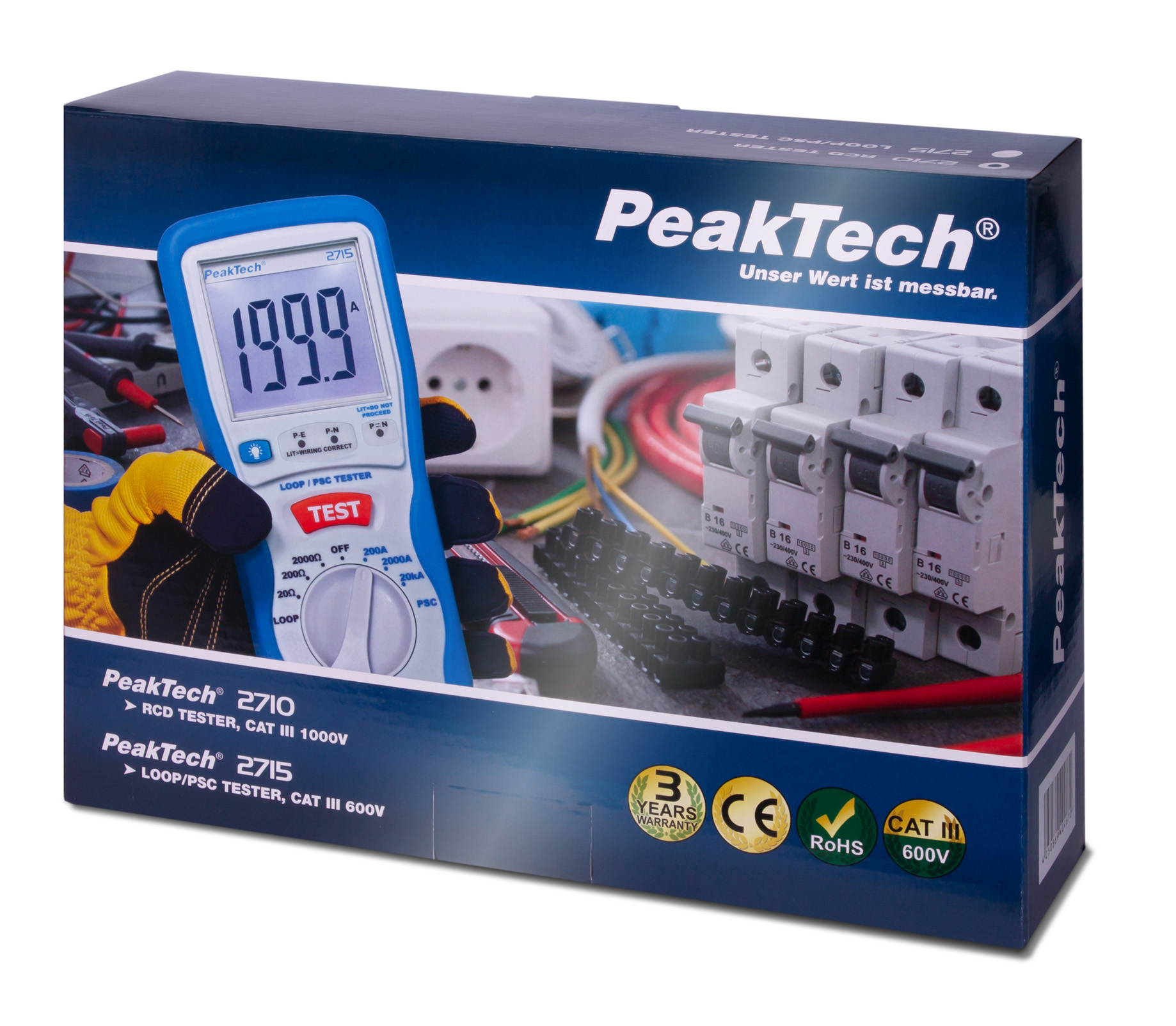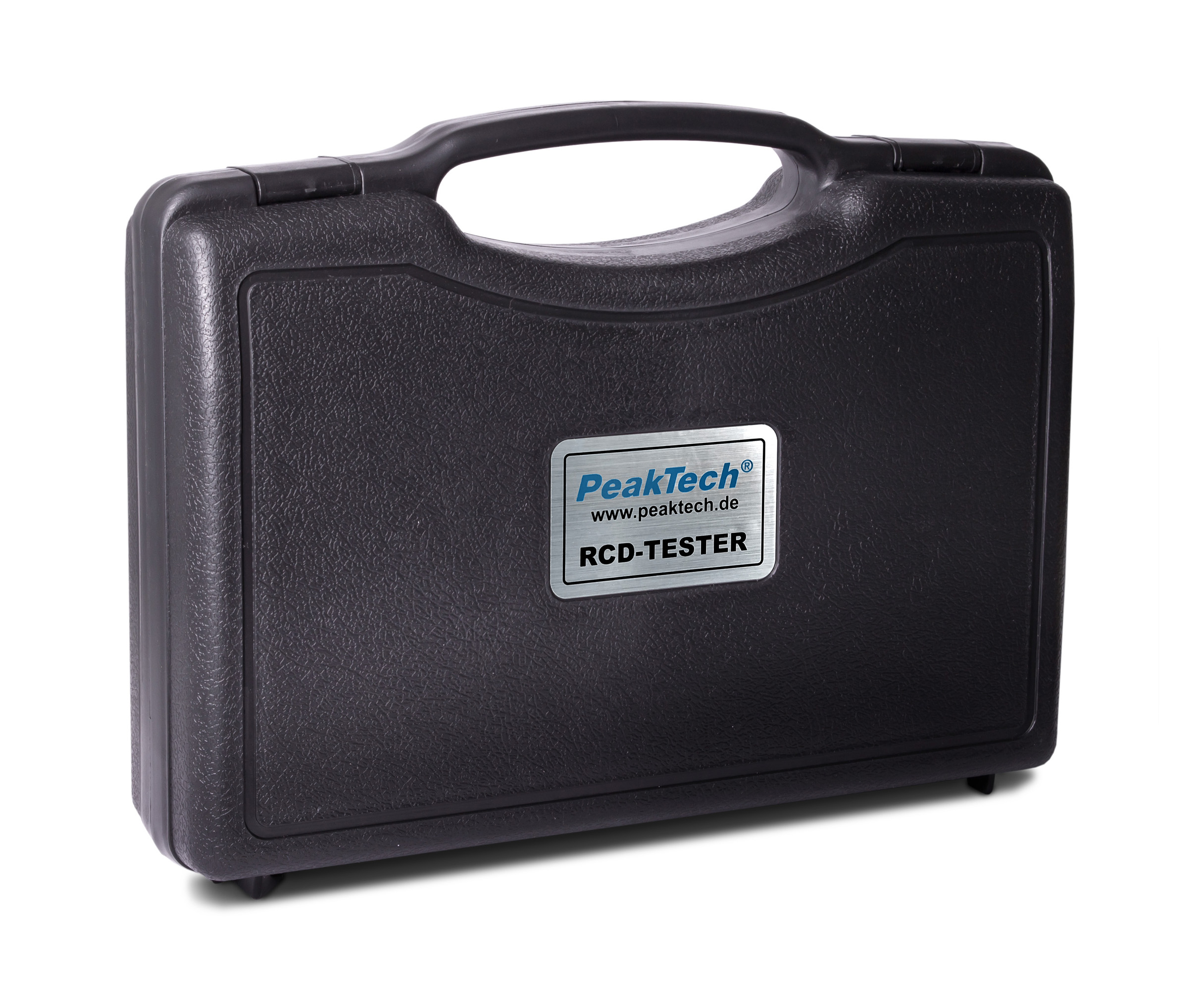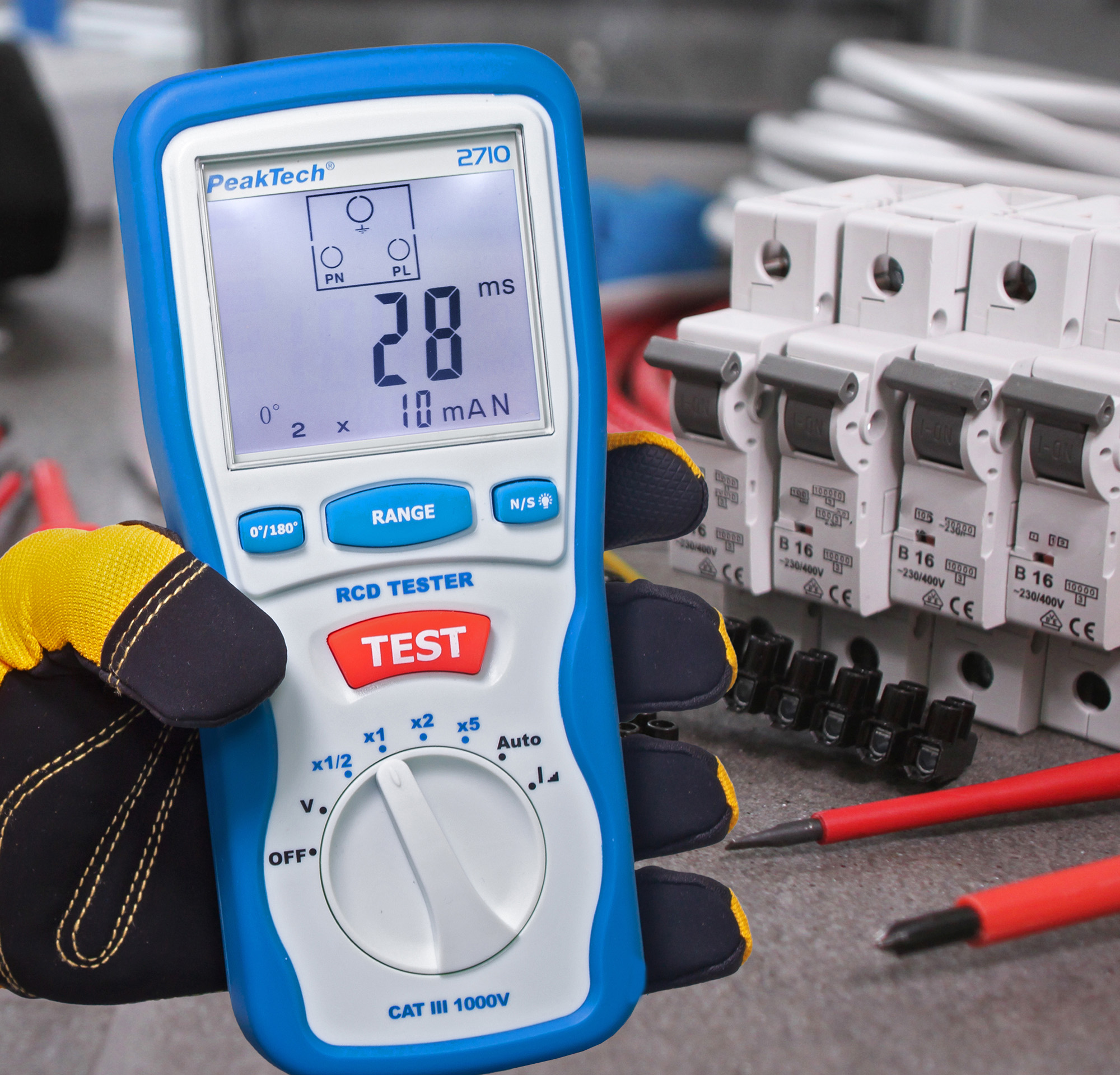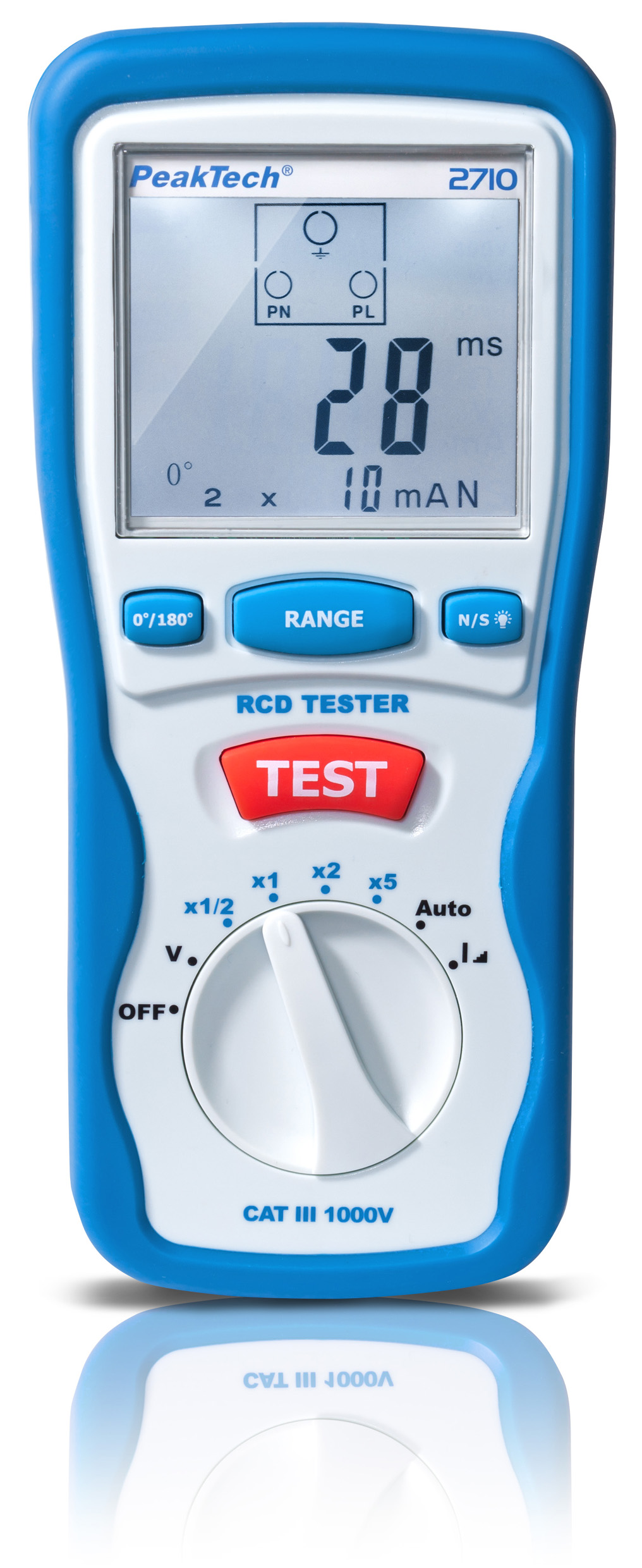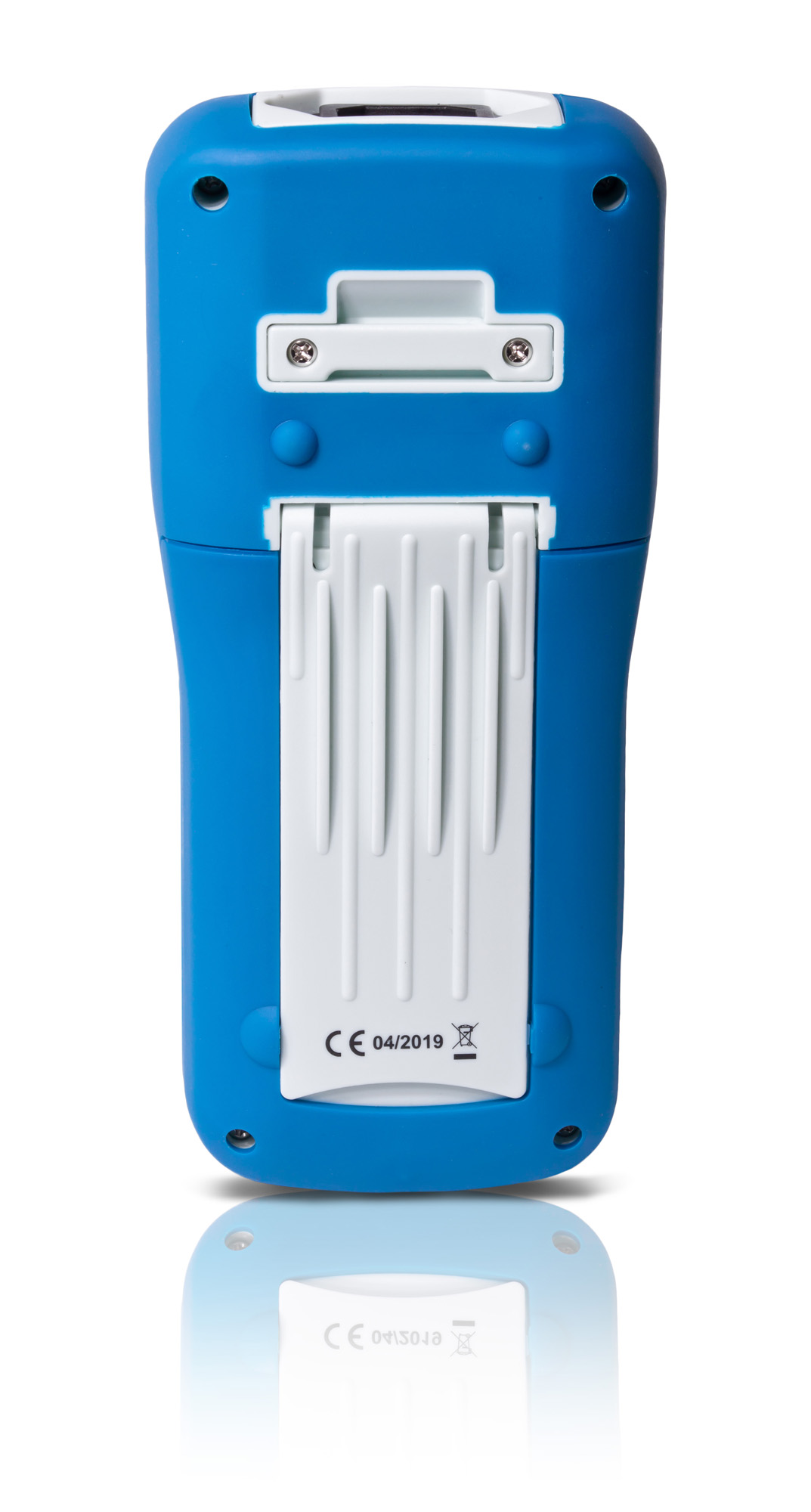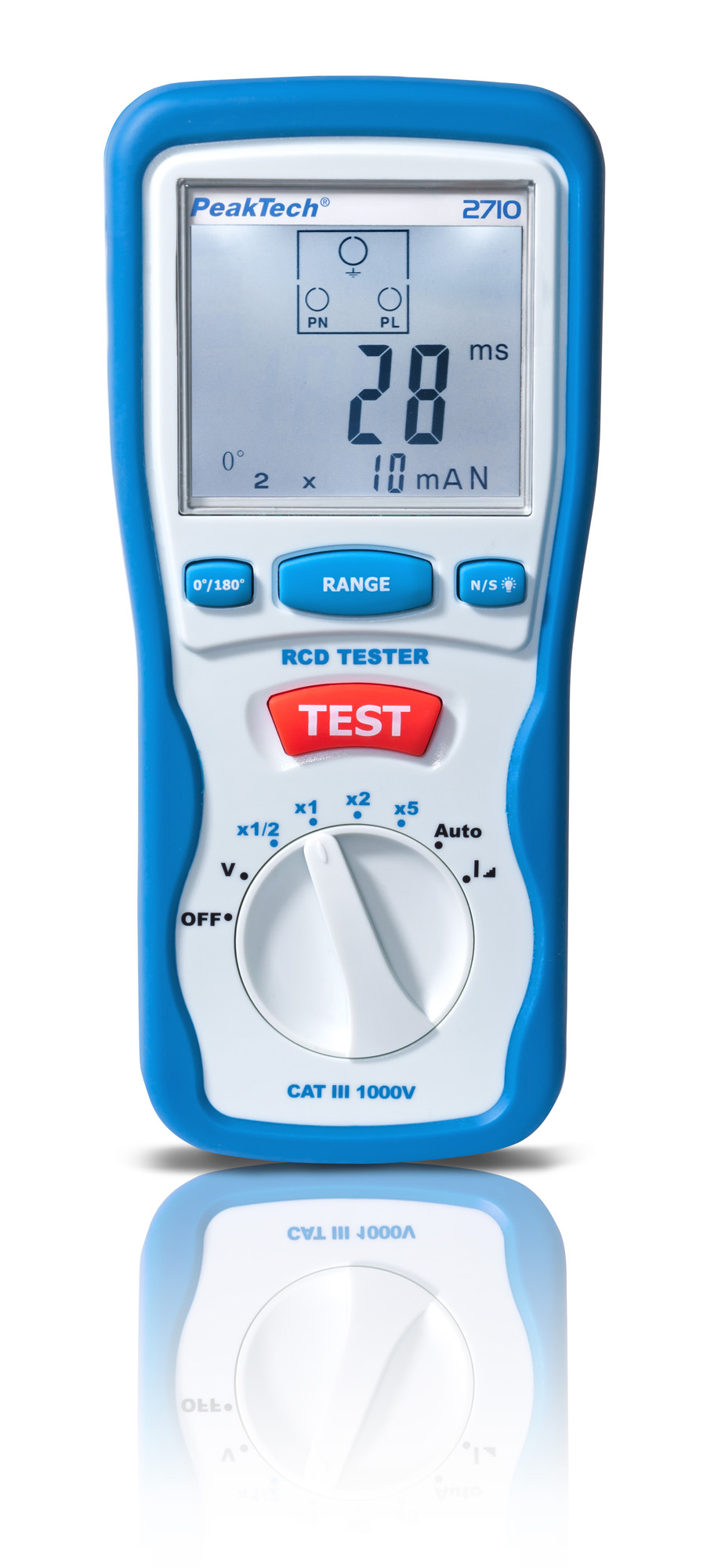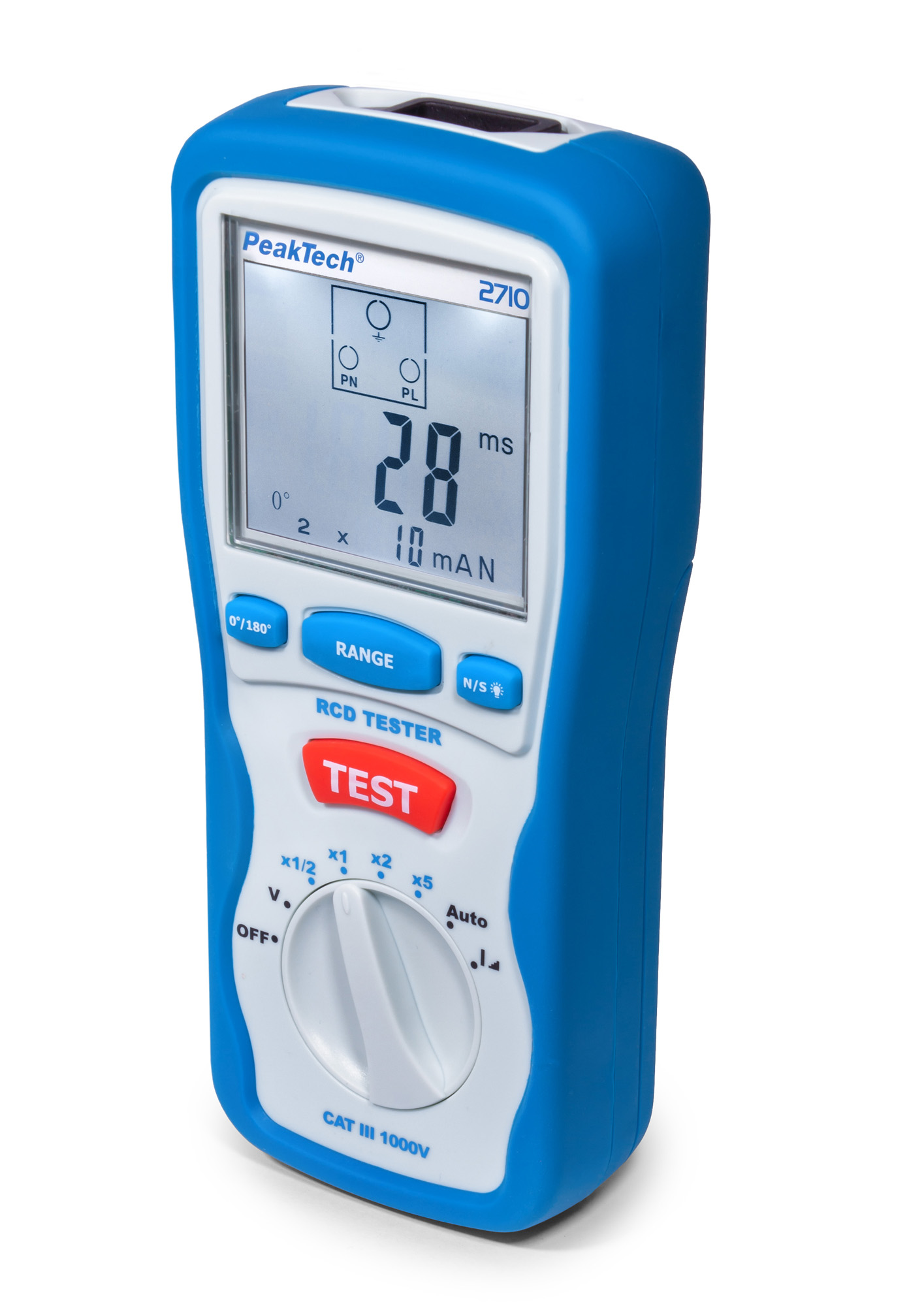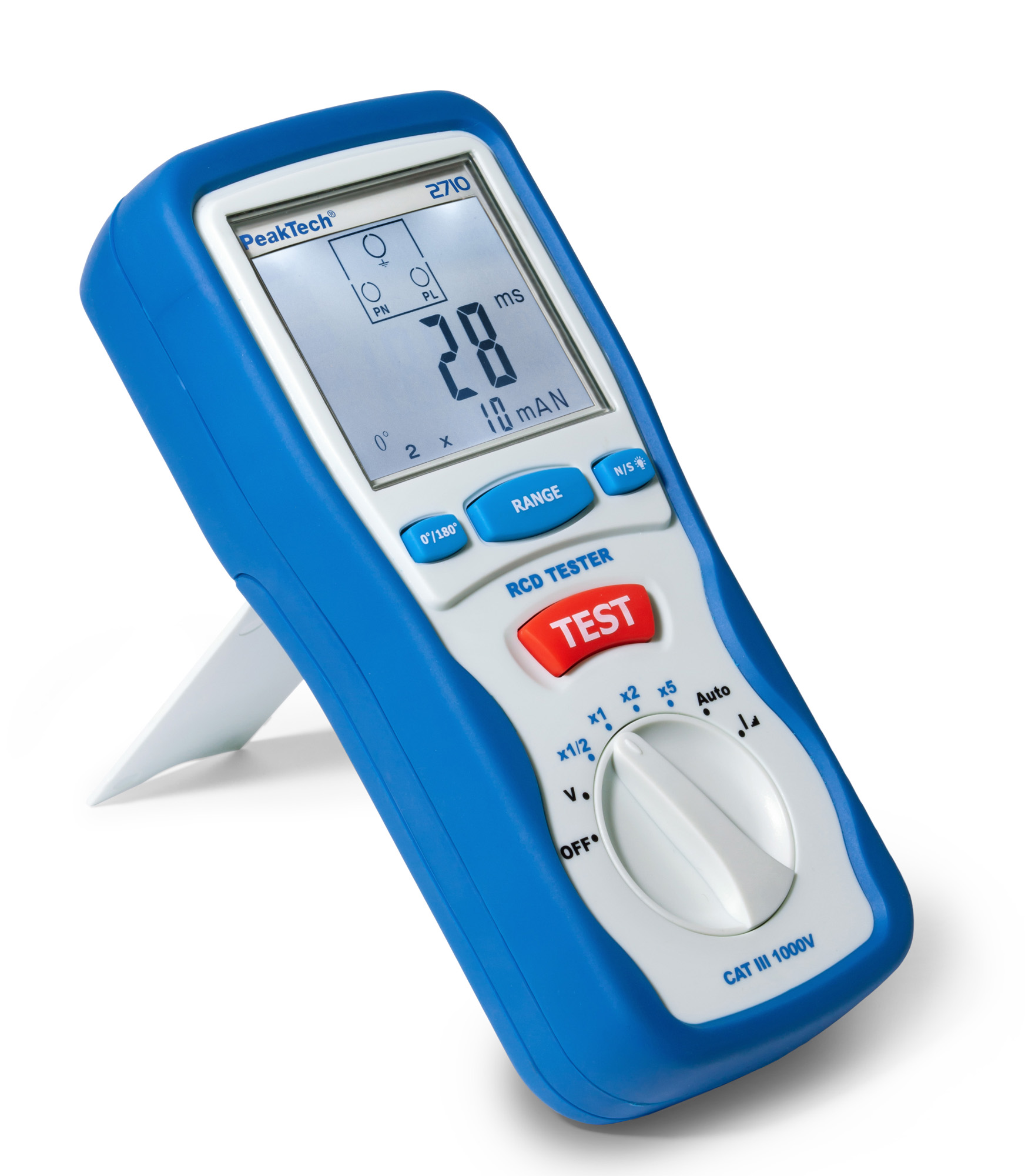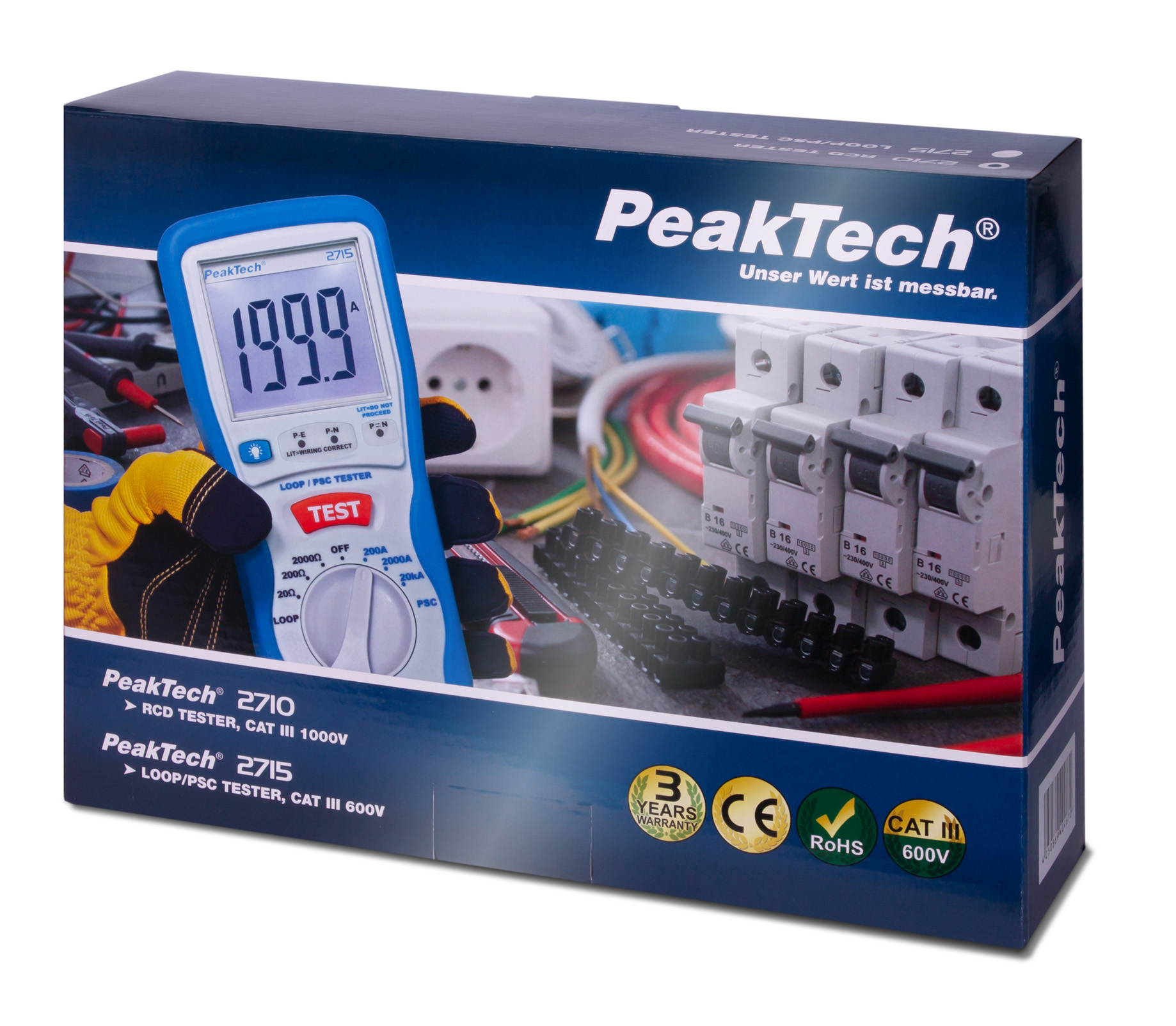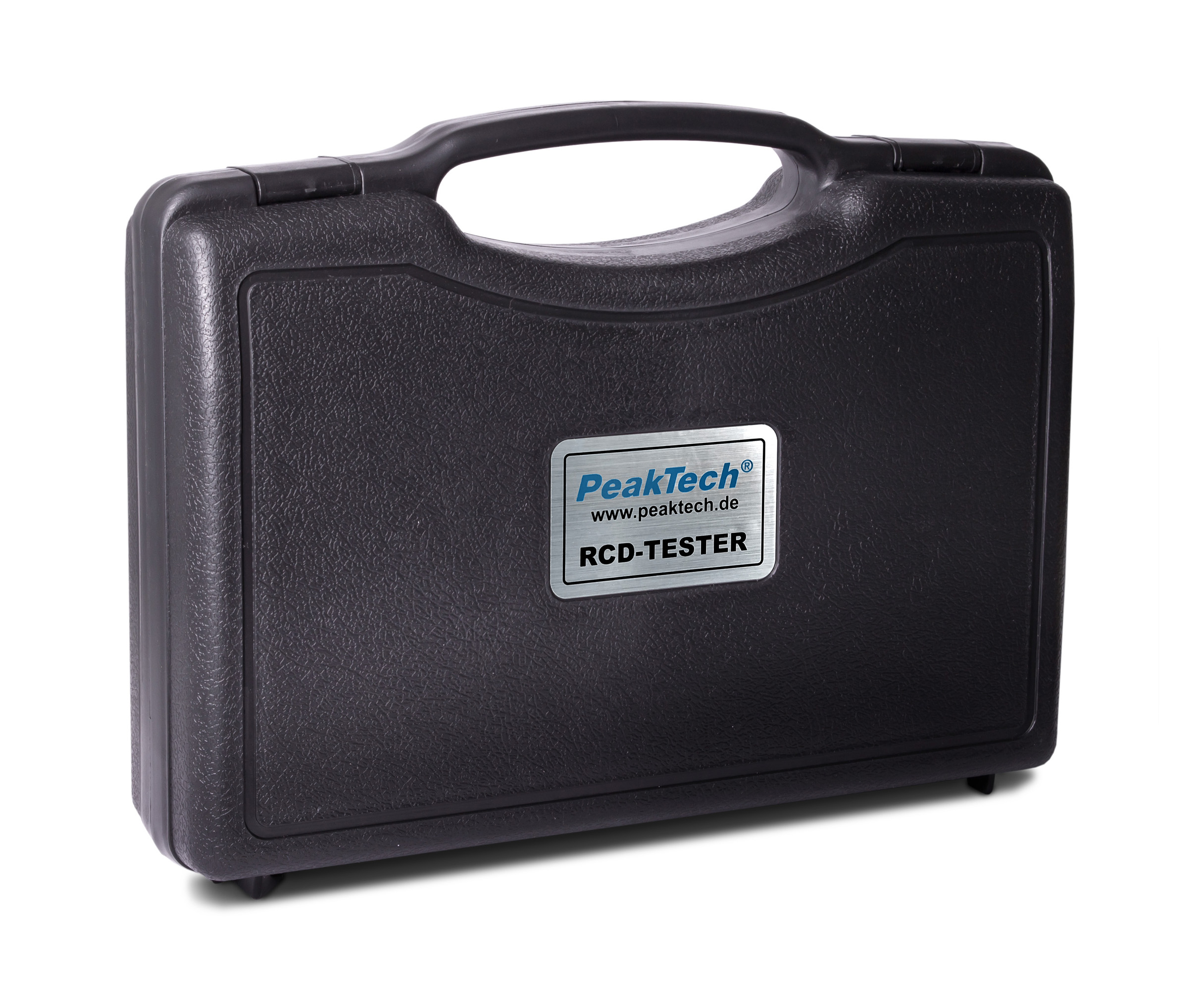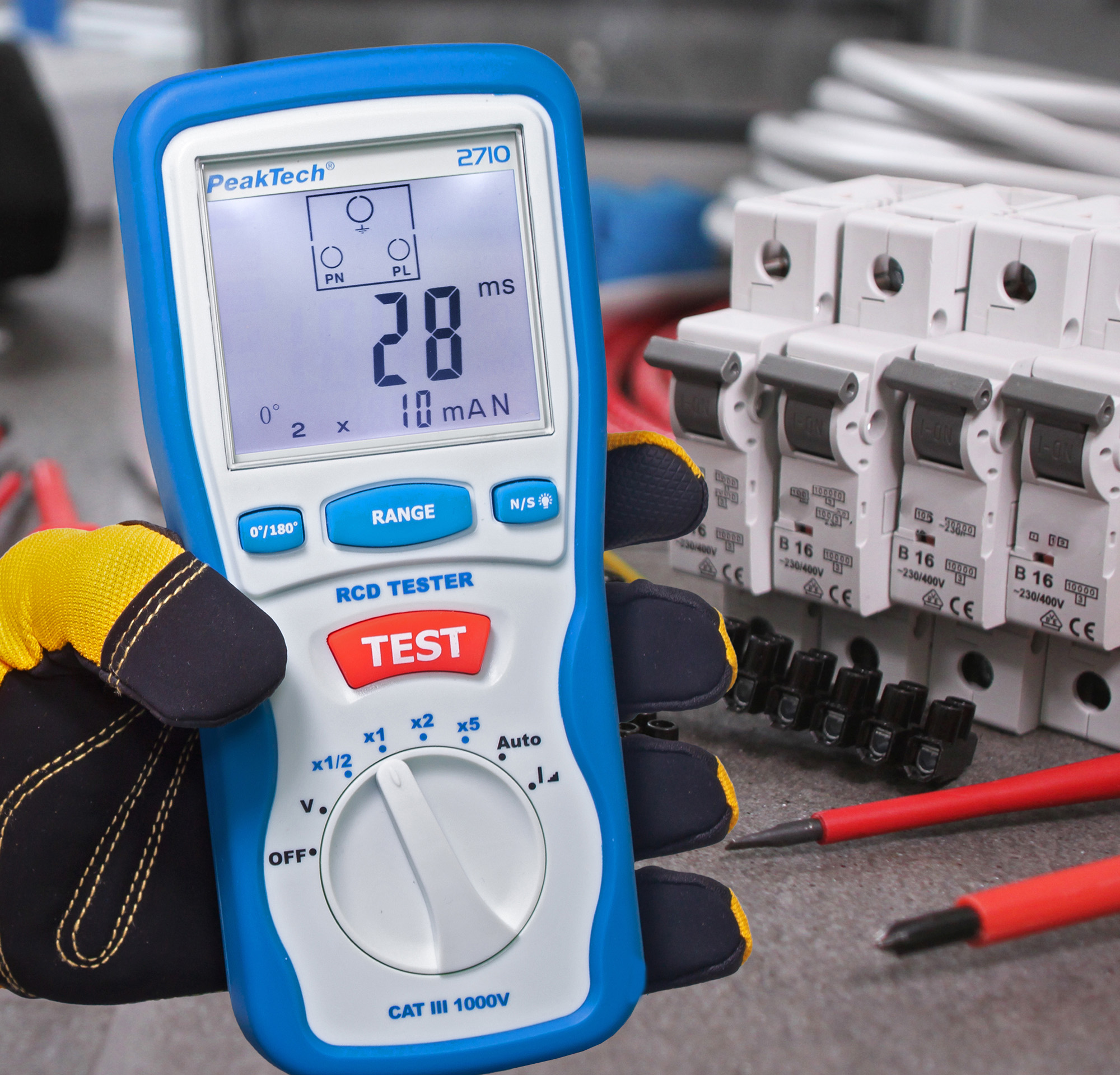 Product information "«PeakTech® P 2710» Digital RCD tester"
The PeakTech 2710 is a residual current tester, which is used to determine tripping currents and the tripping times of residual current circuit breakers, which are used in every new building according to current building regulations. Residual current circuit breakers are used for personal protection and switch off a circuit when a residual current is registered which flows off via the protective earth (PE). RCD testers let a fault current flow and thus determine at which fault current the RCD triggers. The tripping time is also measured. These two parameters, tripping current and tripping time, are the safety-relevant parameters of an RCD. The various selectable test currents and characteristics that can be set with this device make the PeakTech 2710 the ideal companion for every electrician.
Display Type:

LCD

Over voltage category:

CAT III 600 V

RCD-type:

Normal (N)

, Selective (S)

RCD-versions:

A

, AC

Test current:

10 mA

, 30 mA

, 100 mA

, 500 mA

, 1000 mA
3-digit LCD measurement display with backlight
Normal (N) or selective (S) type RCD test
Adjustable limits for the RCD tripping time
Adjustable limits of the tripping currents
Adjustable limits for the ramp test
Applicable measurement standards: IEC 61557-6, NF EN 61557-6, VDE 0413-6
Safety: EN-61010-1; CAT III 600 V, IP40, double insulated housing
Accessories: case, test leads, batteries and manual