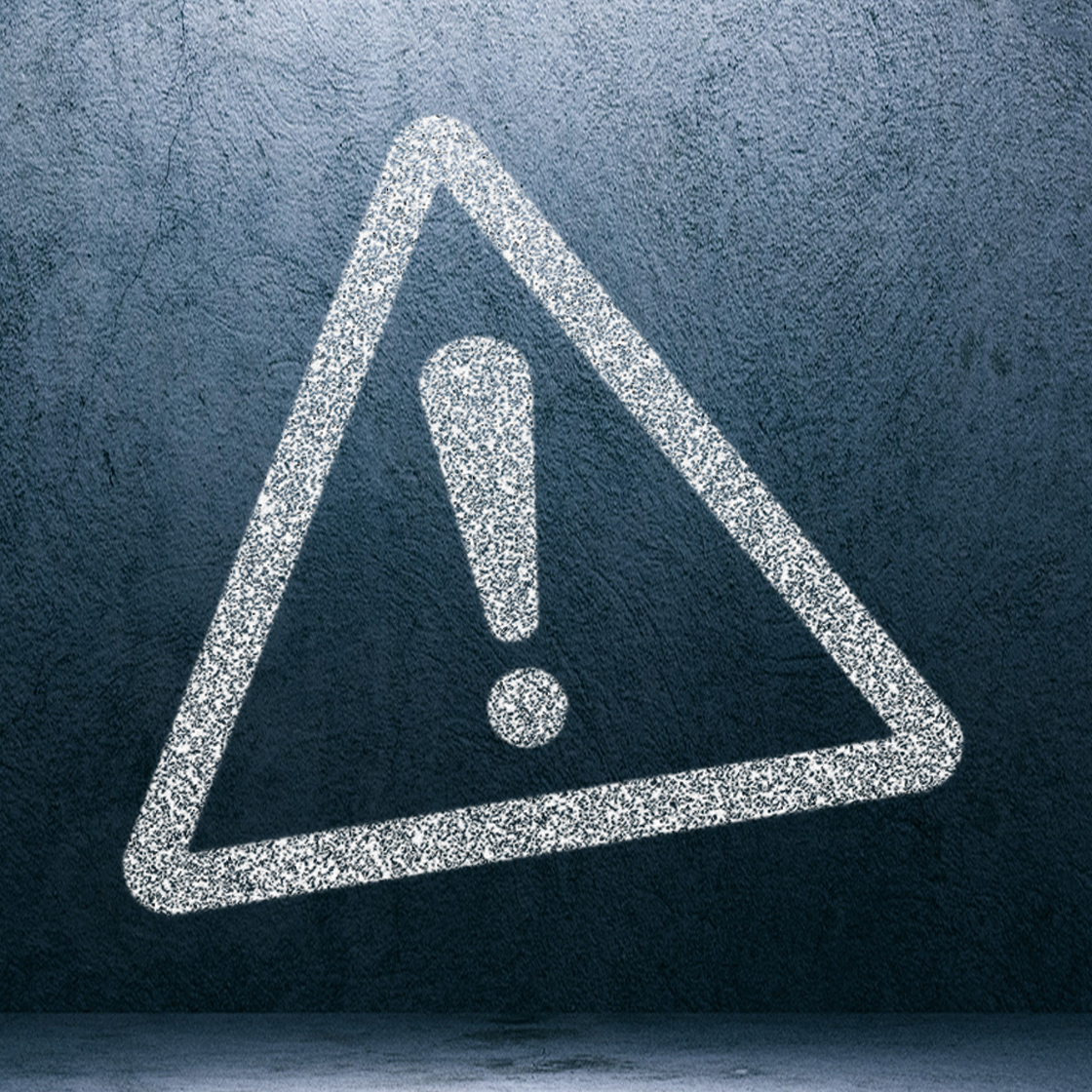 Safety
---
PeakTech offers a wide range of high-quality products for tough applications in the construction sector, trades and industry. Whether IP67 waterproof models, shock-resistant "heavy duty" multimeters or measuring devices in the CAT IV overvoltage category, you will find a reliable companion for your everyday work in our sales program. When purchasing a device, pay particular attention to your intended purpose and the appropriate device to ensure maximum safety in your application. Our team will be happy to advise you on this important topic in electrical engineering.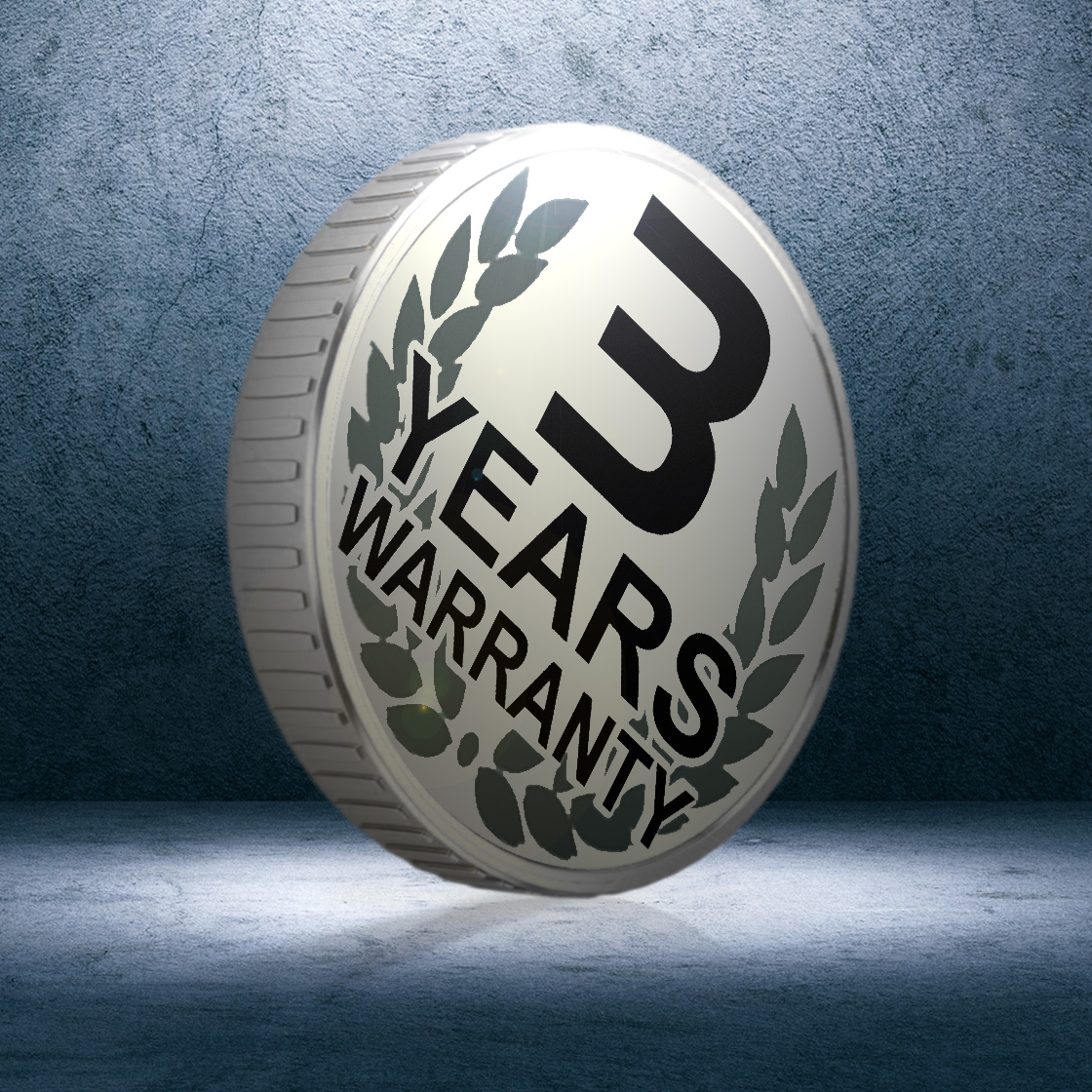 Product warranty
---
We at PeakTech are convinced of the quality of our equipment. That's why we give a three-year manufacturer's warranty on all our products! The warranty period starts after purchase of the product, so keep the invoice. Of course, the warranty does not include damage caused by incorrect operation, fall damage, failure to comply with the warnings in the user manual or failure of wear parts. Our team will be happy to help you with any questions regarding the product warranty.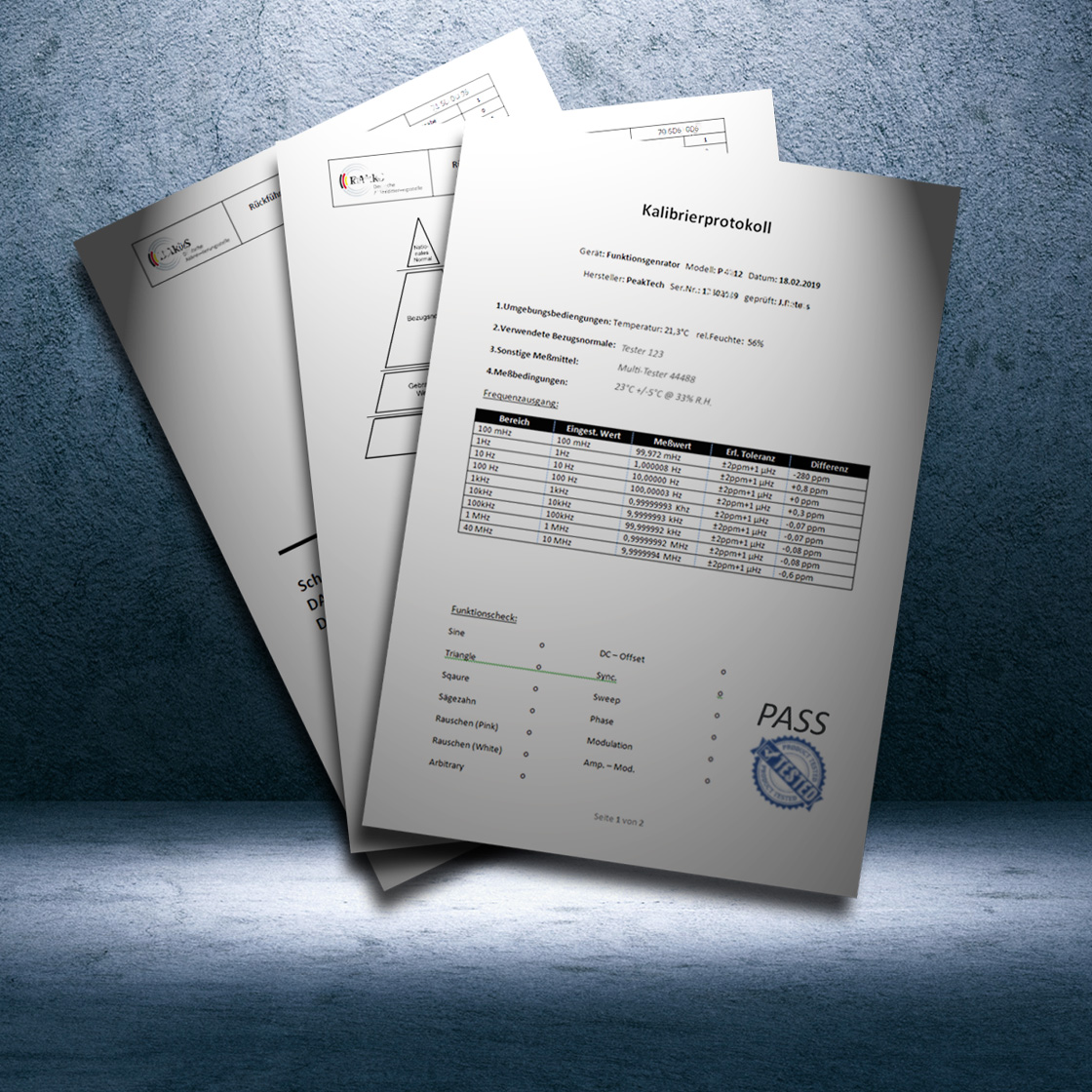 Factory calibration
---
All PeakTech brand devices are calibrated and adjusted in the factory immediately after production to comply with the specified tolerances, which can be found in the respective user manual. Daily use in everyday work, strong temperature fluctuations or even shocks caused by falling down can influence the accuracy of a measuring instrument. Therefore, we recommend the recalibration of each measuring instrument in professional use after the expiration of one year after purchase. This ensures that your PeakTech measuring device is regularly checked and delivers precise measurement results.
If your company requires an ISO/Dakks calibration, please read the following PDF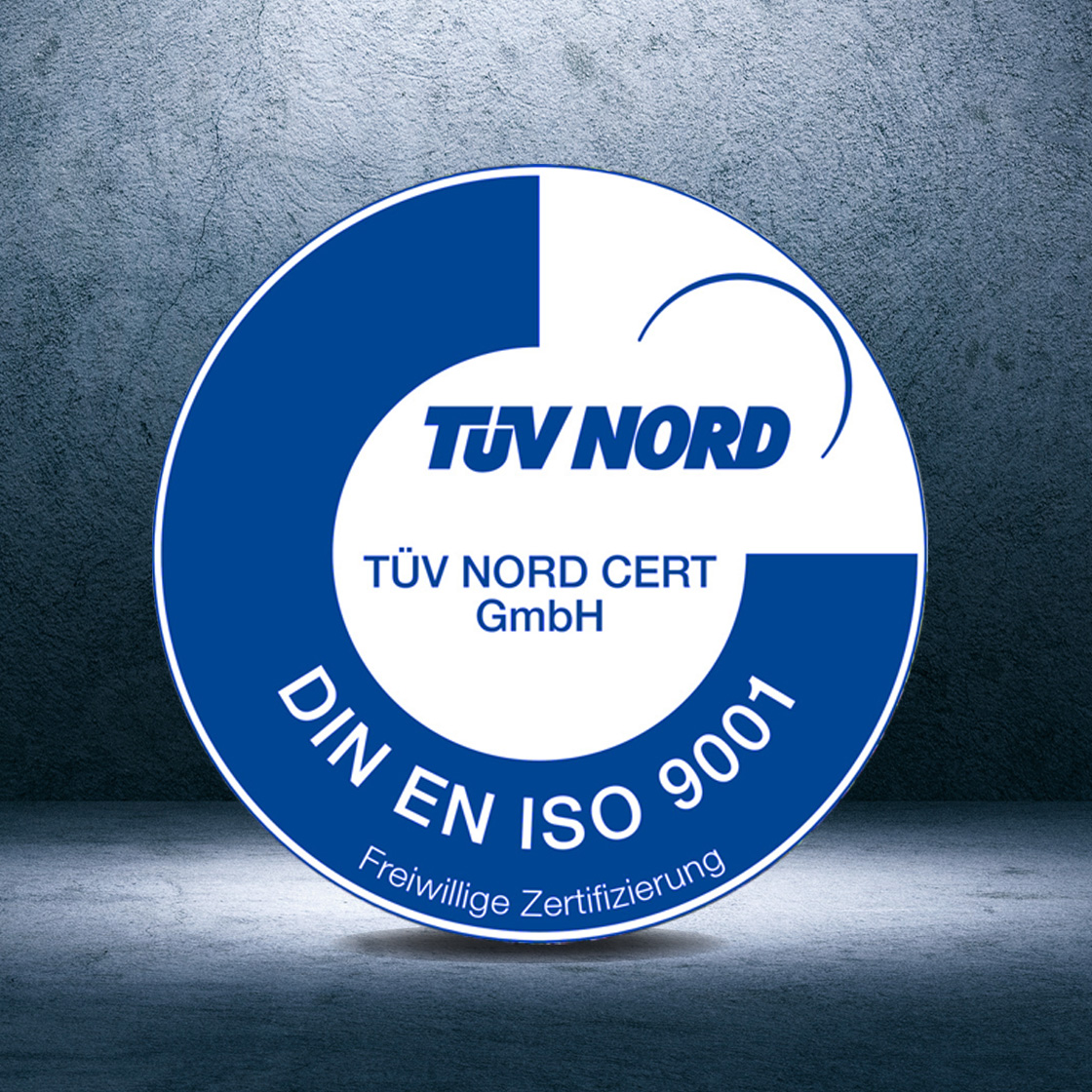 Quality management
---
The handling of electrical and electronic components can be dangerous if handled incorrectly, which is why we attach the utmost importance to the user safety of our products. Our team checks all devices during the development and production process and also ensures that all devices comply with national and international directives and standards. These include the Low Voltage Directive, Electro-Magnetic Compatibility, RoHS and the Reach Directive. Quality and continuous improvements in processes are essential elements of PeakTech's work. It is only by these guidelines and the high standards of our work that we can provide our customers with the desired added value. PeakTech Prüf- und Messtechnik GmbH is certified by TÜV NORD CERT according to DIN EN ISO 9001:2015 certified.