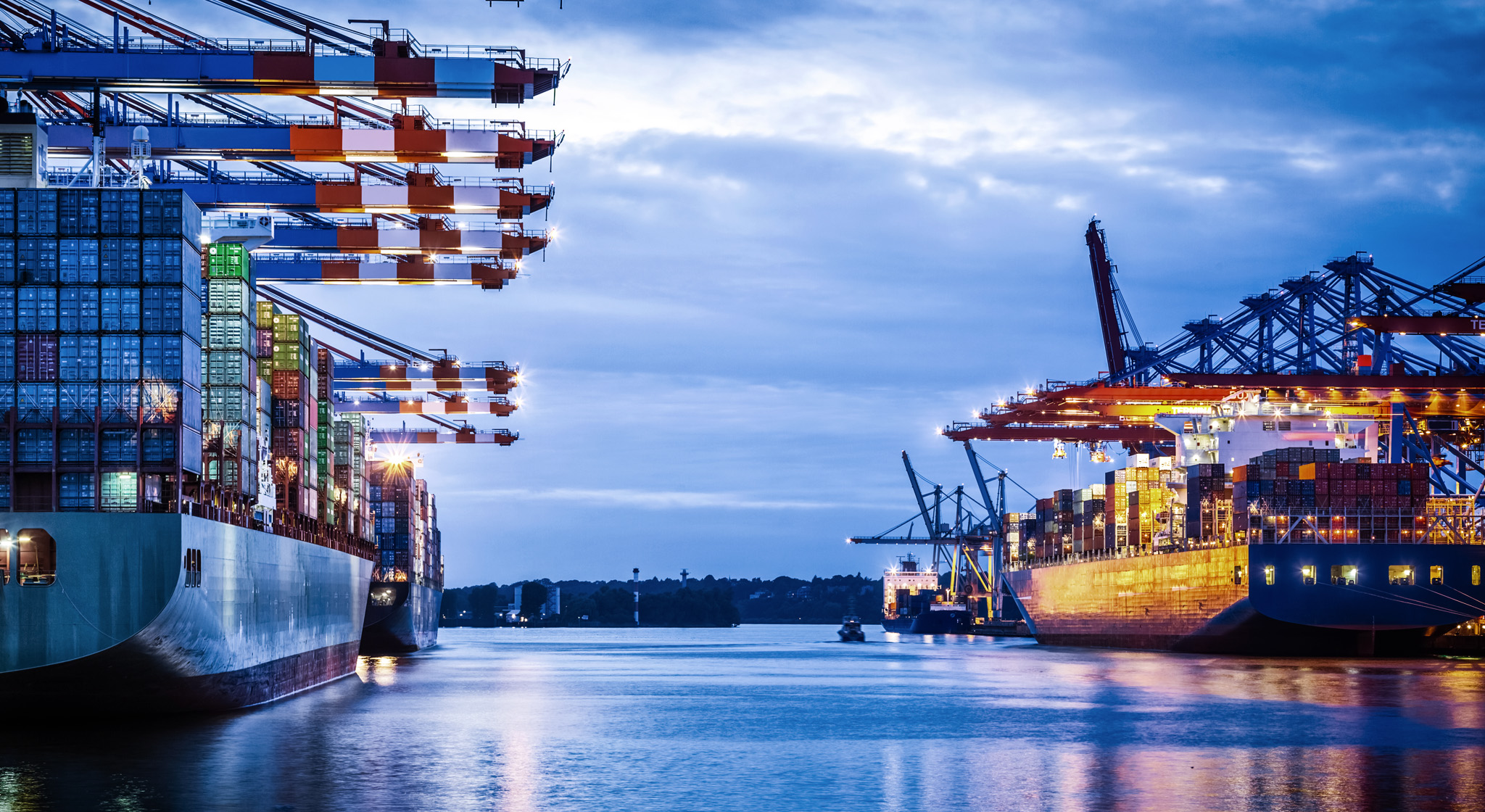 Gate to the world
Founded in 1957 in the Hanseatic City of Hamburg, our company moved in the 1960s to the immediate vicinity of Hamburg, to the beautiful castle town of Ahrensburg / Schleswig-Holstein. The PeakTech headquarters are now conveniently located directly between the Elbe and the Baltic Sea on the A1 between Hamburg and Lübeck. The direct connection to the Port of Hamburg enables our products to be shipped quickly all over the world. If you want to go even faster, the international airport in Hamburg can also be reached in a few minutes. In the tradition of the honorable Hamburg businessman, we stand by our responsibility towards consumers, employees, investors, the public, the social market economy, the state and the environment.
PeakTech brand
Our PeakTech brand stands for innovation and high quality with an excellent price / performance ratio. We develop innovative and exciting products in a modern design for our customers. Our products must also be affordable for hobby users, craftsmen, hobbyists or for use in teaching and school lessons. With a wide range of approx. 400 models, we see ourselves as a complete supplier of electronic measurement technology in laboratories, universities and schools as well as industry and trade. As a German company, we meet all standards, laws and EU directives, which guarantees you, the customer, special security in use and processing.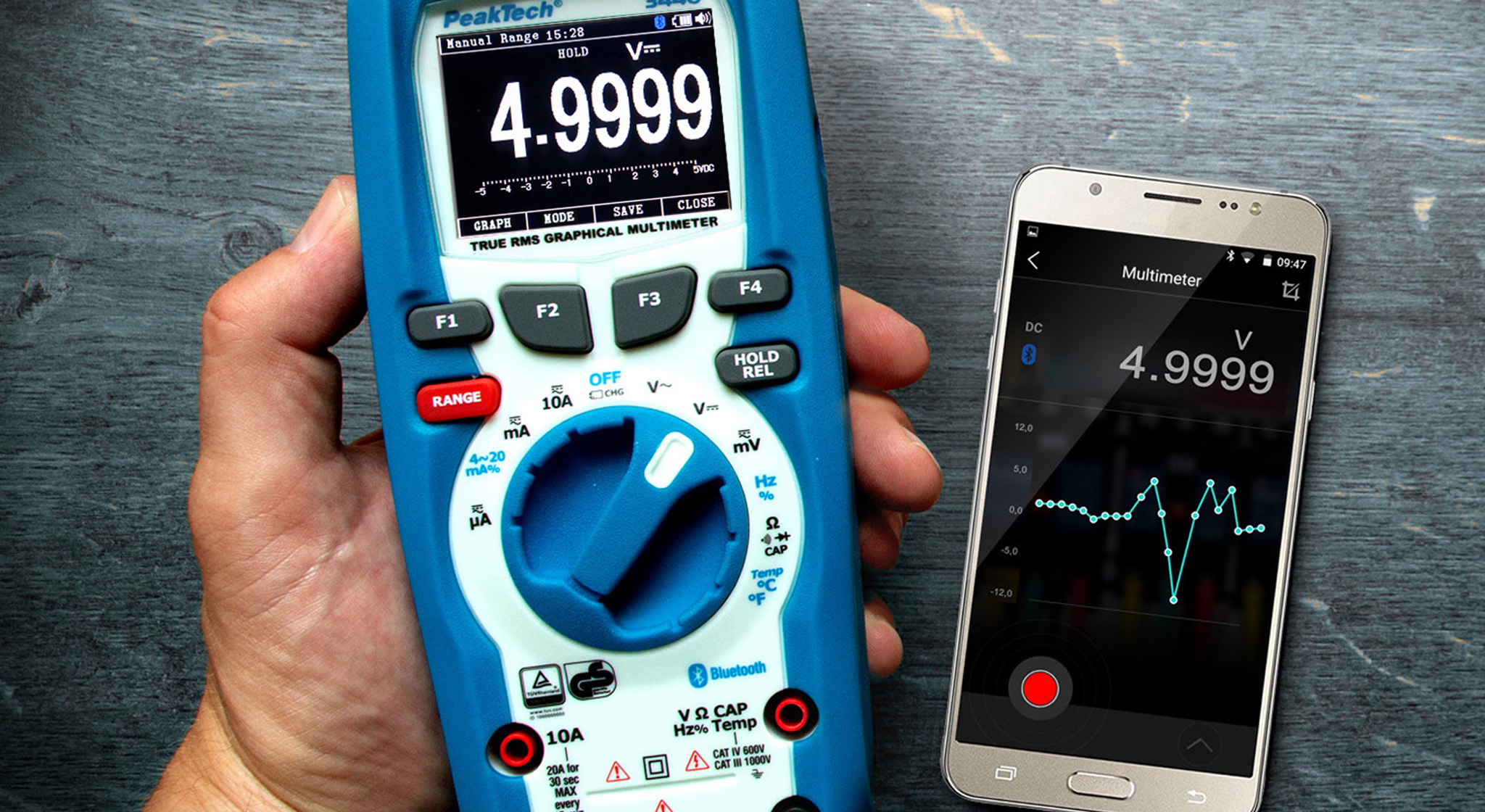 Innovations
We at PeakTech are enthusiastic about technology and look forward to every useful technical innovation that improves the application possibilities of our devices, simplifies handling or opens up completely new application possibilities. Therefore, you will regularly find new products in our sales program, which are equipped with new, innovative technologies and yet remain affordable for hobby users. We are also happy to support young talents from research and development through our sponsorship program, which form the backbone of tomorrow's technology.

Chronology
► 1957 Foundation of Heinz-Günter Lau GmbH (HGL) in Hamburg
► 1968 Relocation of the company headquarters to the castle town of Ahrensburg
► 1996 Market launch of the PeakTech brand
► 2002 Development of Europe-wide sales of PeakTech products
► 2011 change of name to "PeakTech Prüf- und Messtechnik GmbH"
► 2013 Dipl.-Ing. H. Boysen becomes the new managing director
► 2015 new building and move into new company headquarters / Ahrensburg
► 2016 Foundation of our Spanish branch / Madrid
► 2017 Expansion of our sales partner network in South America
► 2018 development of our own software development
► 2019 ISO certification as a manufacturer of electronic measurement technology
► 2021 expansion of our development capacities
► 2022 Foundation of the PeakTech Iberia S.L. in Valencia