«PeakTech® P 3204» Analog galvanometer, +/- 50µA / 5 mA / 100 mV DC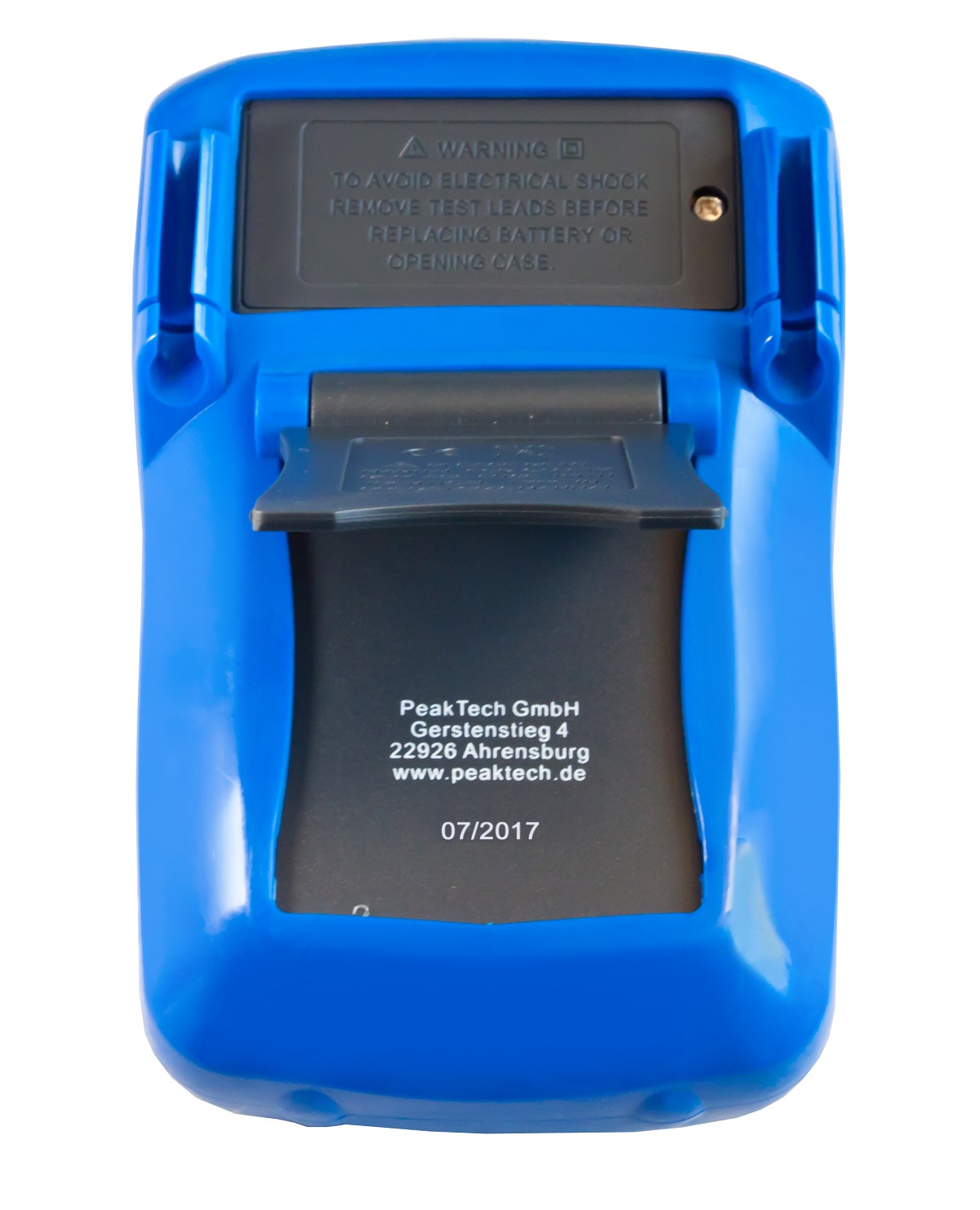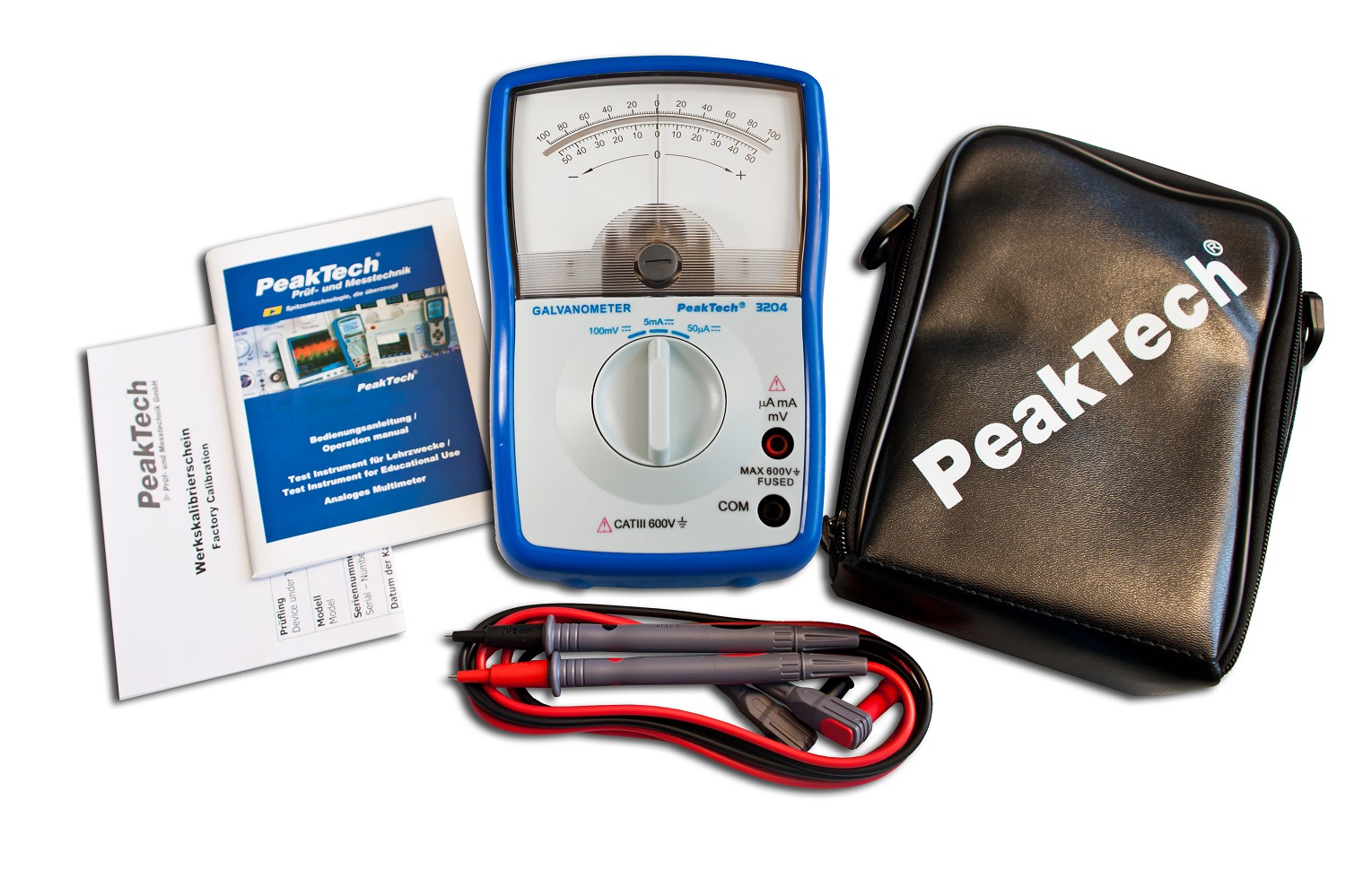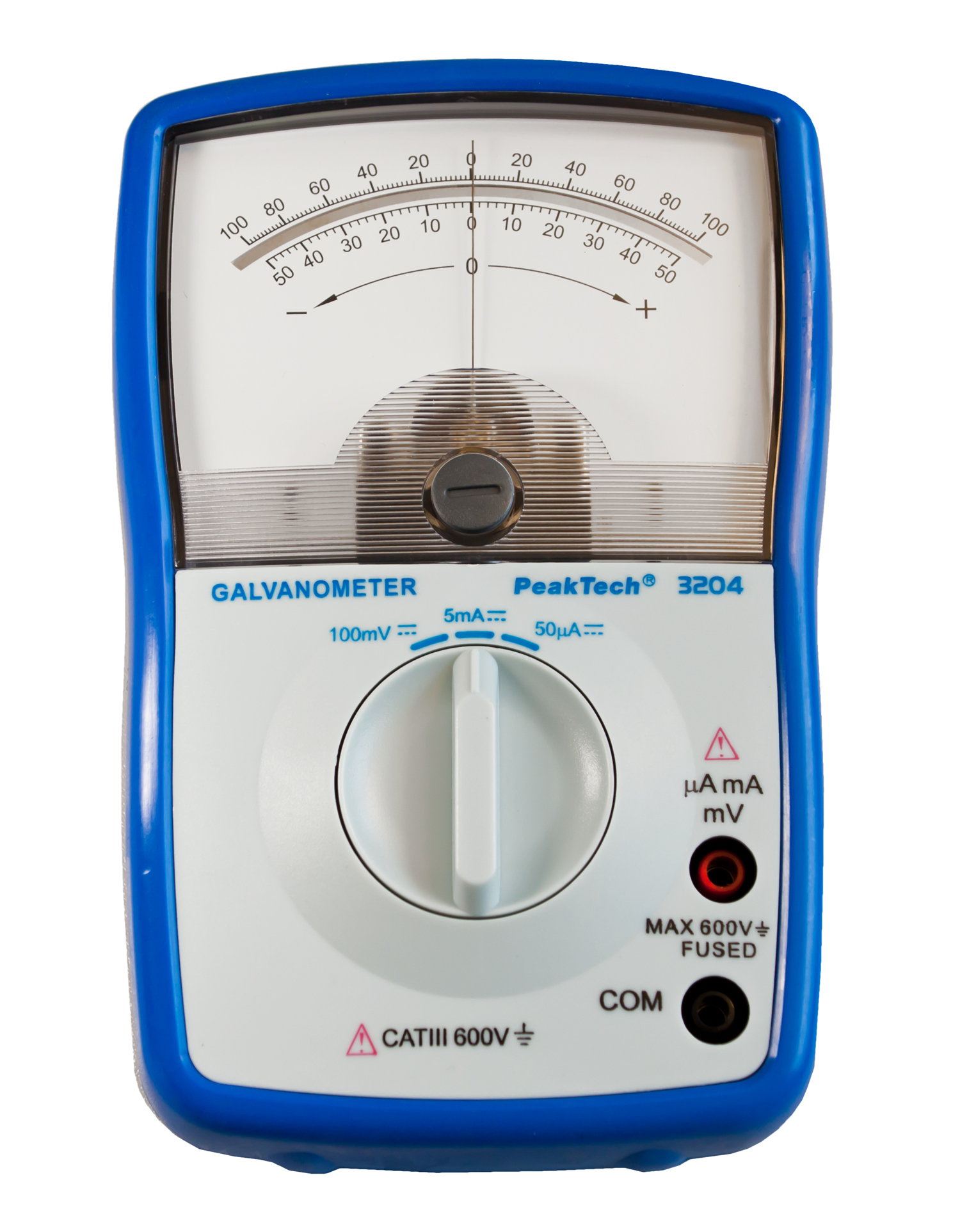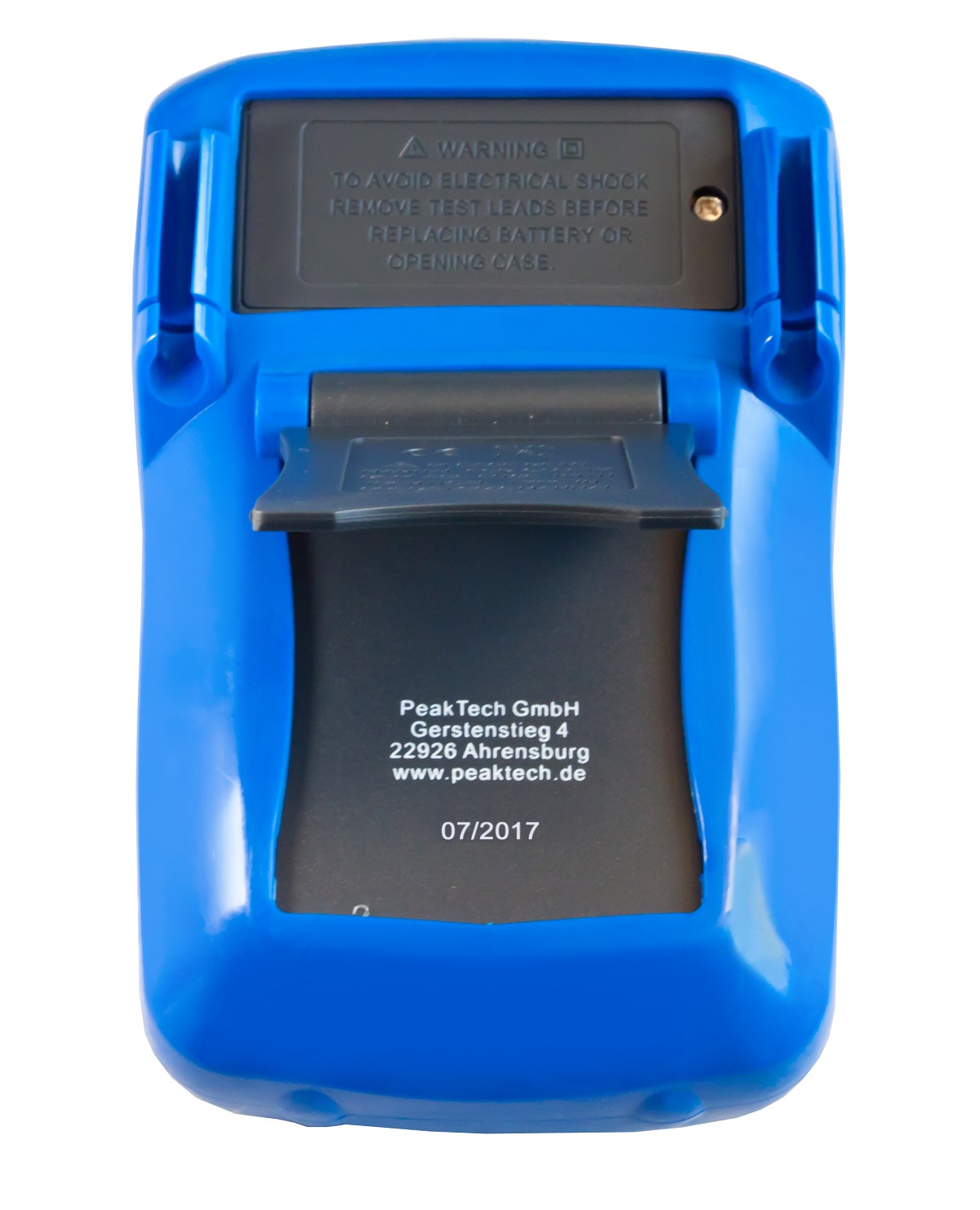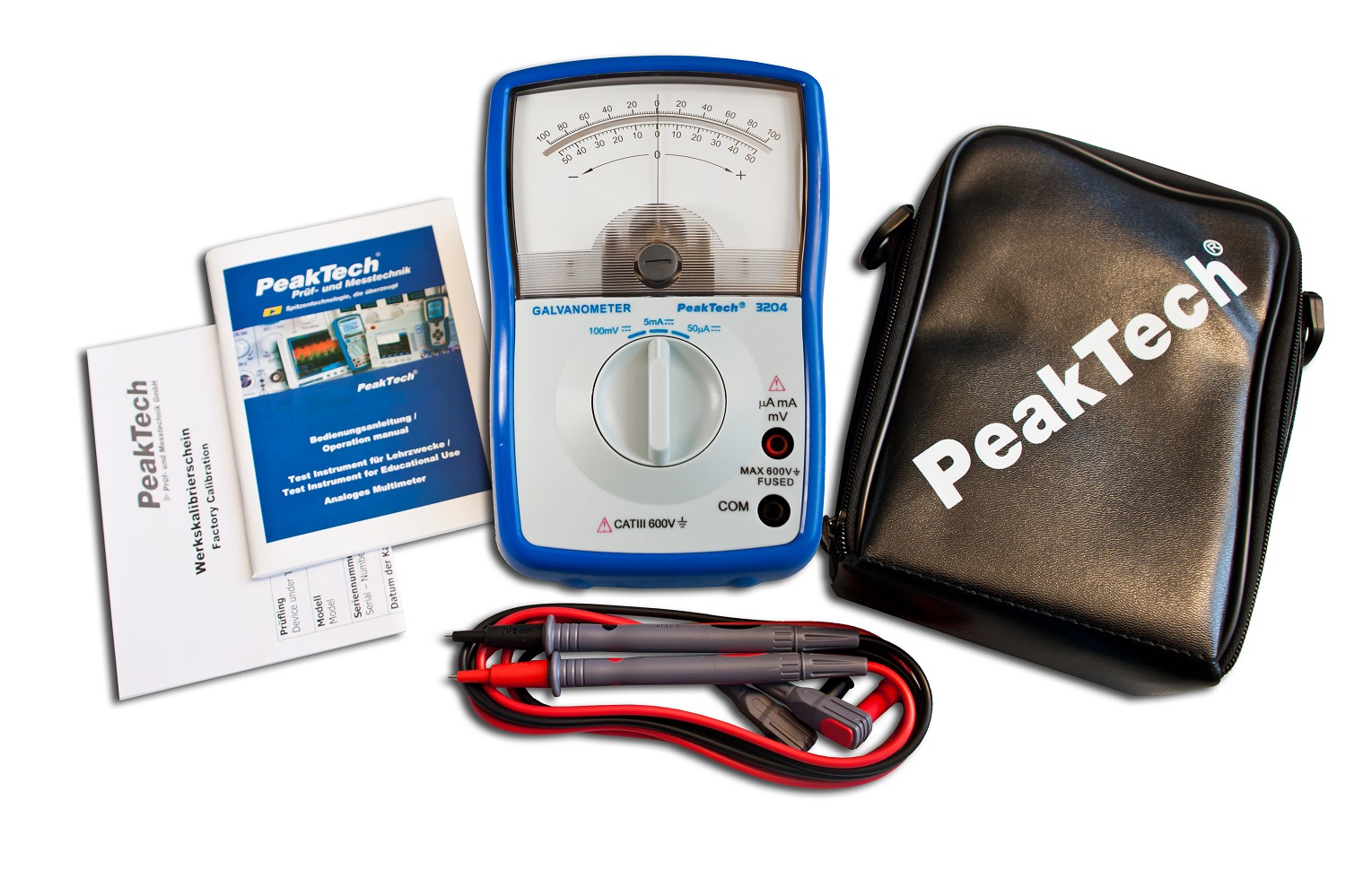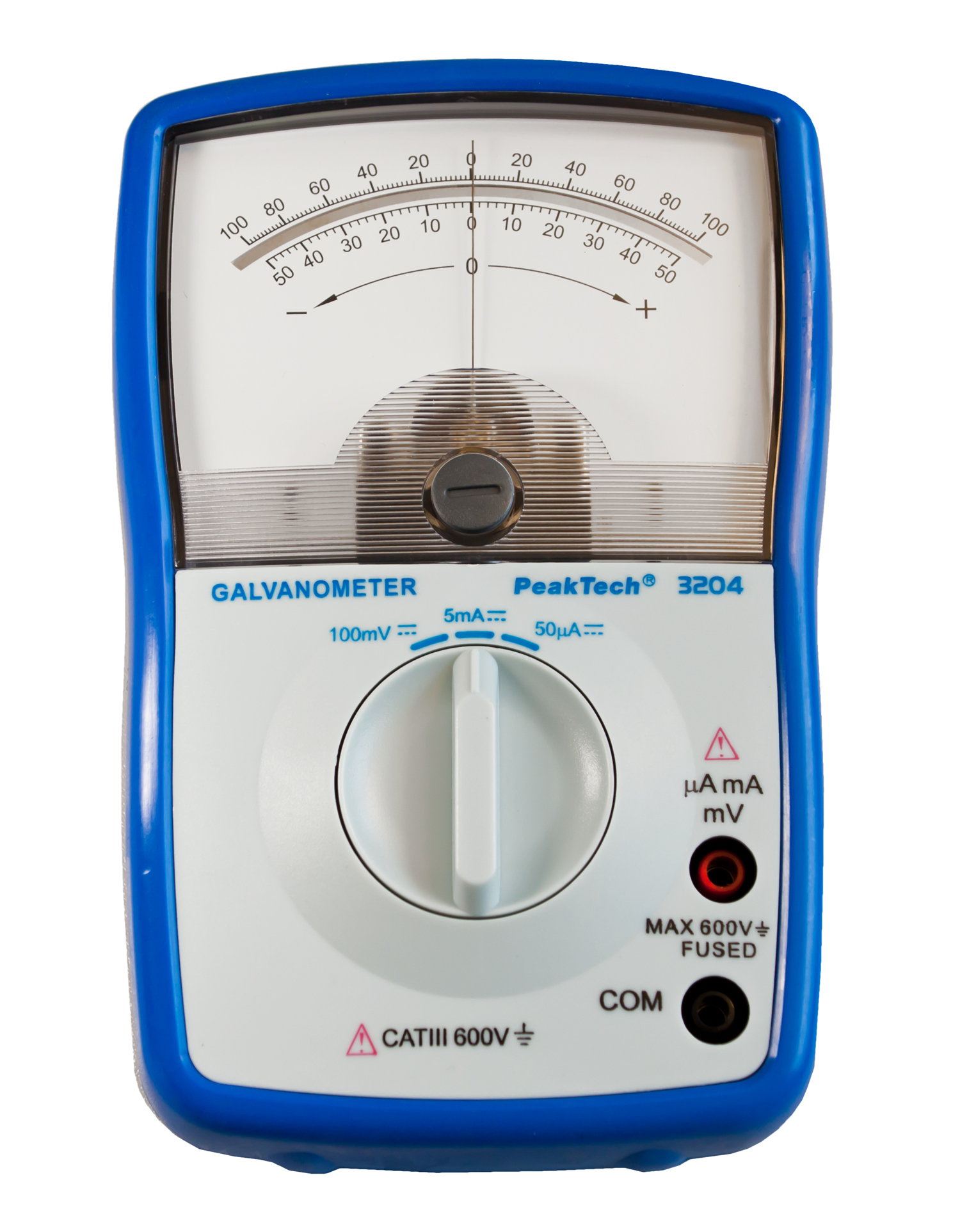 Product information "«PeakTech® P 3204» Analog galvanometer, +/- 50µA / 5 mA / 100 mV DC"
This galvanometer moves the pointer in relation to the direct current between the positive and negative scale side and can thus represent the current flow. Due to the analog technology used, no batteries are required - this measuring device is therefore always ready for use, even if it has not been used for a long time. A clear and easy-to-use analog measuring device offers many advantages, especially for teaching aids and training. For special user safety, the sturdy plastic housing is secured with a removable rubber holster against falling damage.
| | |
| --- | --- |
| Display Type: | Analog (Center) |
| Over voltage category: | CAT III 600 V |
| mA DC max.: | +/- 5mA |
| mV DC max.: | +/- 100 mV |
| µA DC max.: | +/- 50 µA |
Analog mirror scale
No batteries needed
Safety: EN-61010-1; CAT III 600 V
Accessories: bag, test leads and manual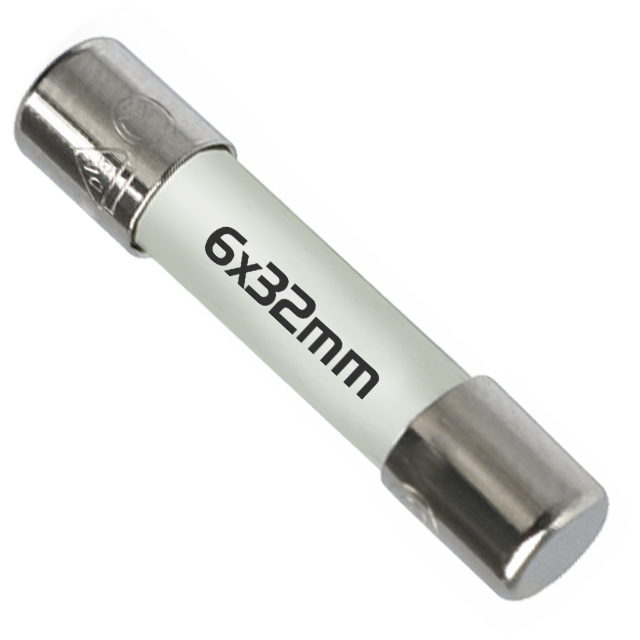 «PeakTech® P 7610» microfuse ~ 0.5 A / 600 V ~ 6.3 x 32 mm ~ super fast acting (FF)
Modern device fuses with ceramic bodies offer a significantly higher level of protection against damage to the measuring device when triggered than conventional glass fuses. Due to the larger design, a voltage flashover between the internal fuse holders of modern measuring devices can be effectively prevented even with high test current voltages. Triggered fuses may only be replaced with replacement fuses of the same design and specifications in order to guarantee the safety of the device and thus also the safety of the user in future measurements.