«PeakTech® P 5002» LED-Tester 0 … 300V DC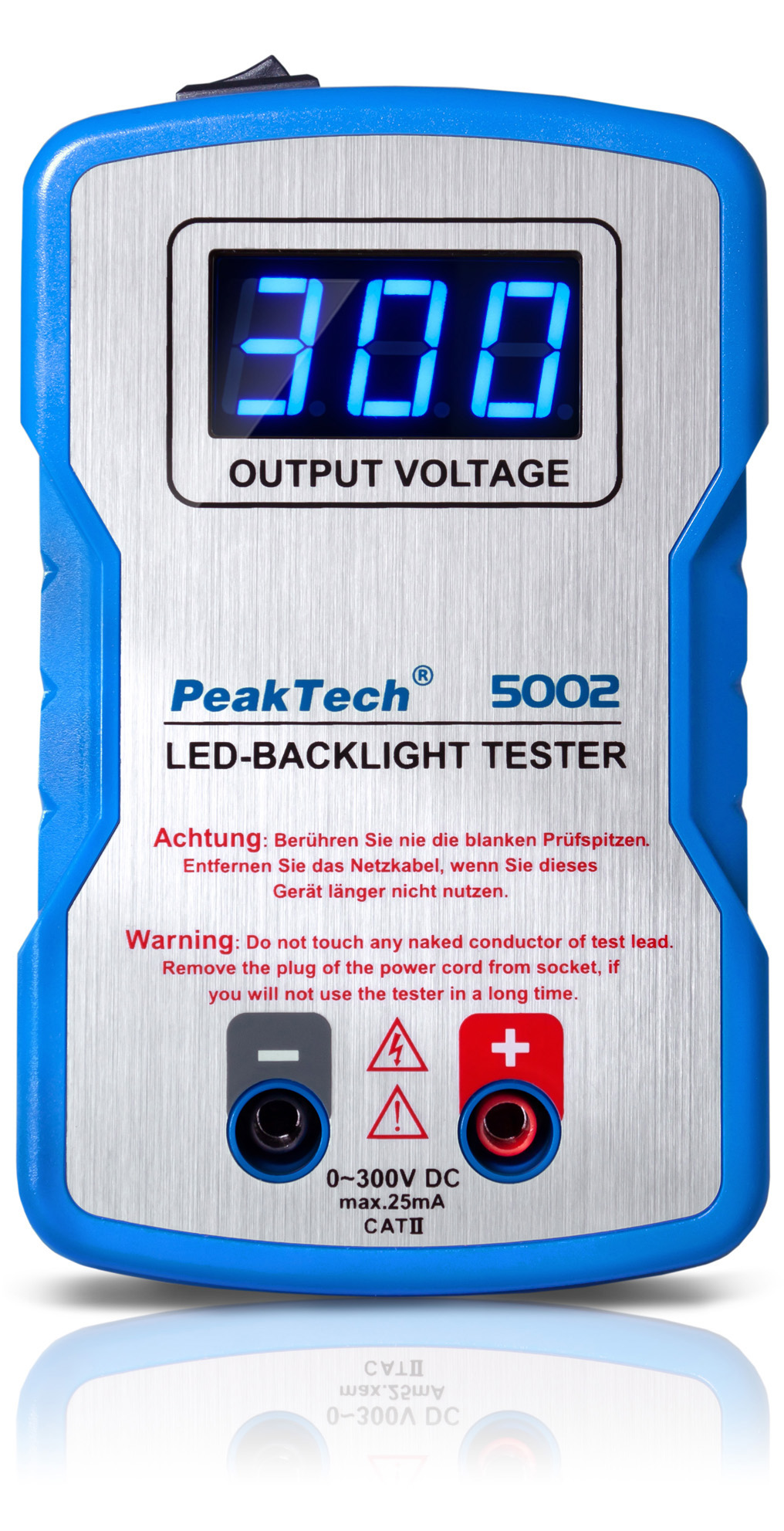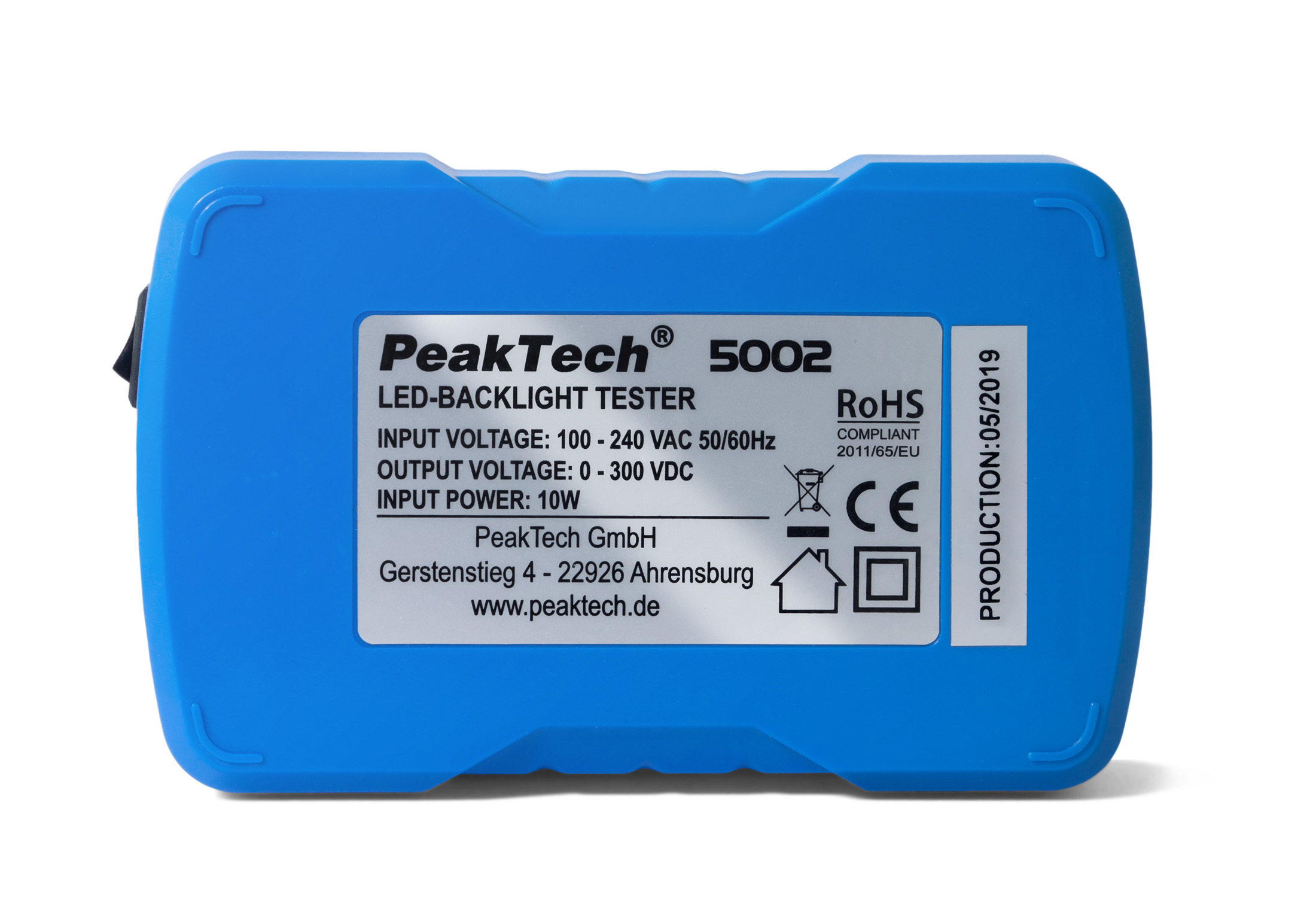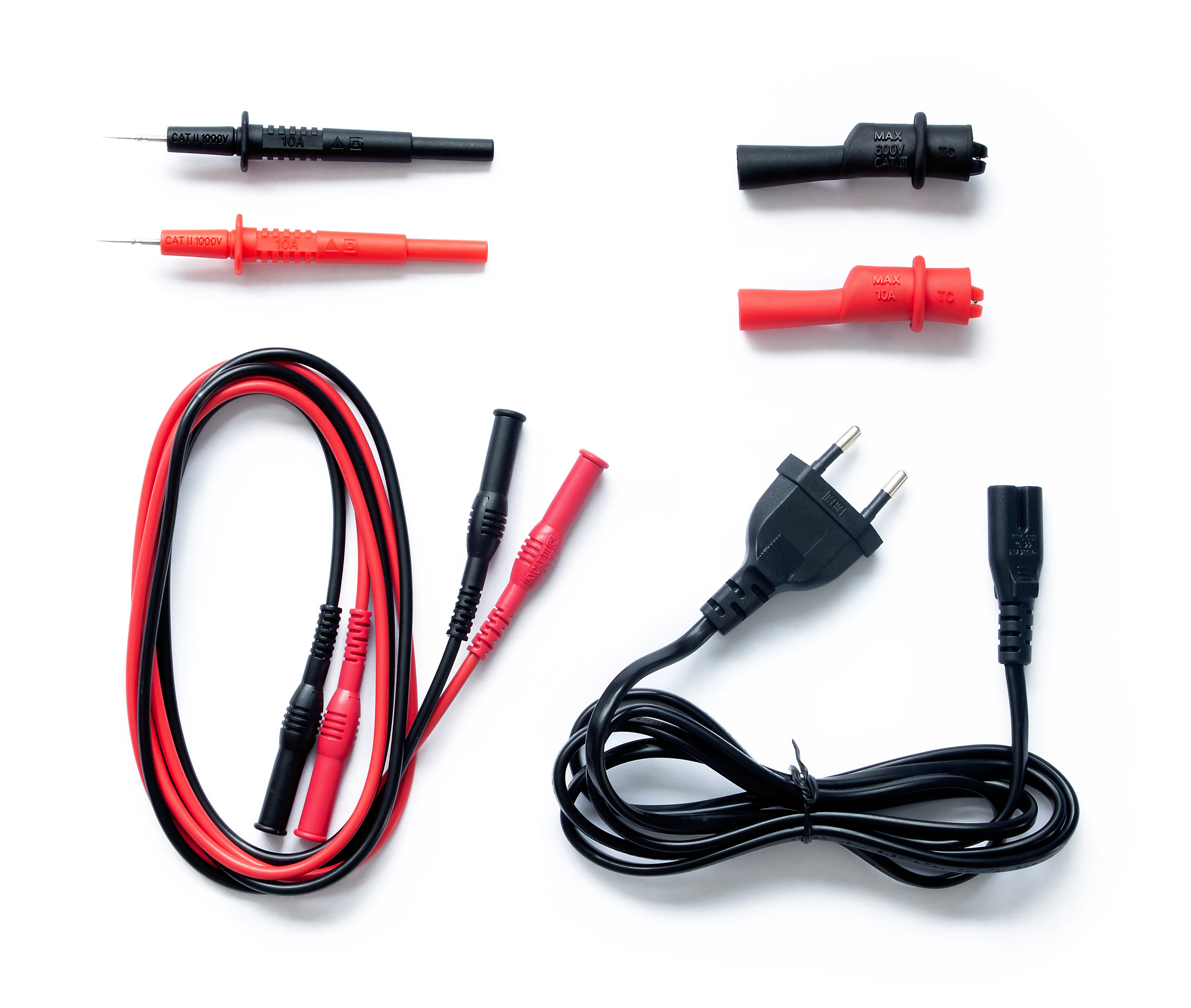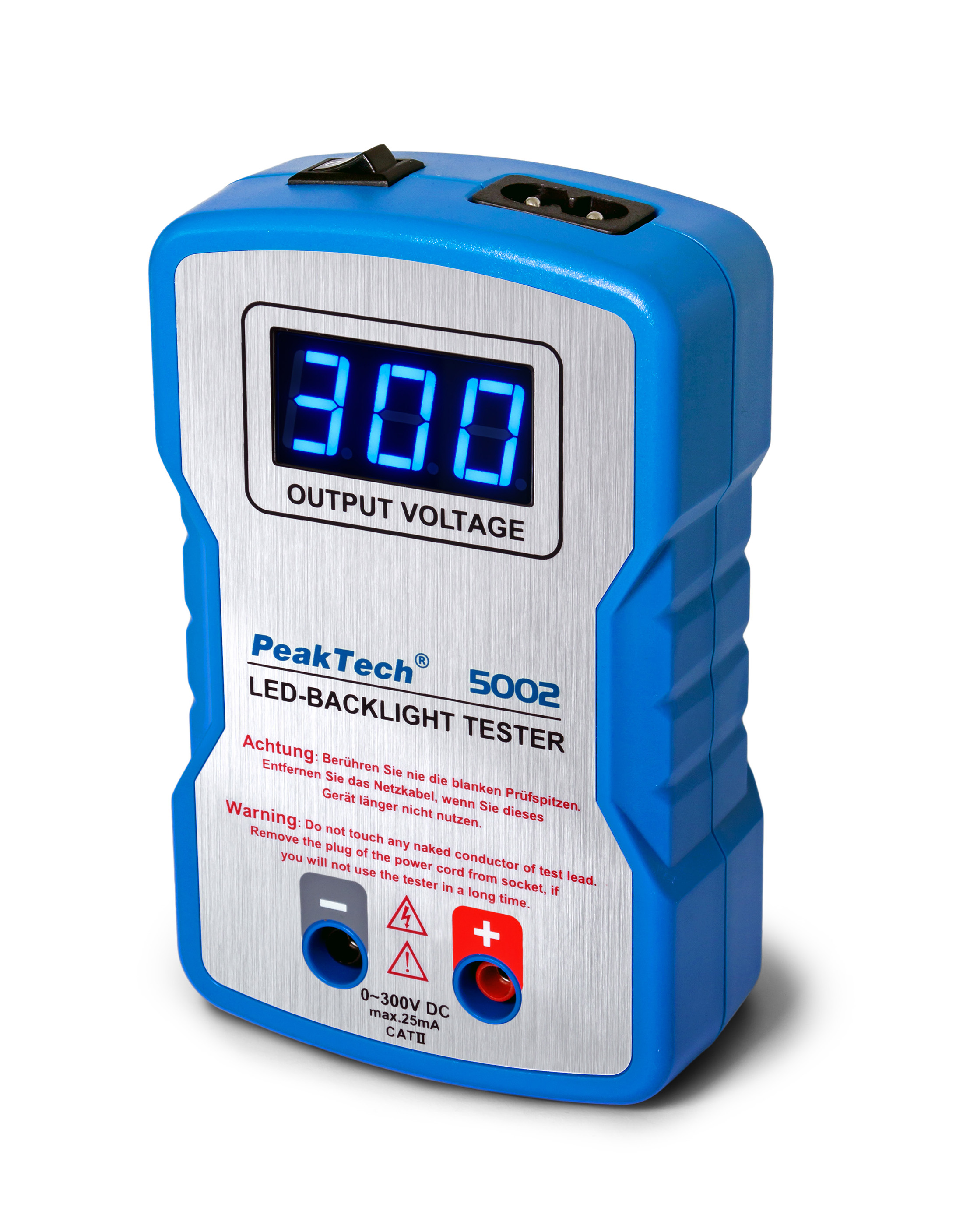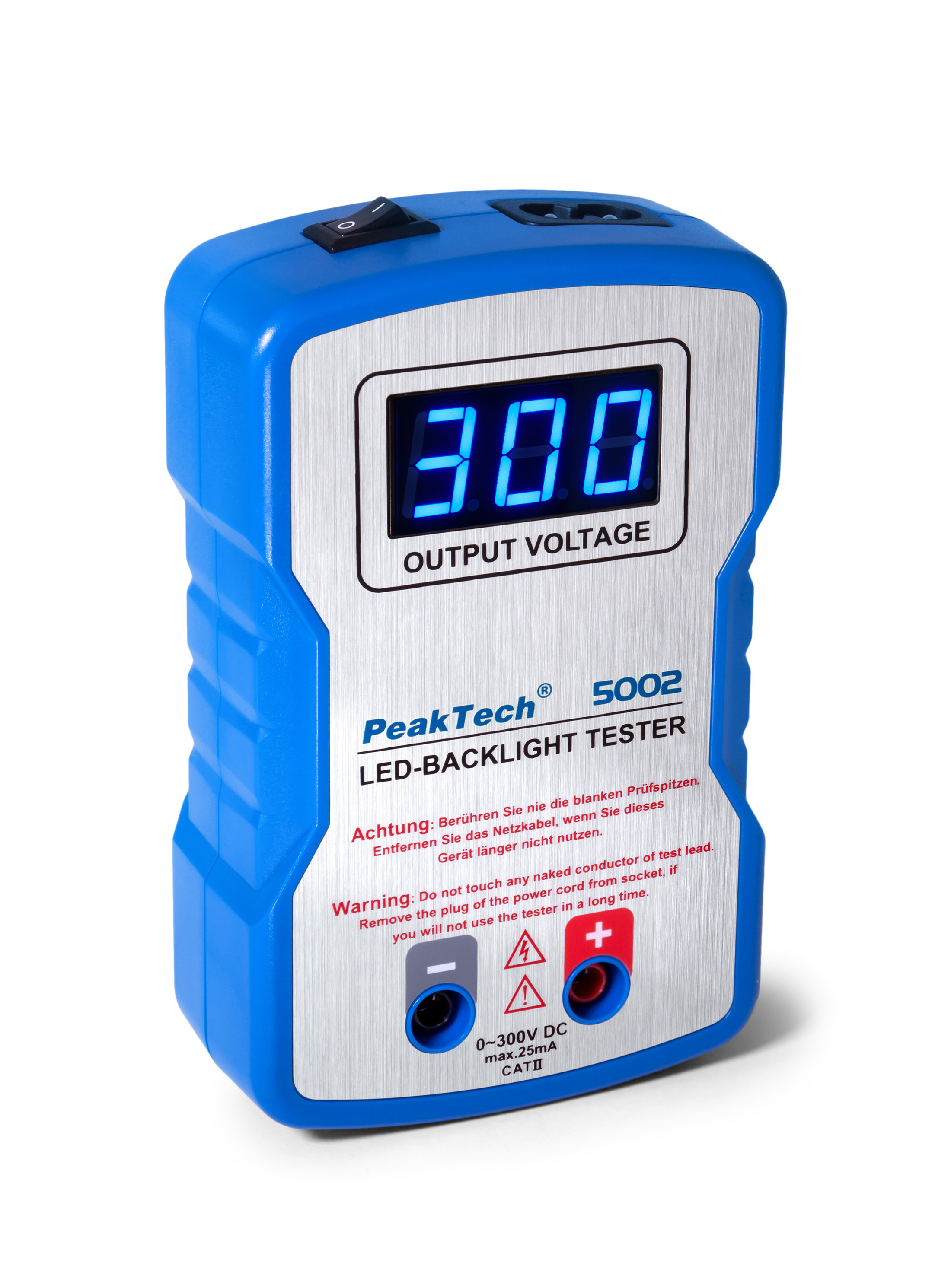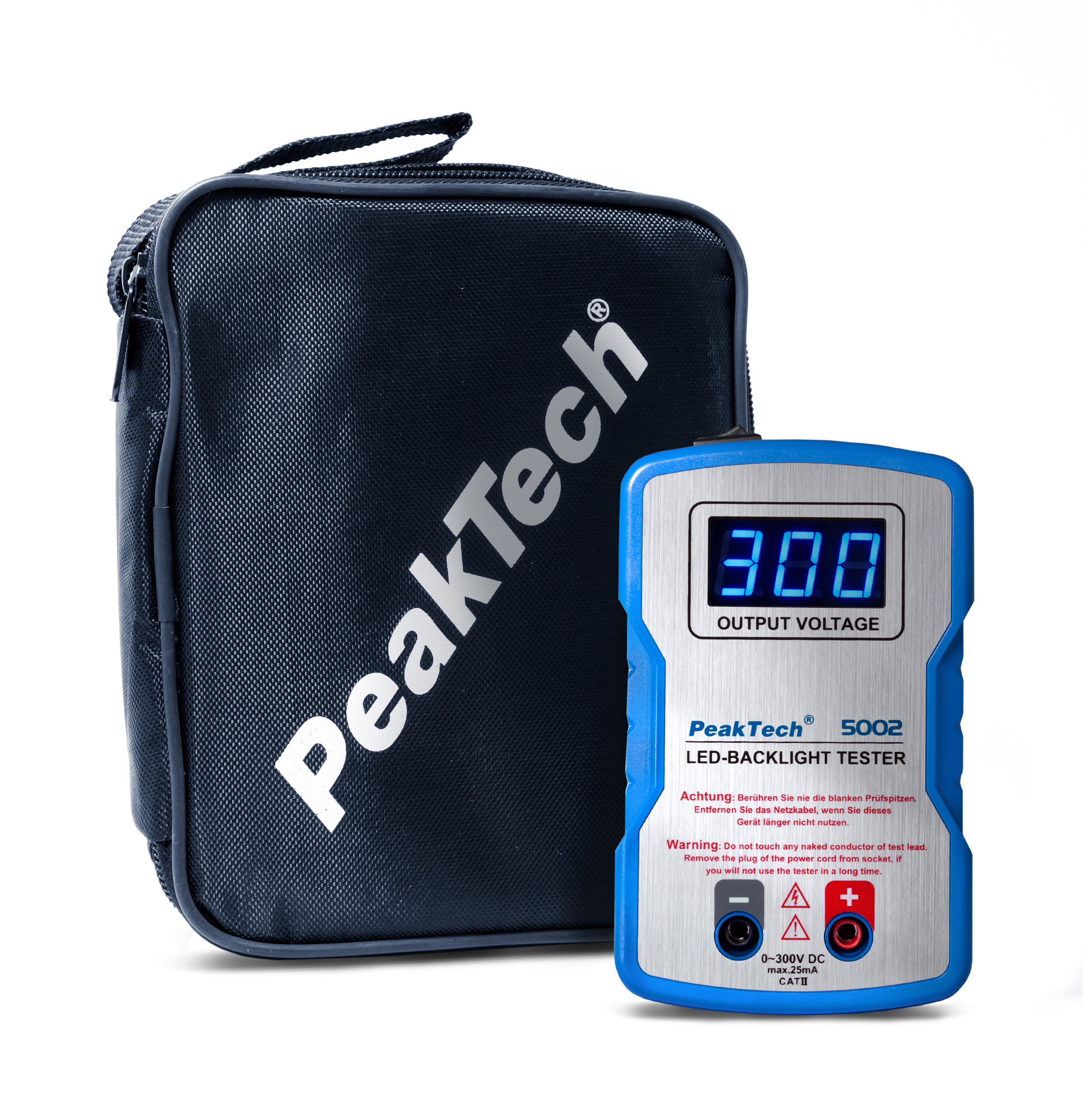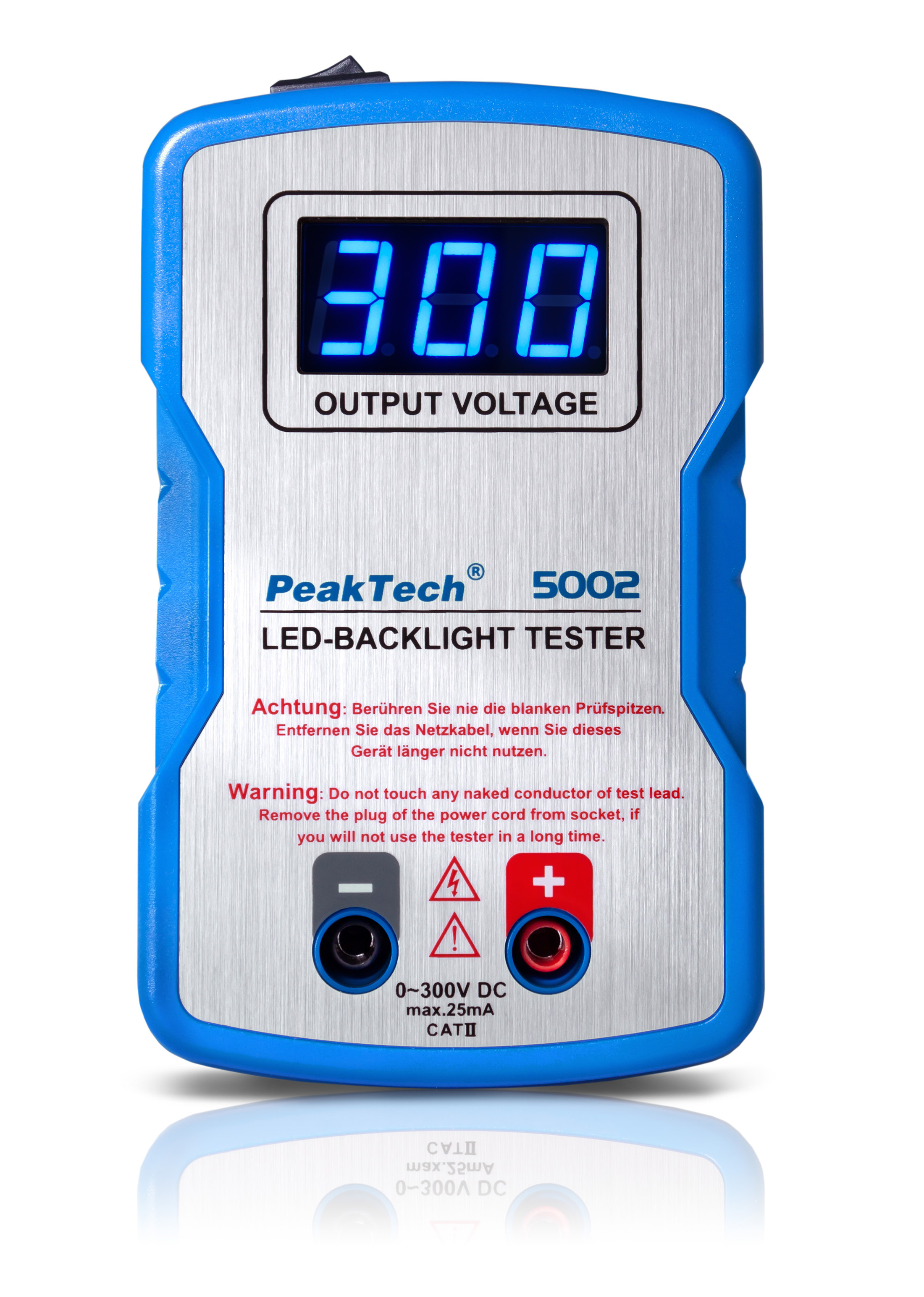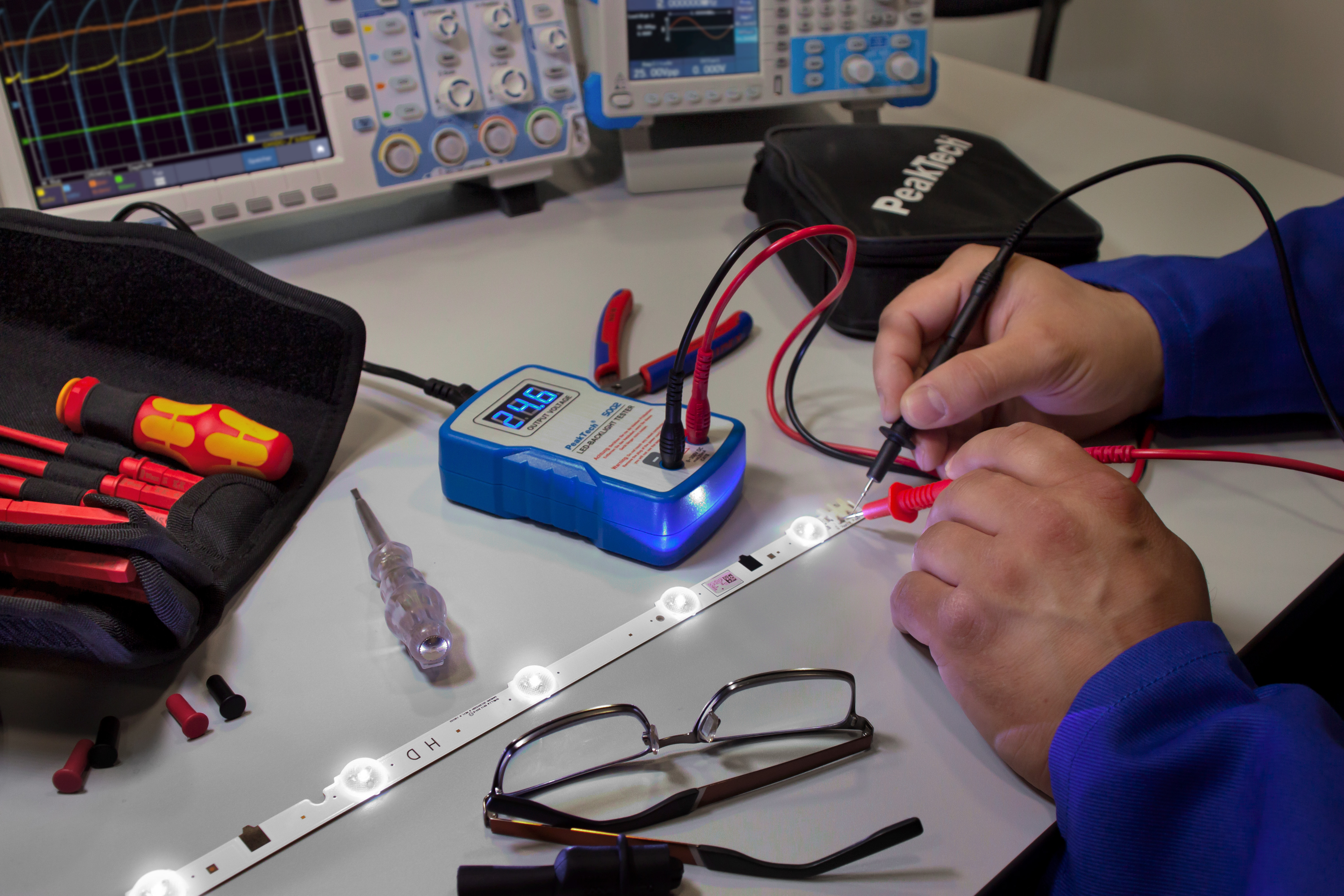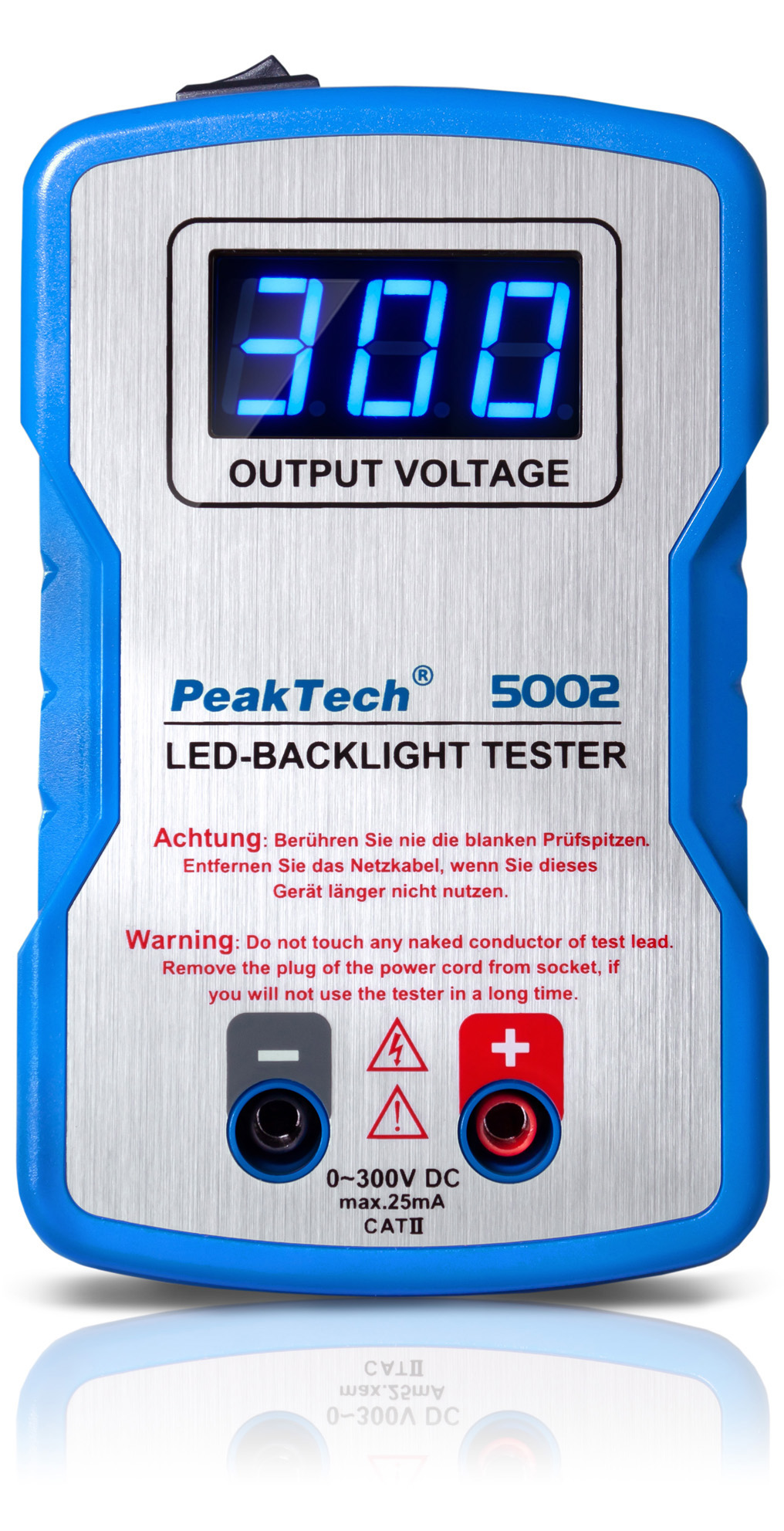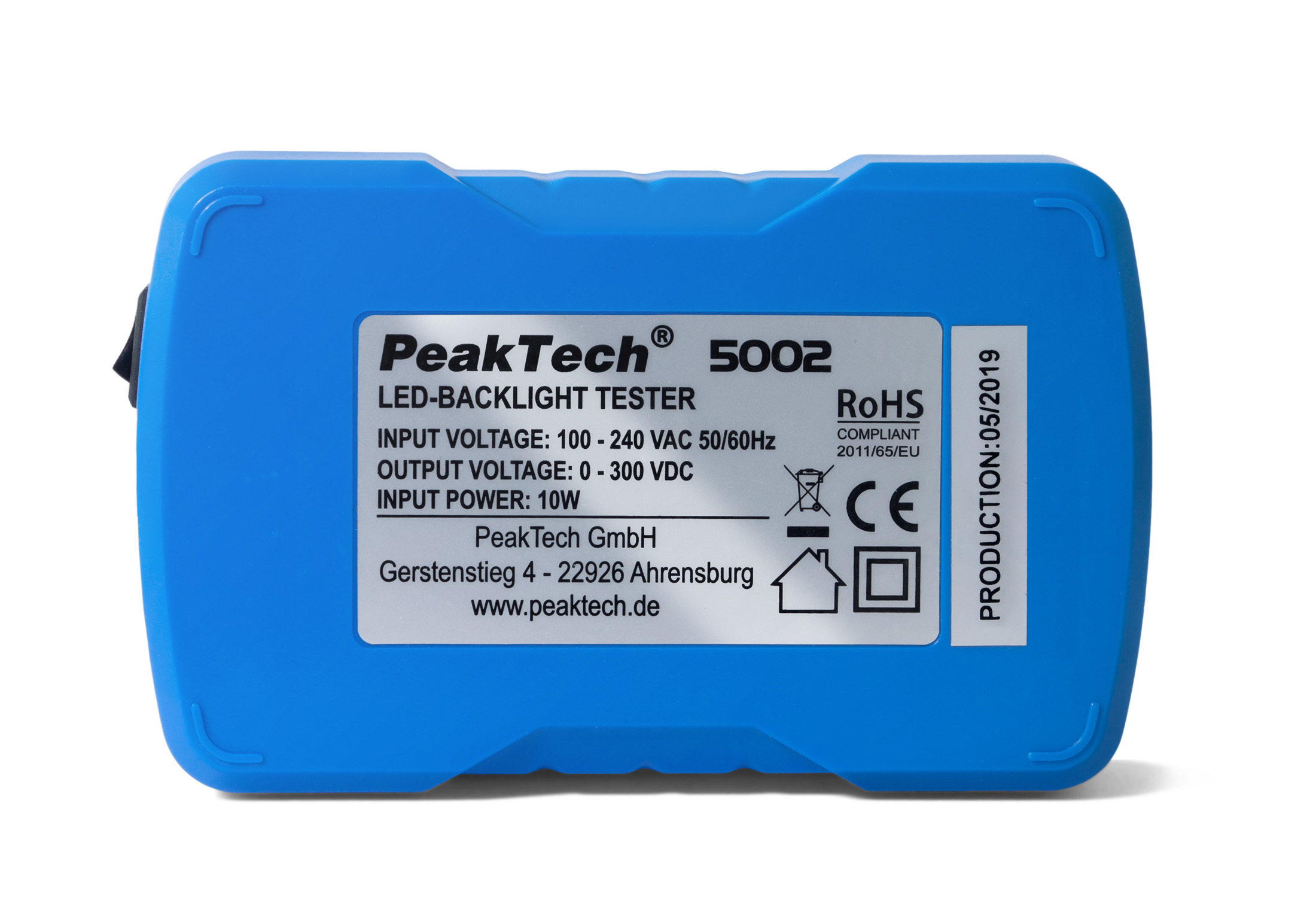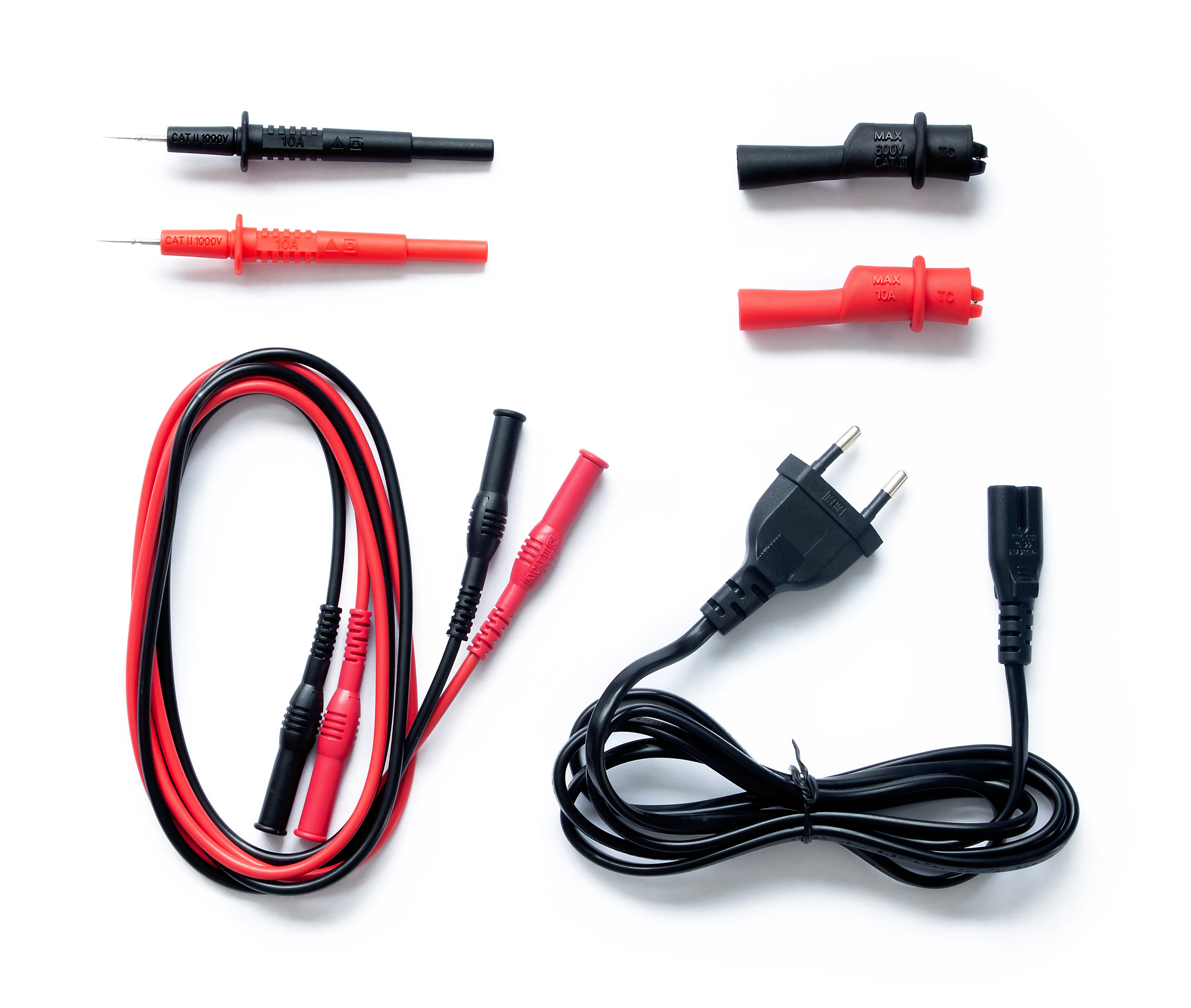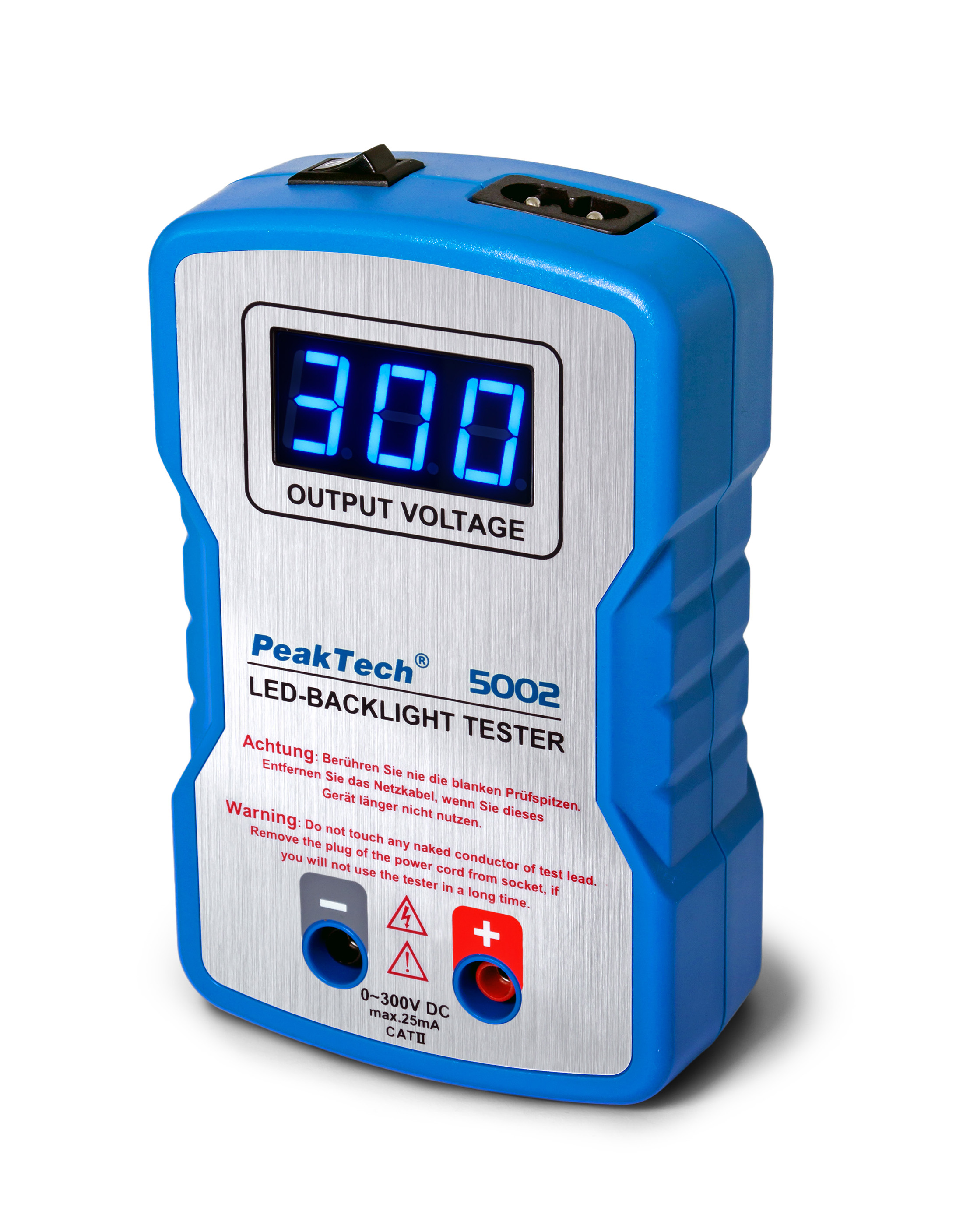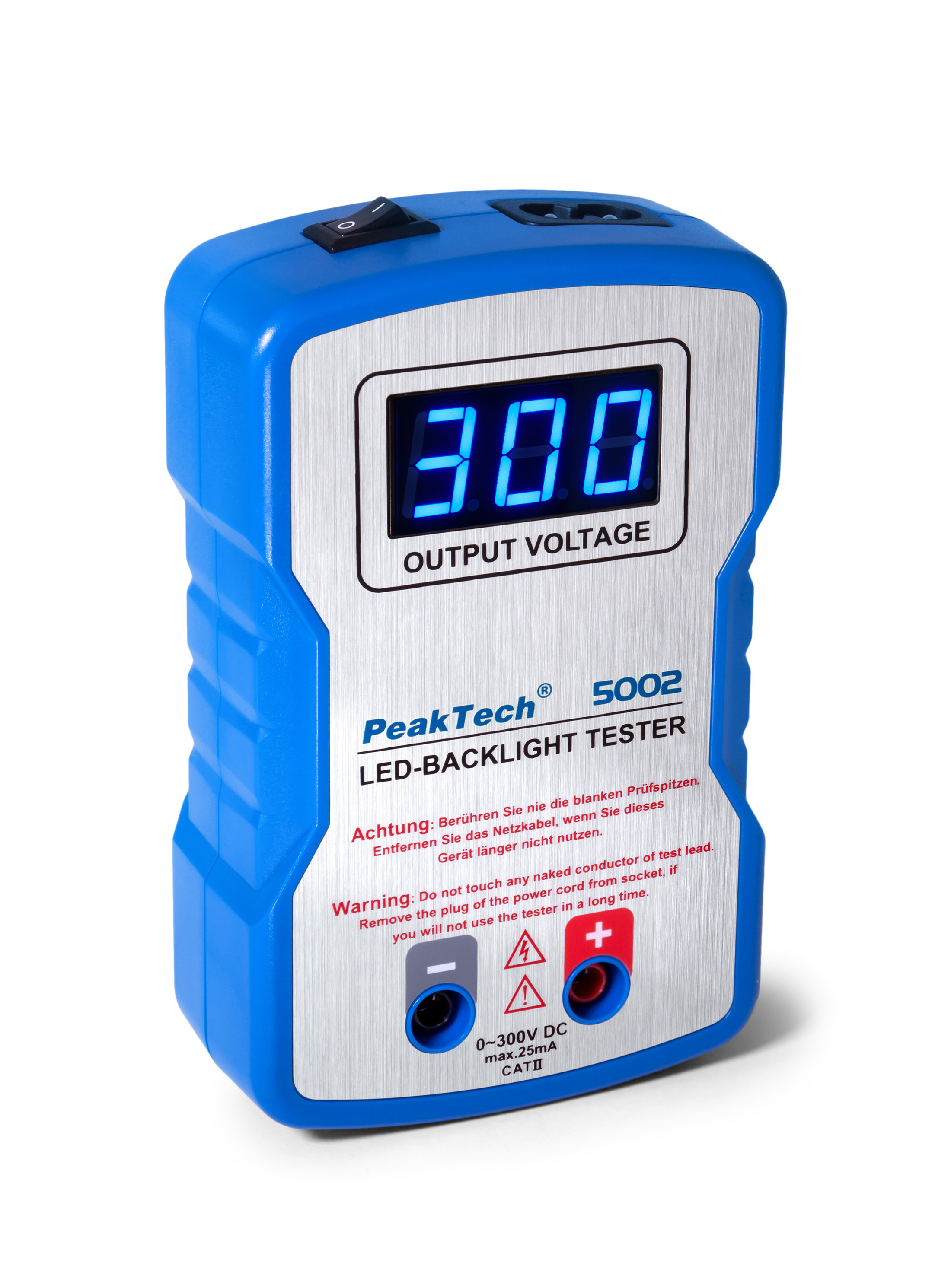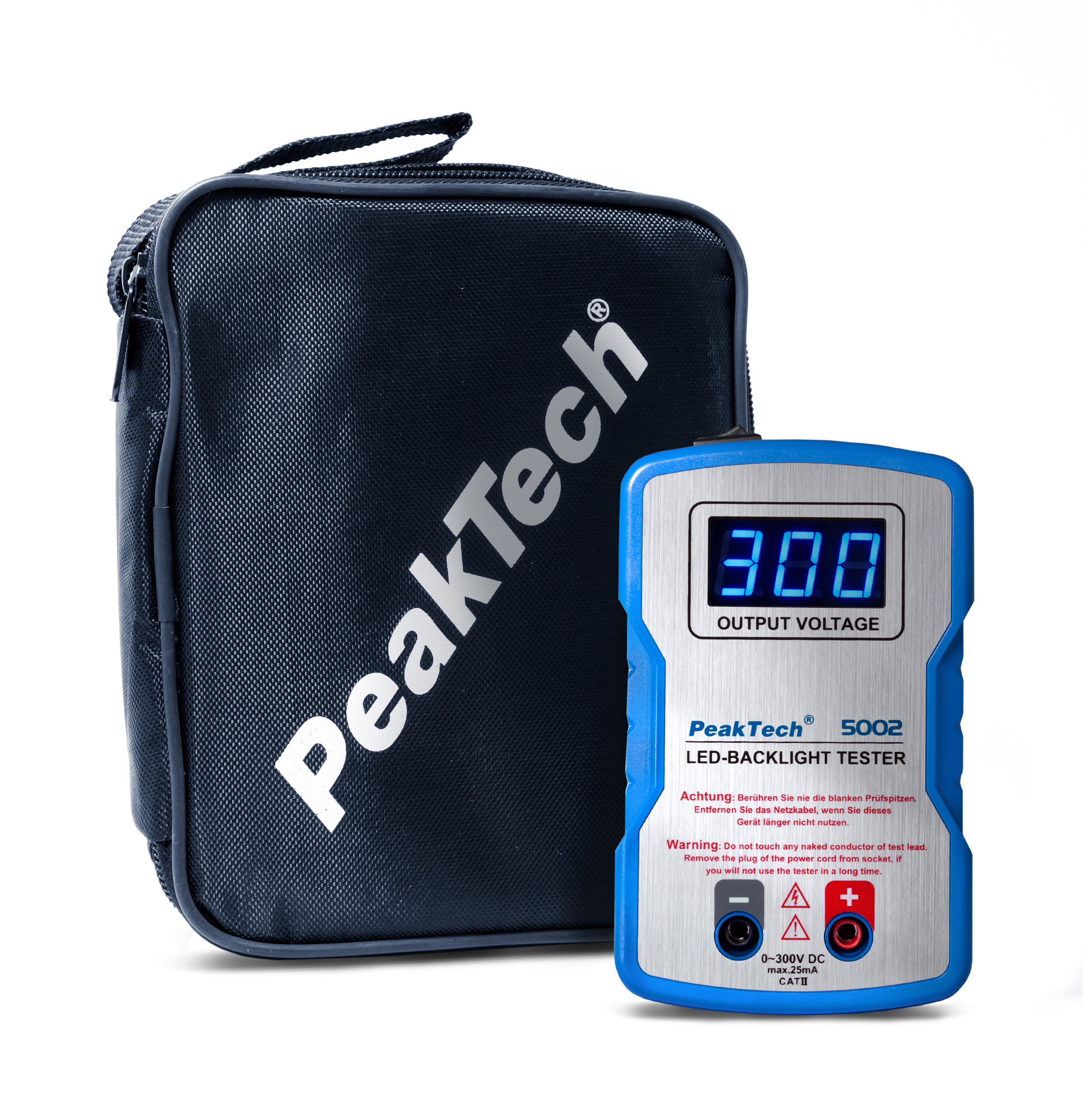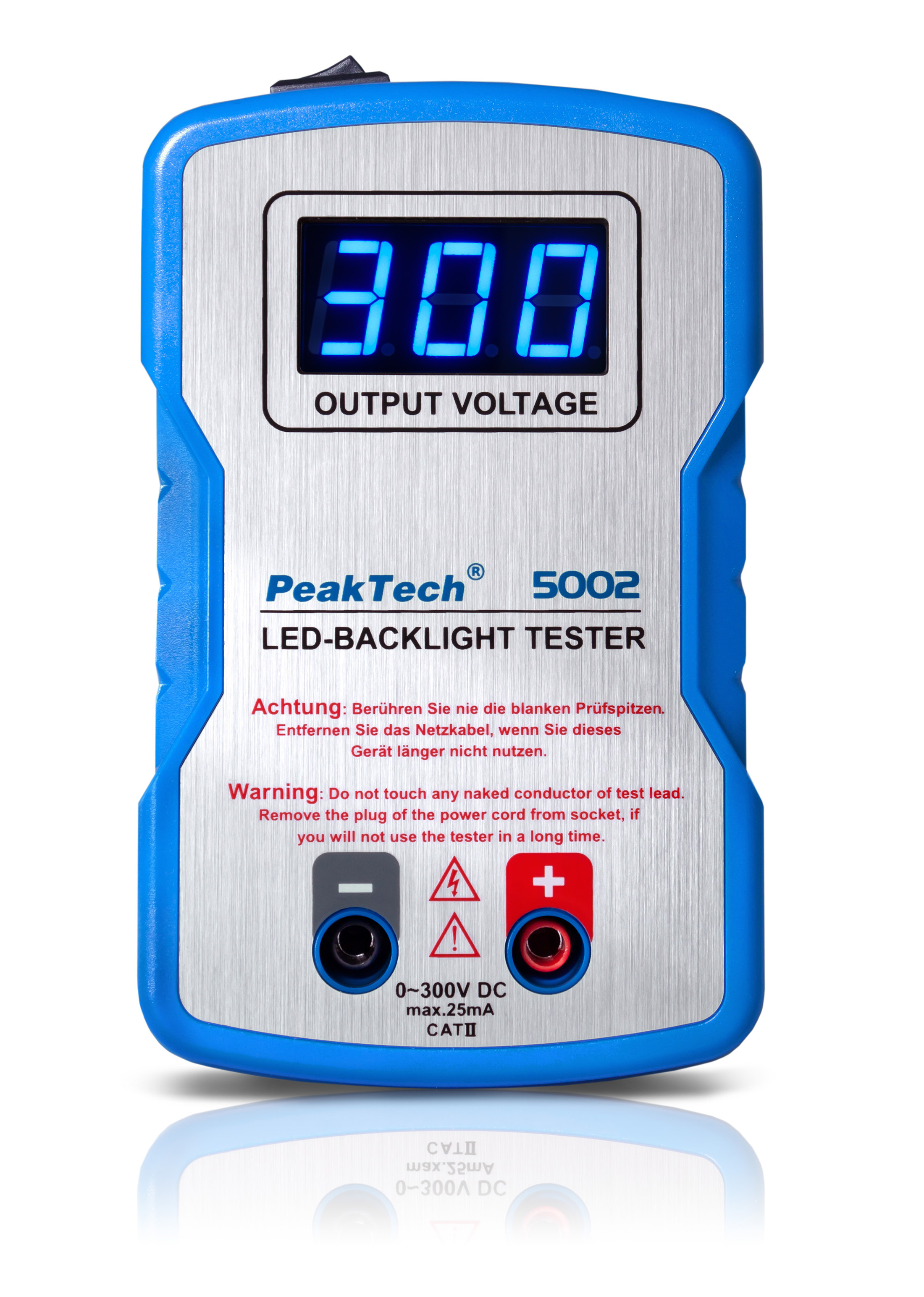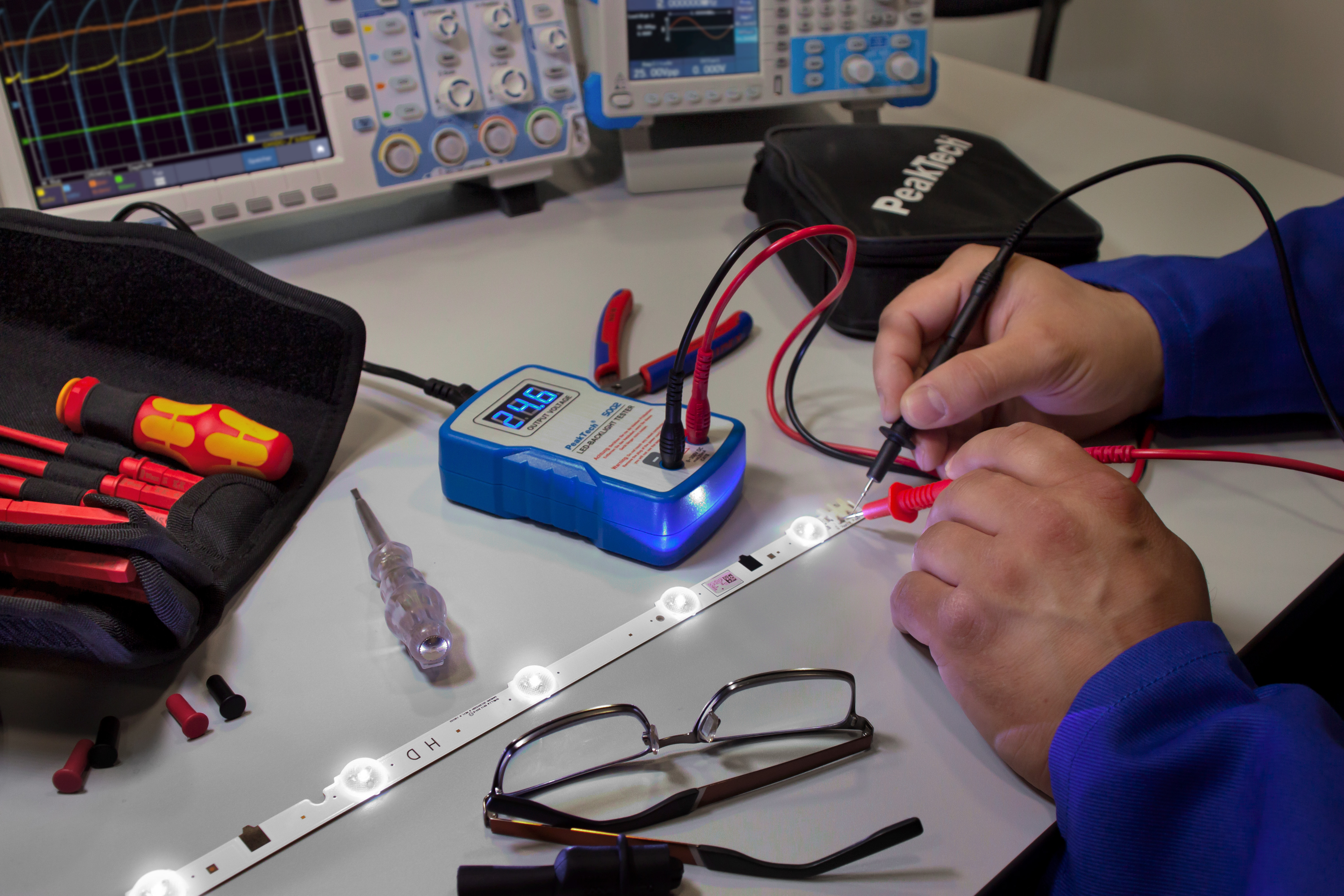 Product information "«PeakTech® P 5002» LED-Tester 0 … 300V DC"
An extremely practical component tester for LEDs and other components. The device outputs an automatically raised output voltage between 0 to 300 V DC, which adapts to the connected load so that the sensitive components are not destroyed. Particularly suitable for the service and repair workshop.
Output of automatic test voltage from 0V to 300V
Suitable for testing individual LEDs or LED panels
Suitable for testing the withstand voltage of electrolytic capacitors
Suitable for Zener voltage testing of Zener diodes
Safety: EN 61010-1
Accessories: Carrying case, Test Leads, Power Cable and Manual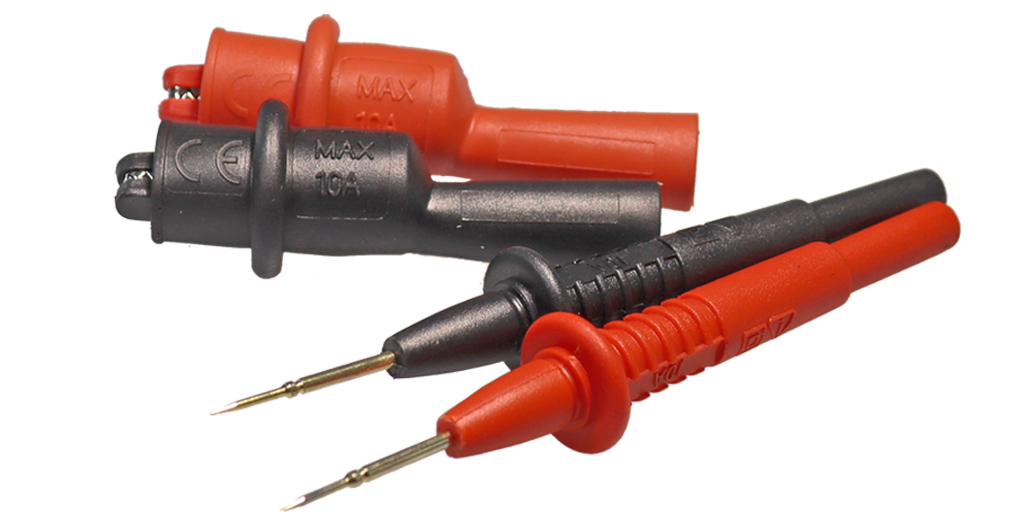 «PeakTech® MKS-10» Measuring tip set with 1 mm test tips
This measuring tip set for all standard measuring lines with 4 mm safety sockets was developed in order to be able to measure even small components precisely. This measuring tip set also includes the matching alligator clips, that it is possible to fix the measuring tips to the component to be measured. When using the measuring tips without the alligator clips, an overvoltage category of CAT I 1000 V is guaranteed. By using the alligator clips, it is possible to use the overvoltage category CAT III.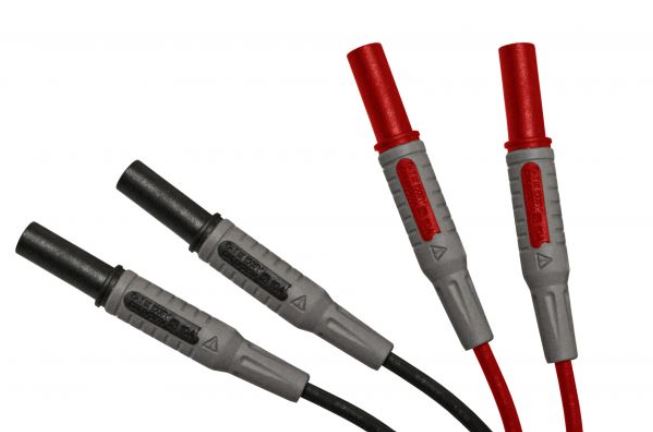 «PeakTech® P 7020» Test Leads for Digital Multimeter
This measuring accessorie with 4 mm sockets can be connected to almost all measuring devices and power supplies. A maximum of safety is achieved by the double insulation of the wires and the protection against accidental contact with conductive metal parts when closed. This makes these accessories ideal for use in training and service.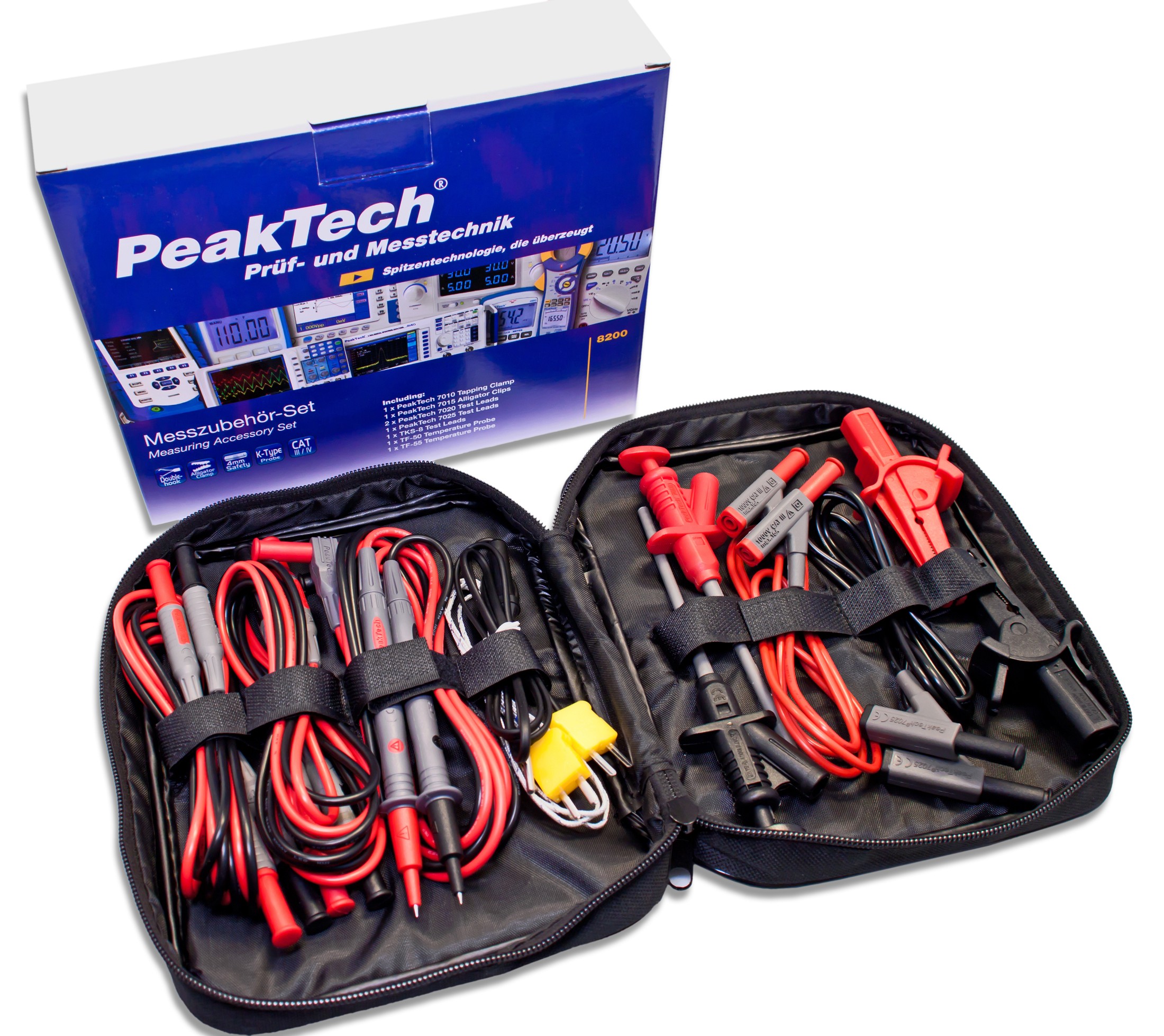 «PeakTech® P 8200» Measuring Accessories Set
This extensive collection of test accessories for the electronics area provides the best suitable measuring adapter for the desired application for each digital multimeter. In addition, these high quality clips and cables are all manufactured to the latest safety standards and provides a high safety in every application for the user. For the material, a flexible plastic was chosen, which can also withstand the hardest kinds of usage.