«PeakTech® P 5315 PR» electrode for PH meter P 5315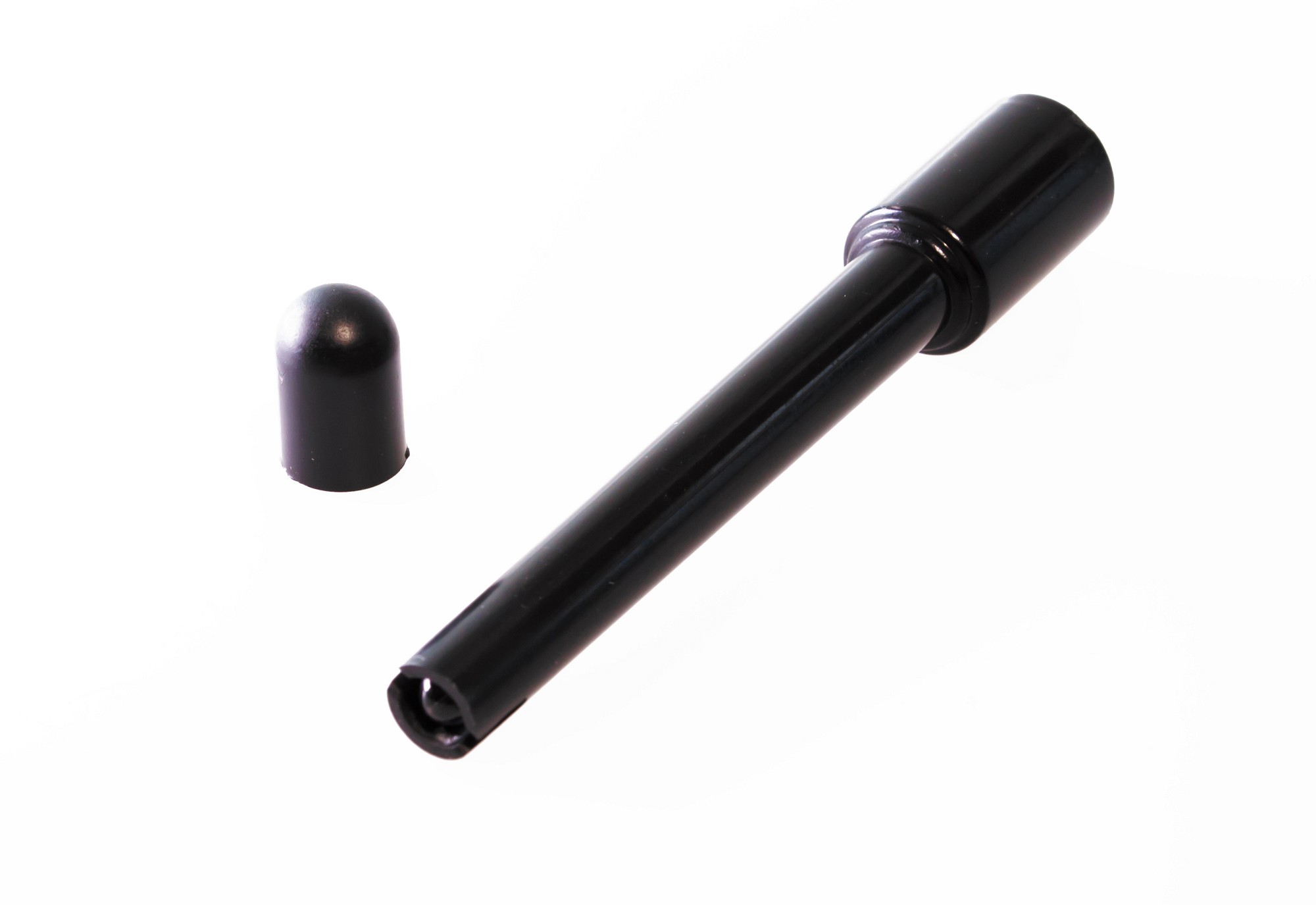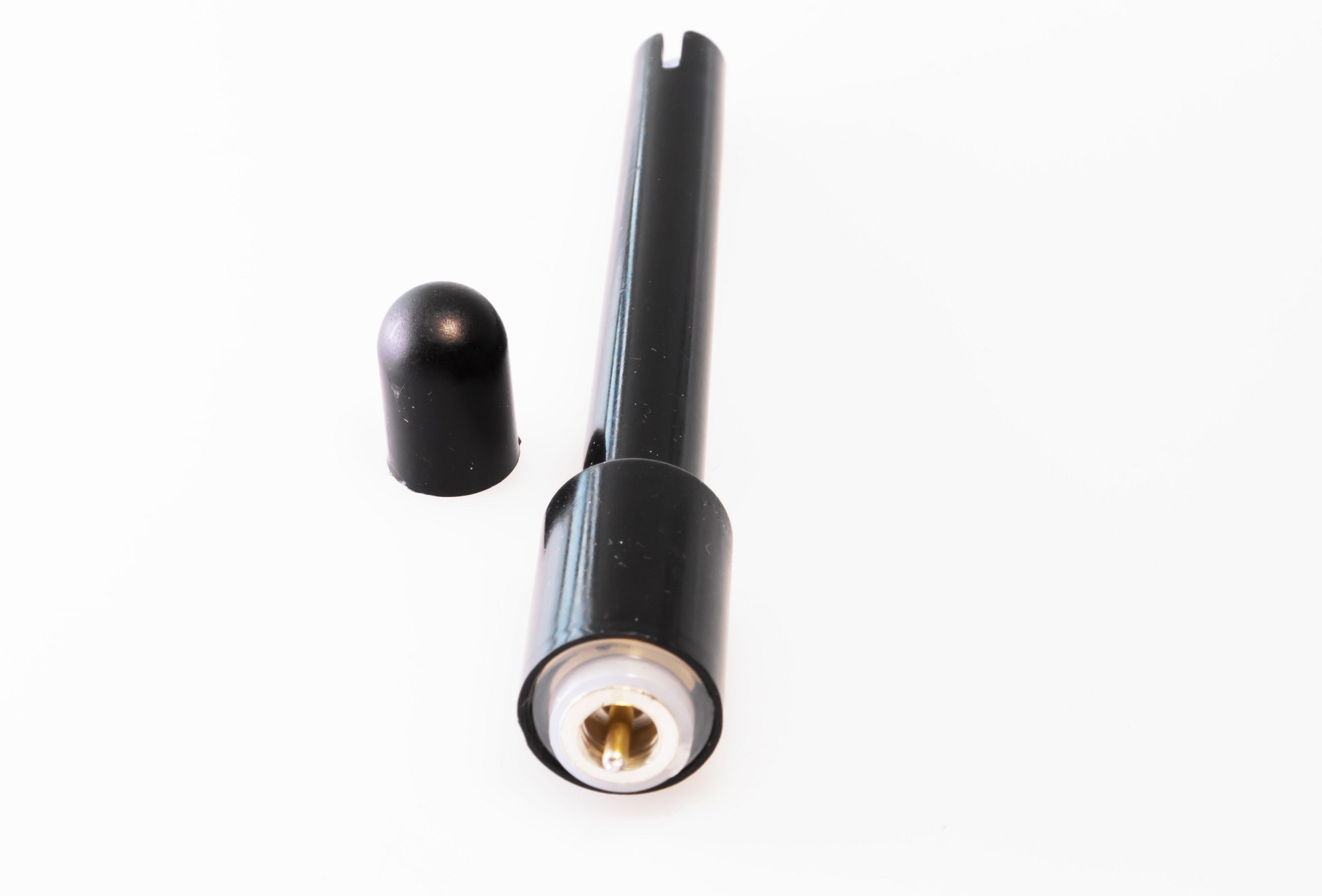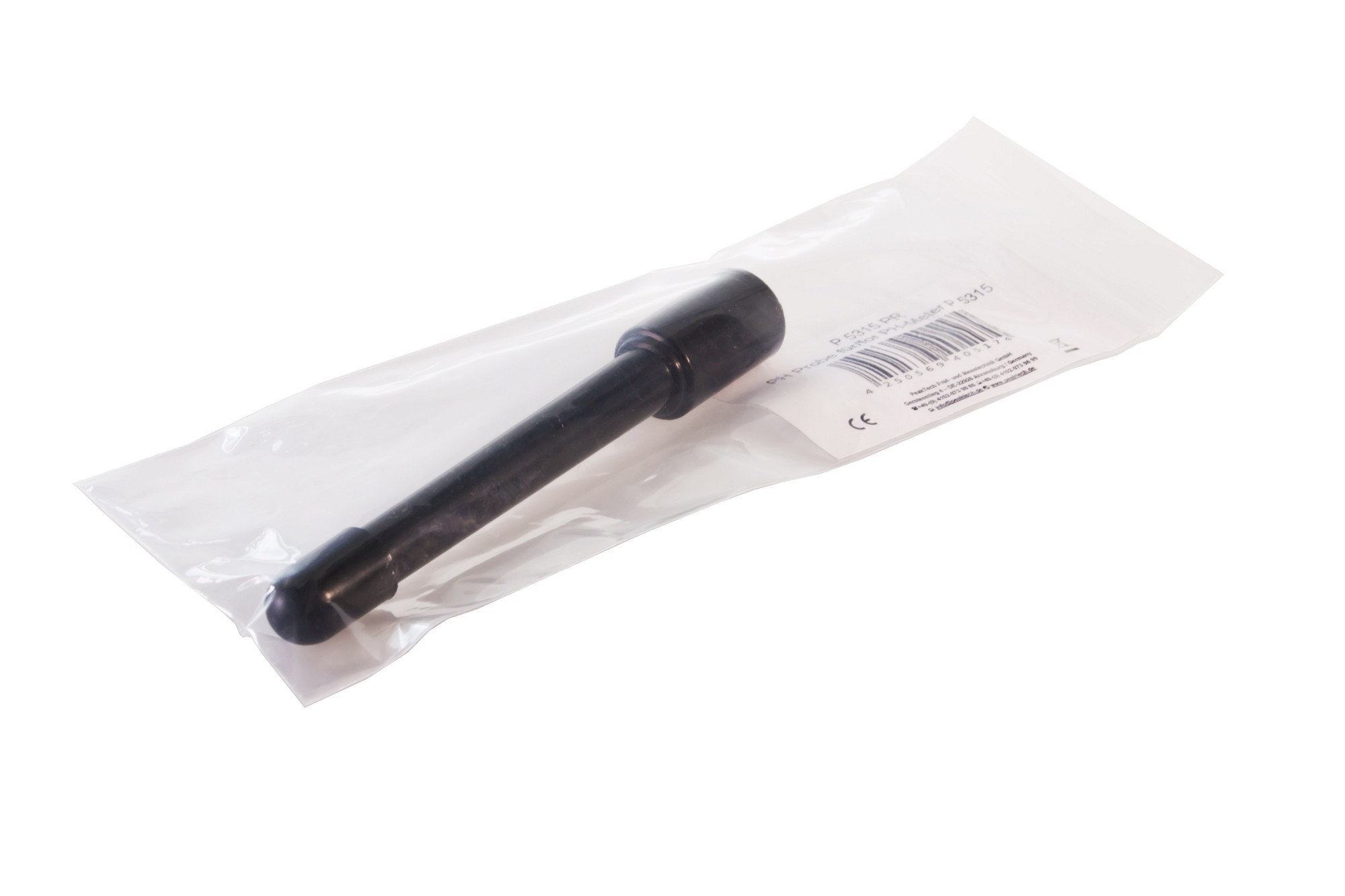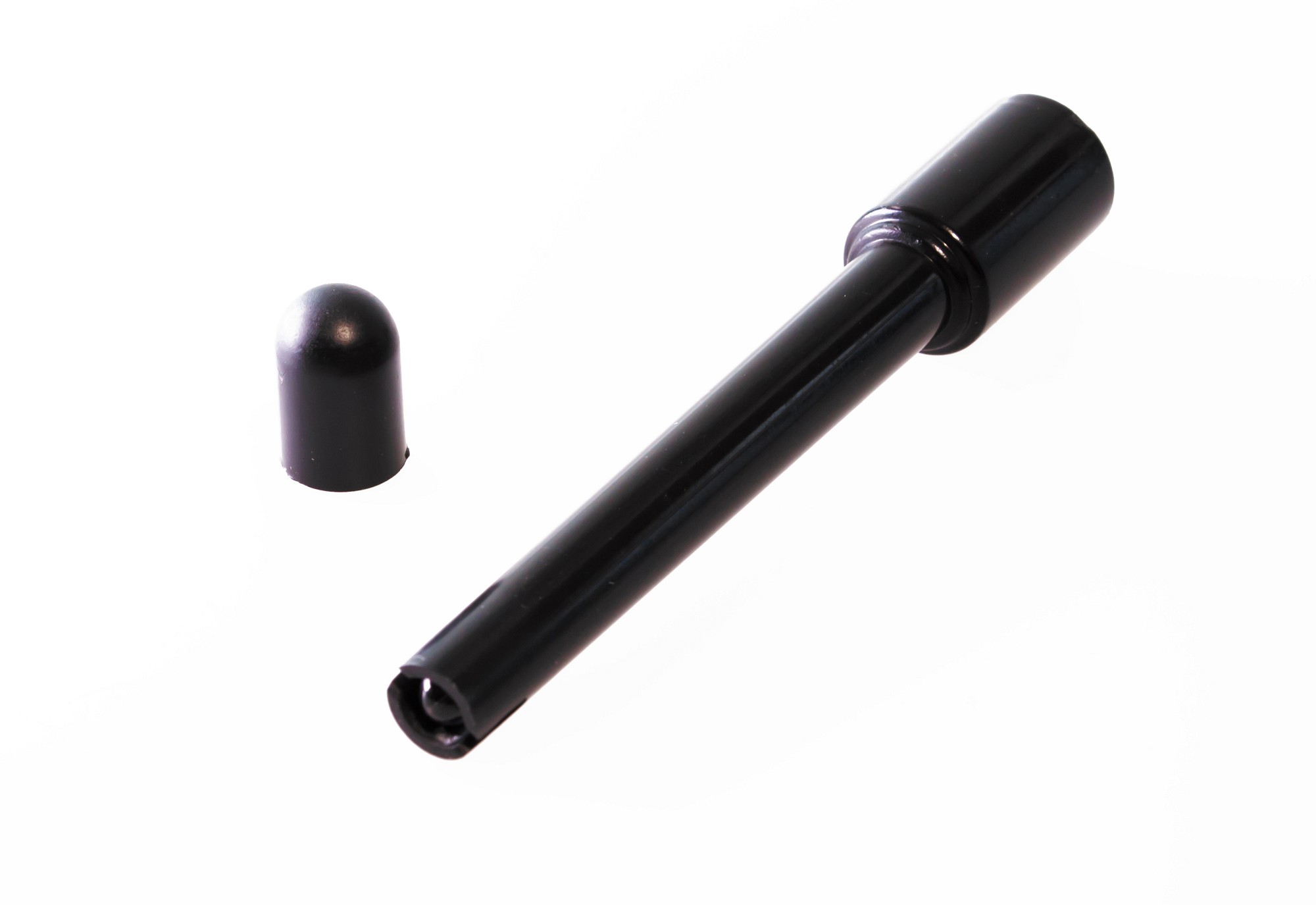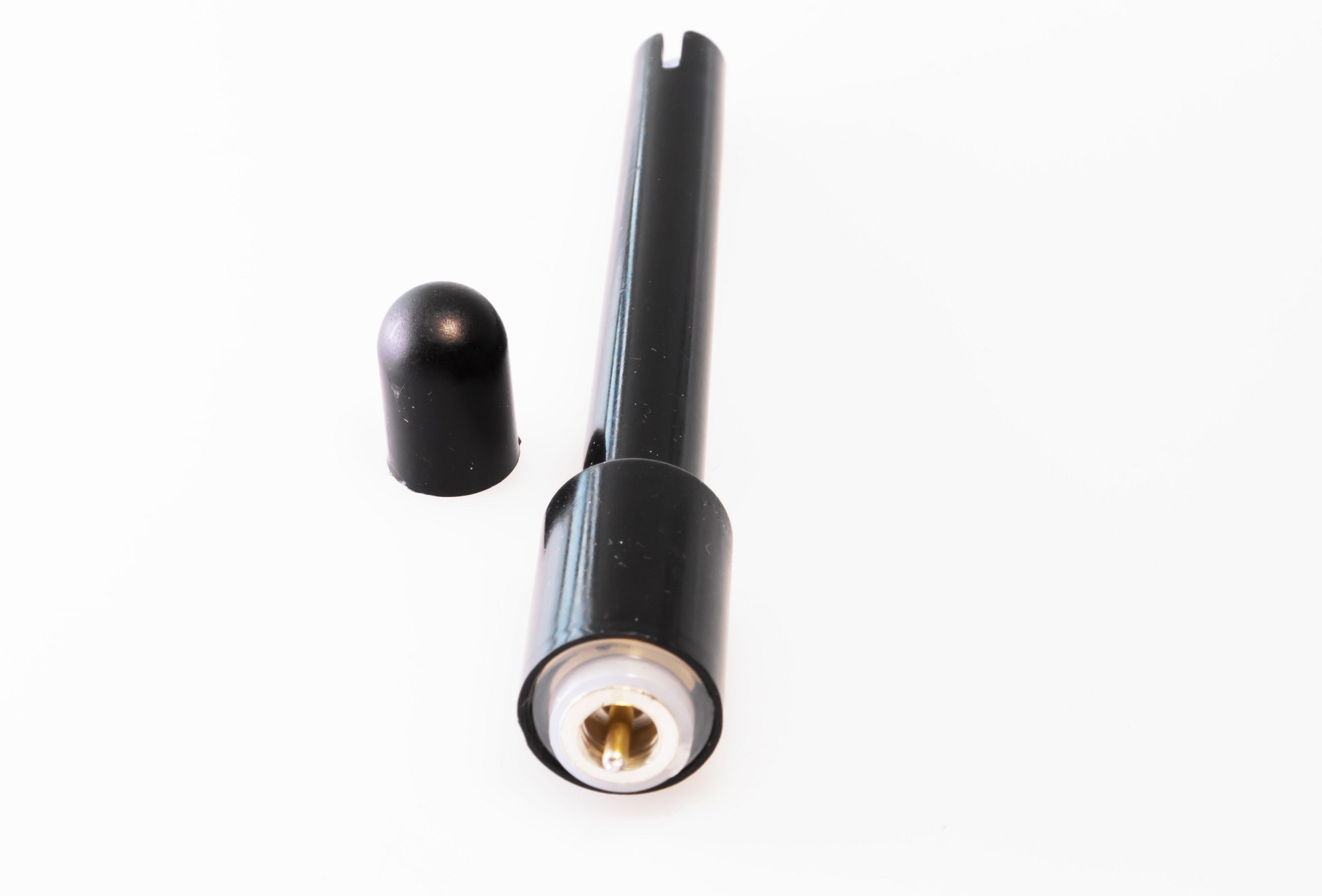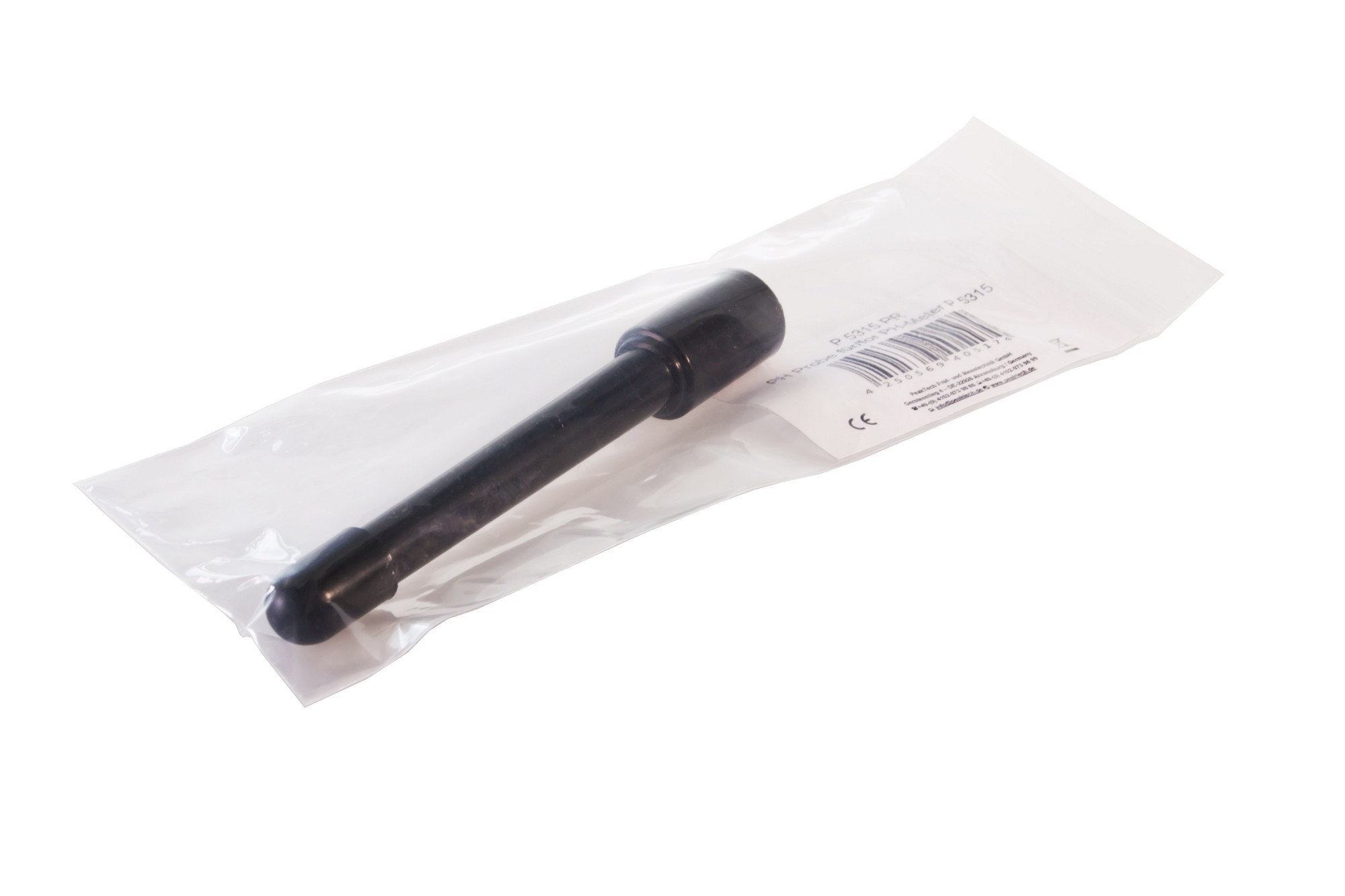 Product number:
P 5315 PR
Product information "«PeakTech® P 5315 PR» electrode for PH meter P 5315"
Replacement electrode suitable for the PH meter P 5315 or similar models.
| | |
| --- | --- |
| Contains: | Meas. probe |
| Suitable for model: | P 5315 |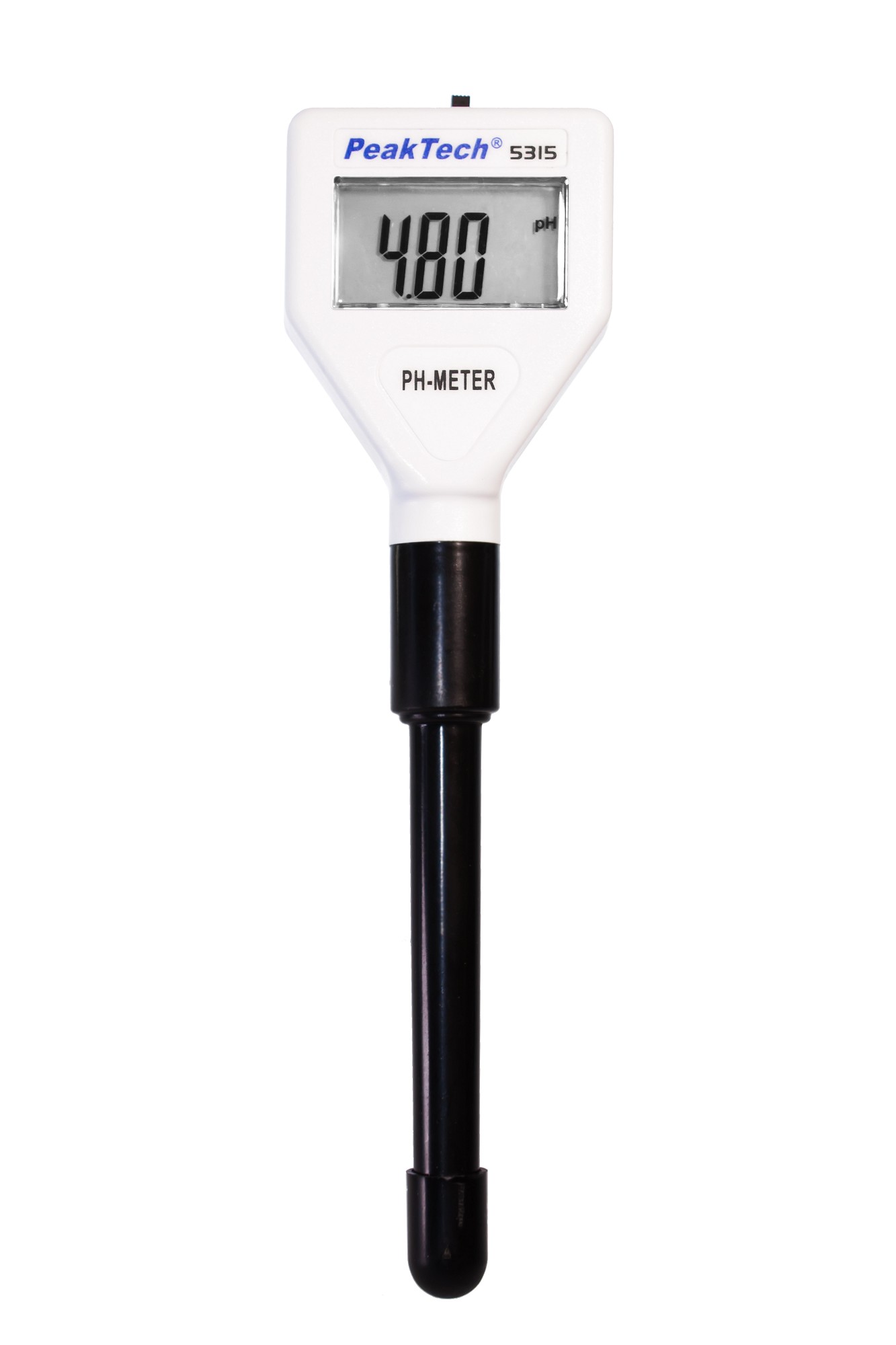 «PeakTech® P 5315» PH-Meter 0,00 ... 14.00 with backlight
The PeakTech 5315 PH measuring device has a long and thin test probe which was specially developed for the laboratory area and it can also be used for smaller Erlmeyer flasks and test tubes without any problems. The PH probe can be easily removed through its screw connection. For a particularly good readability, the LCD display has a white background lighting, which is automatically activated when the device is switched on. On the top side there is not only the on and off switch, but also two potentiometers, which are required for calibrating the measuring ranges ph 7 and ph 4. The enclosed calibration solutions are required to calibrate the PeakTech 5315.