«PeakTech® P 3705» Digital capacitance meter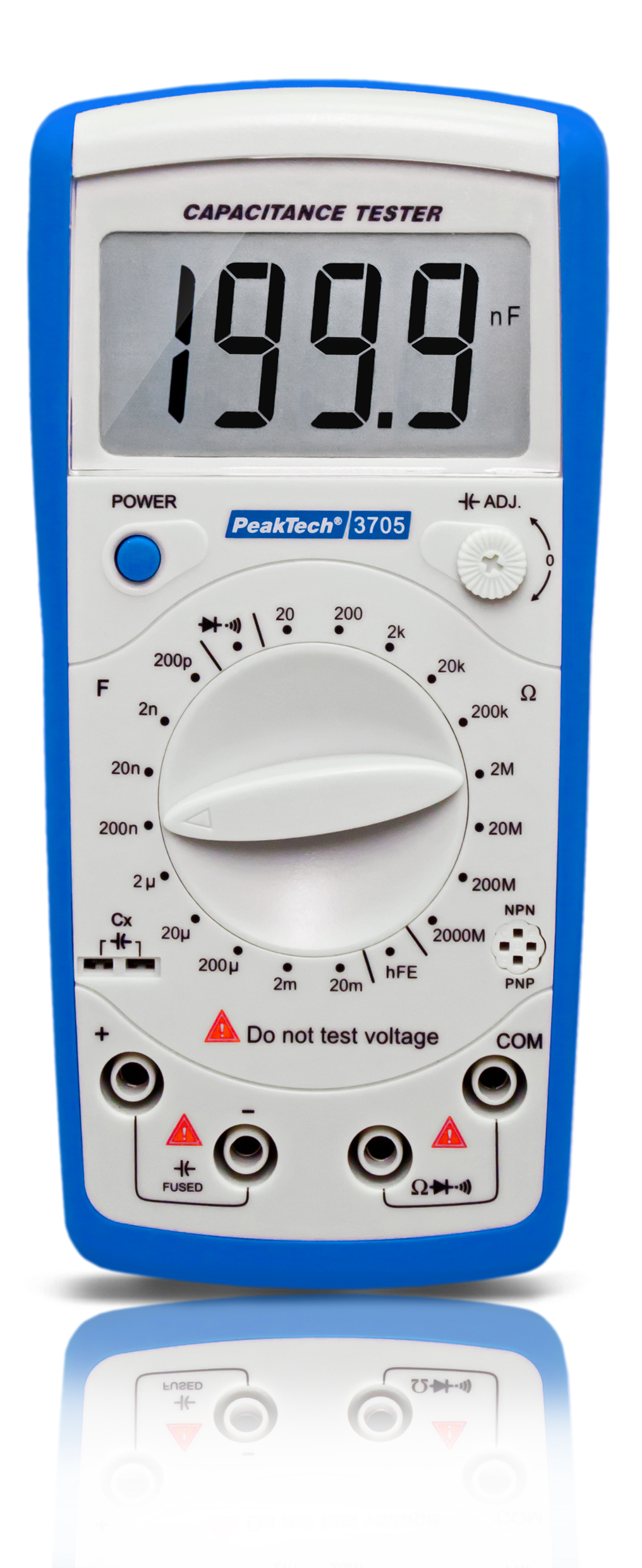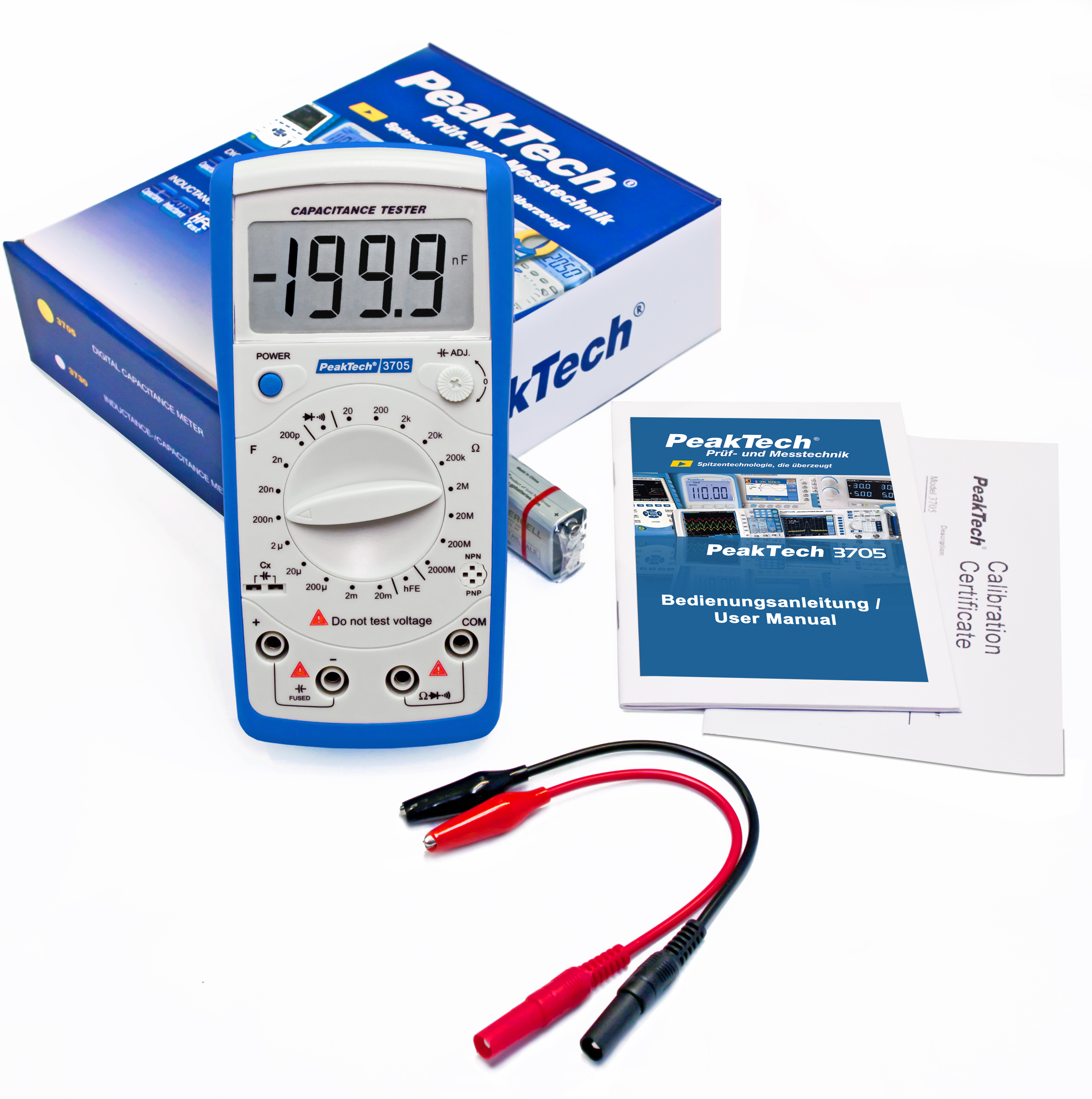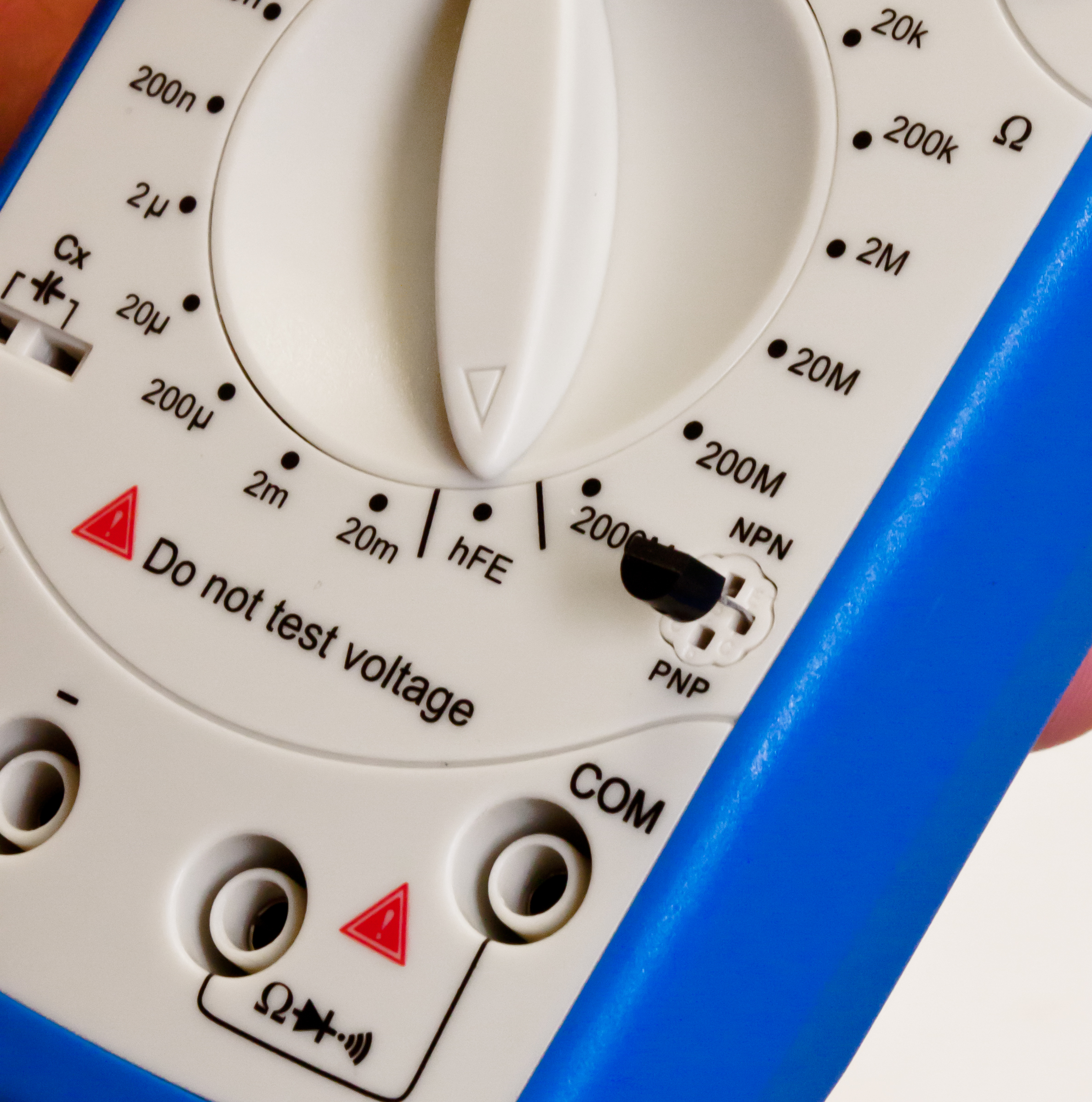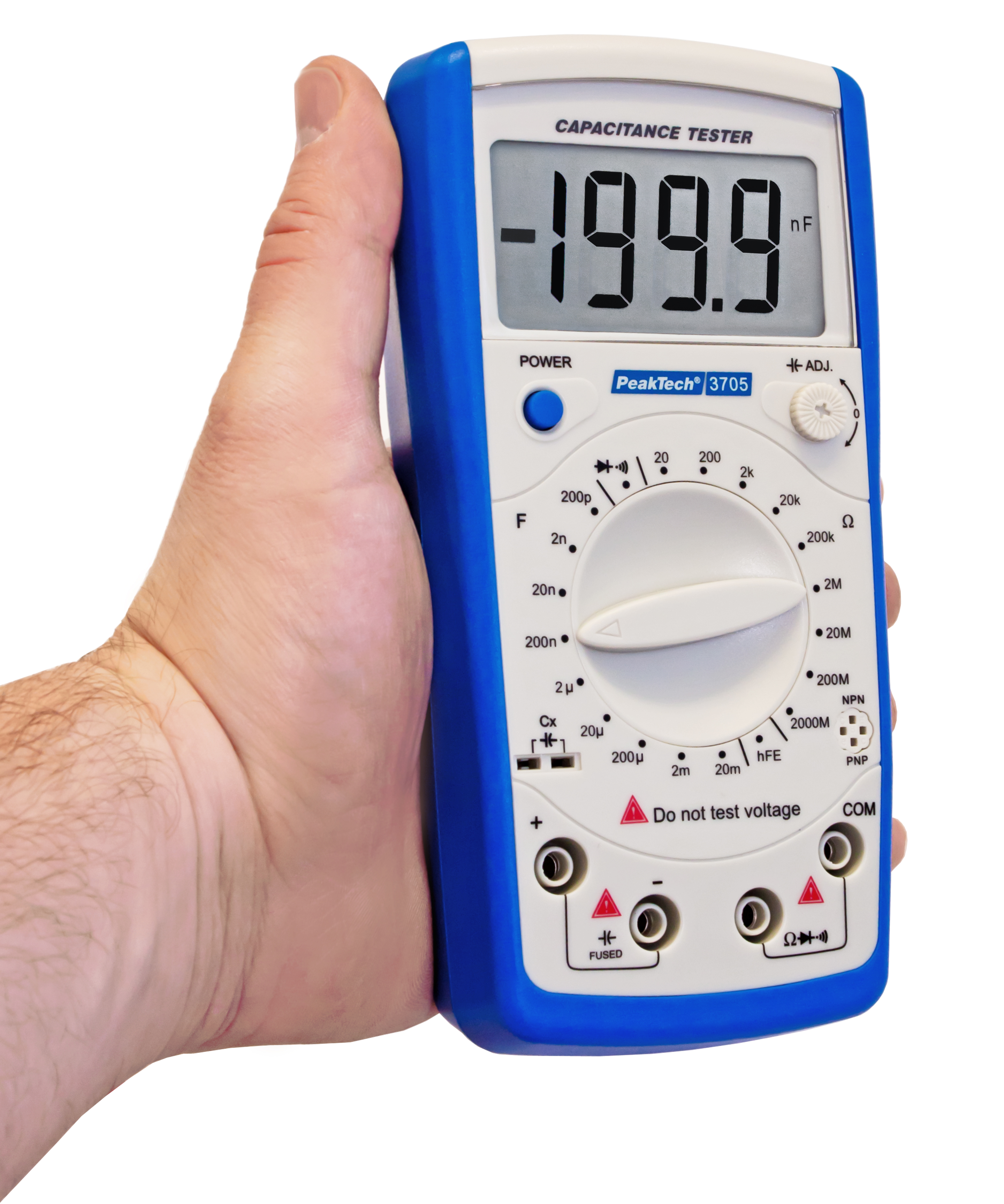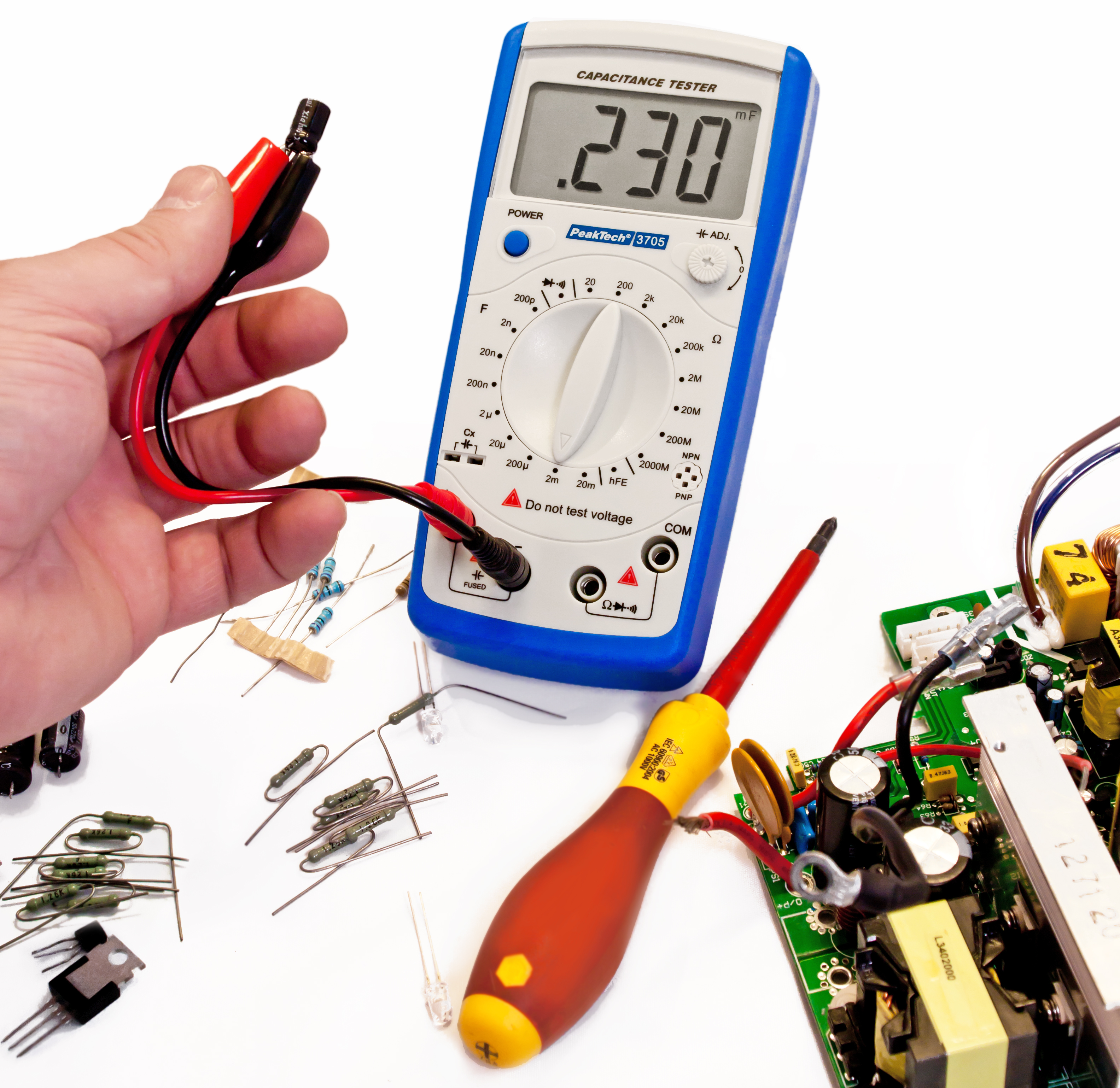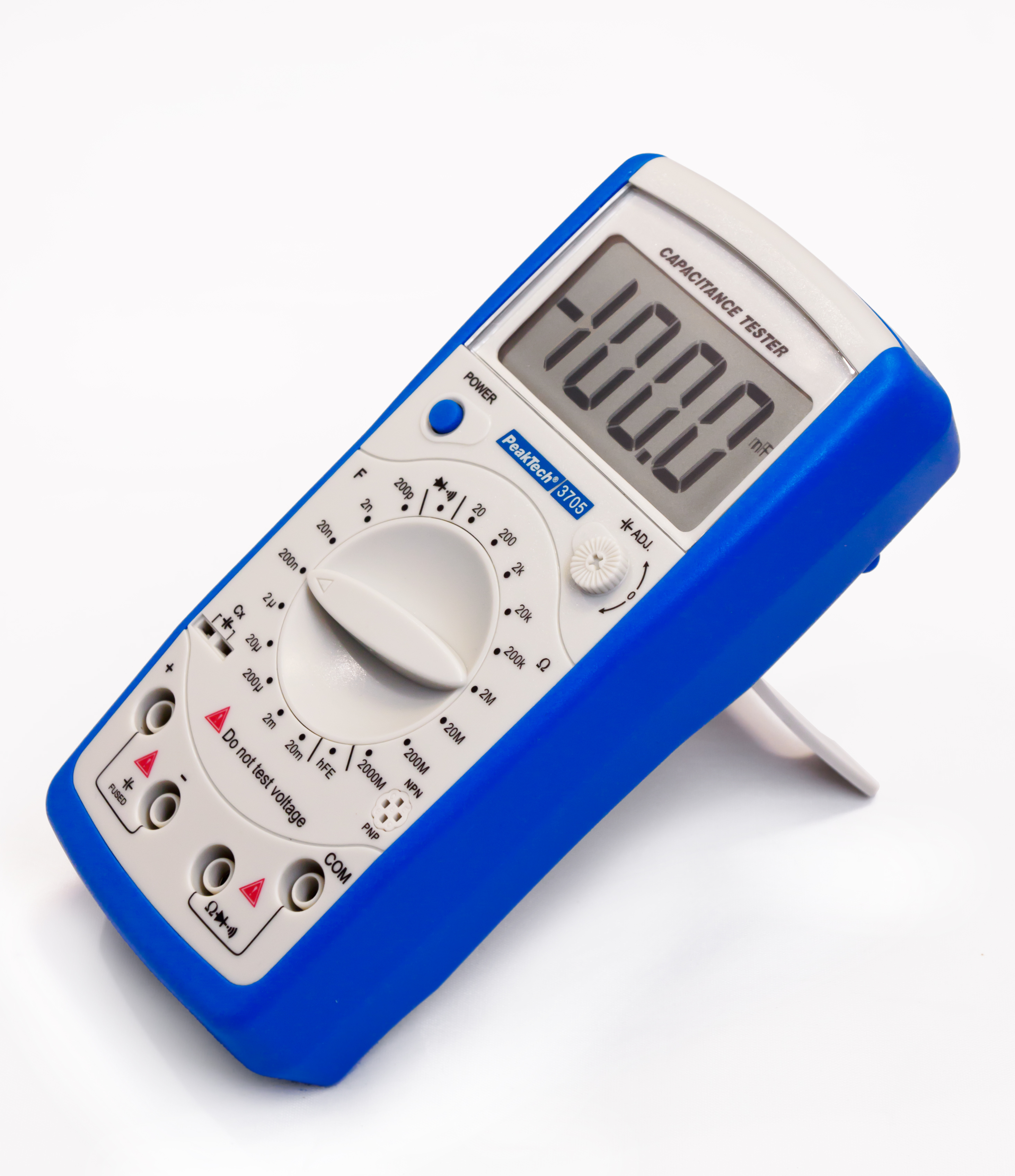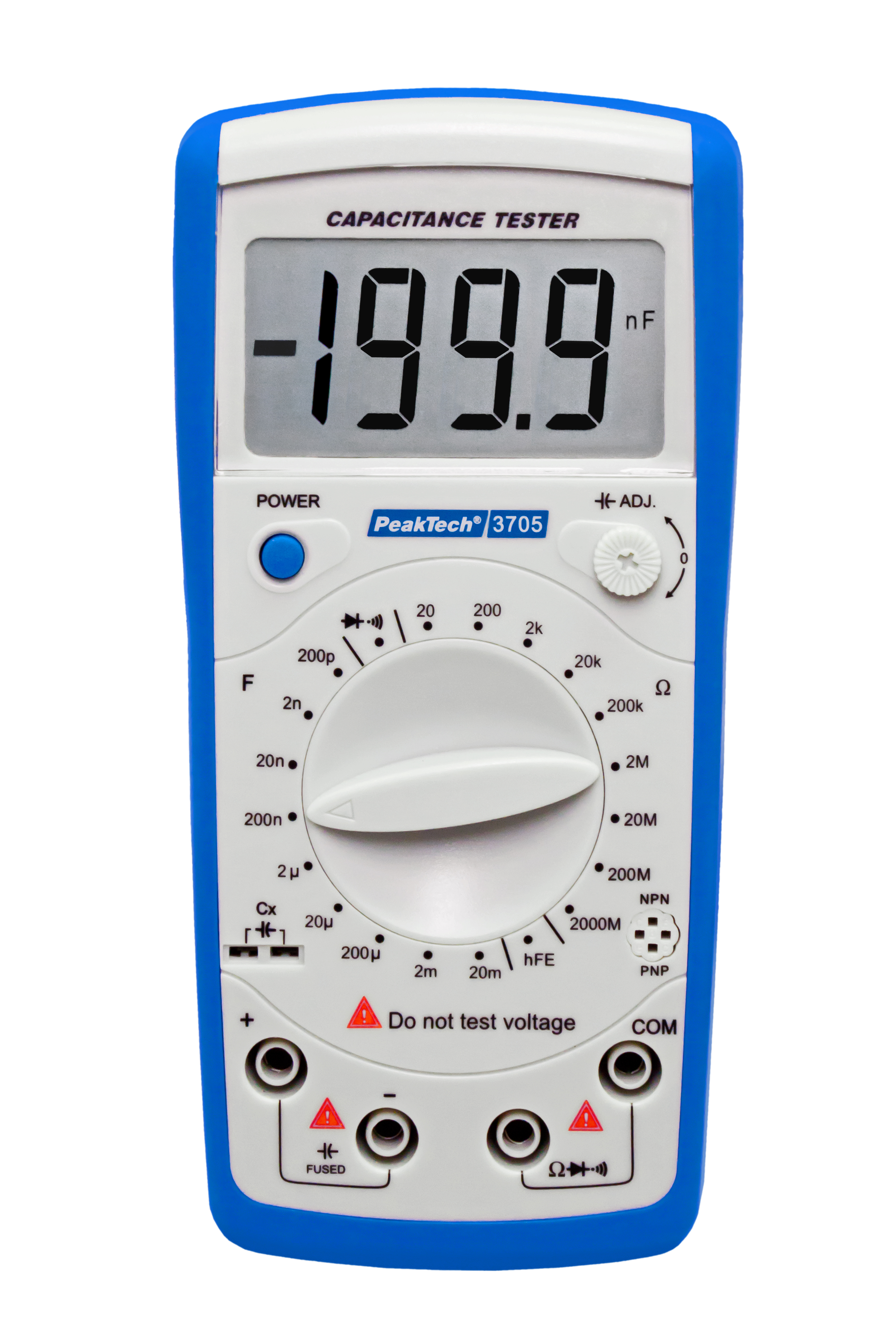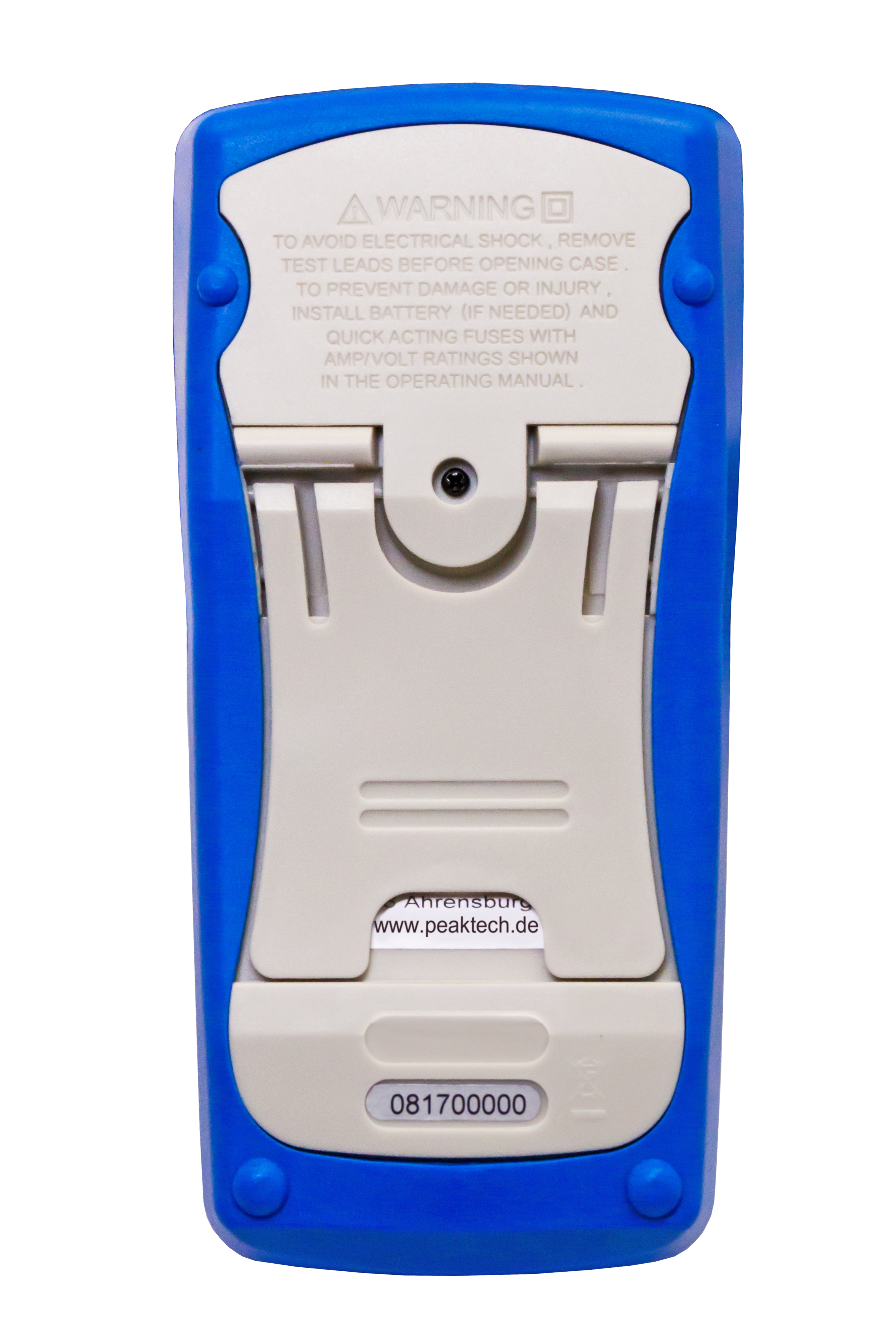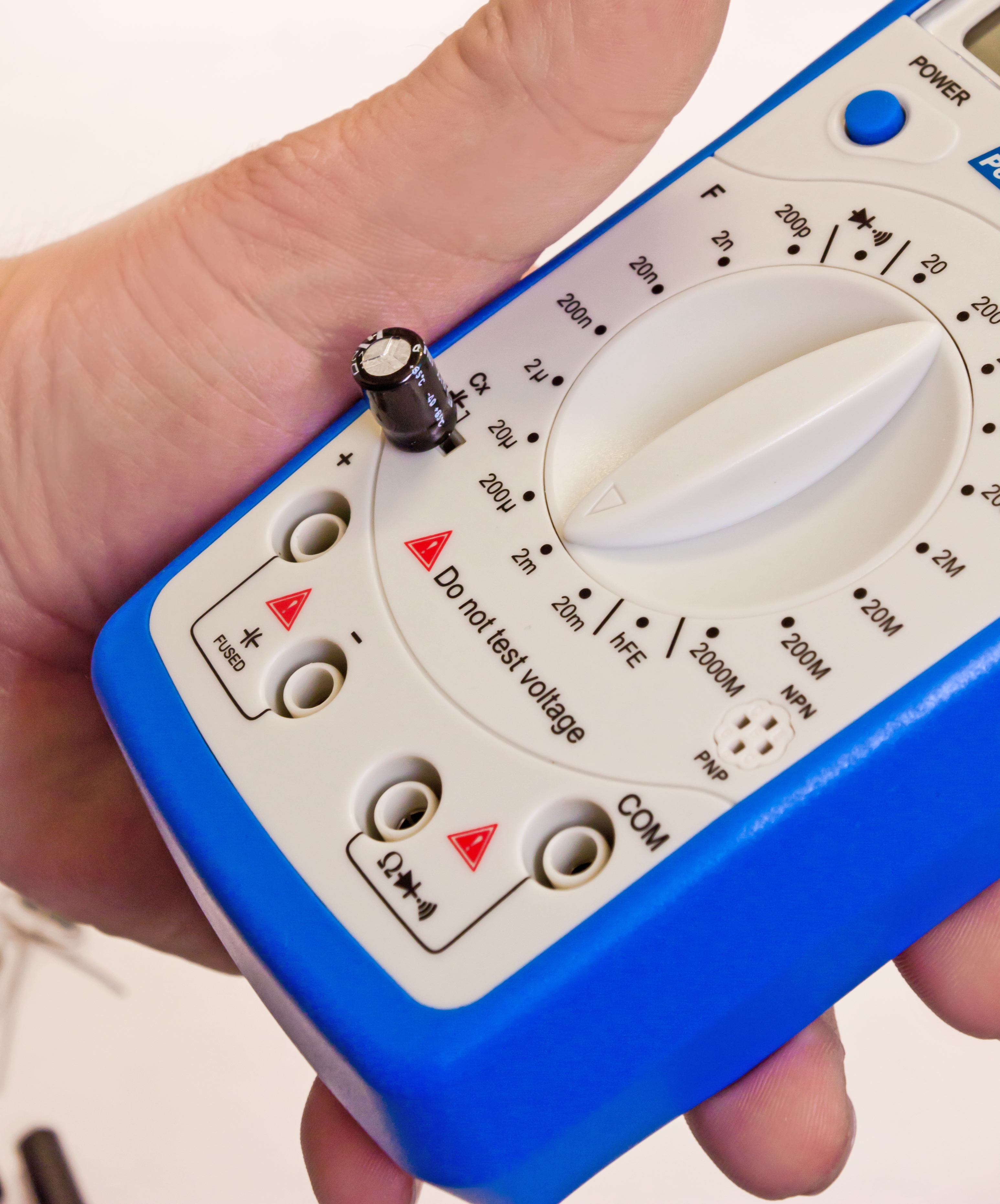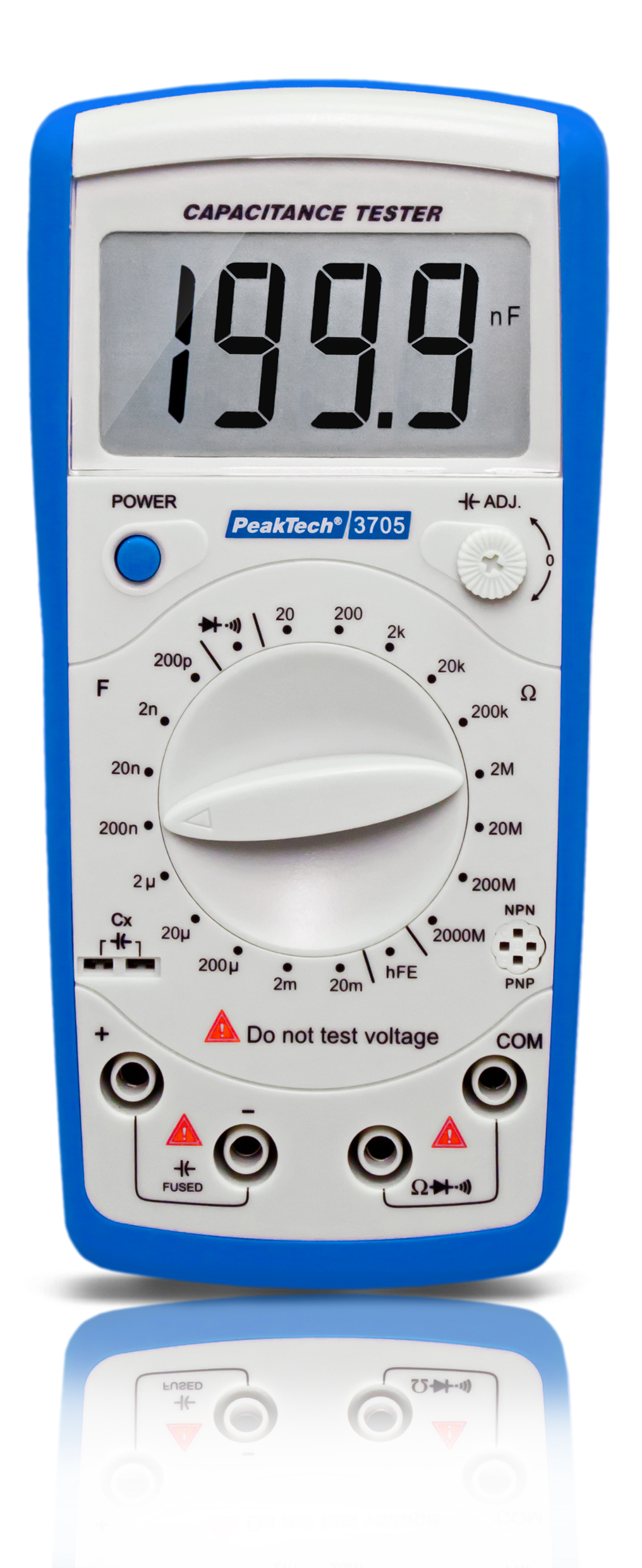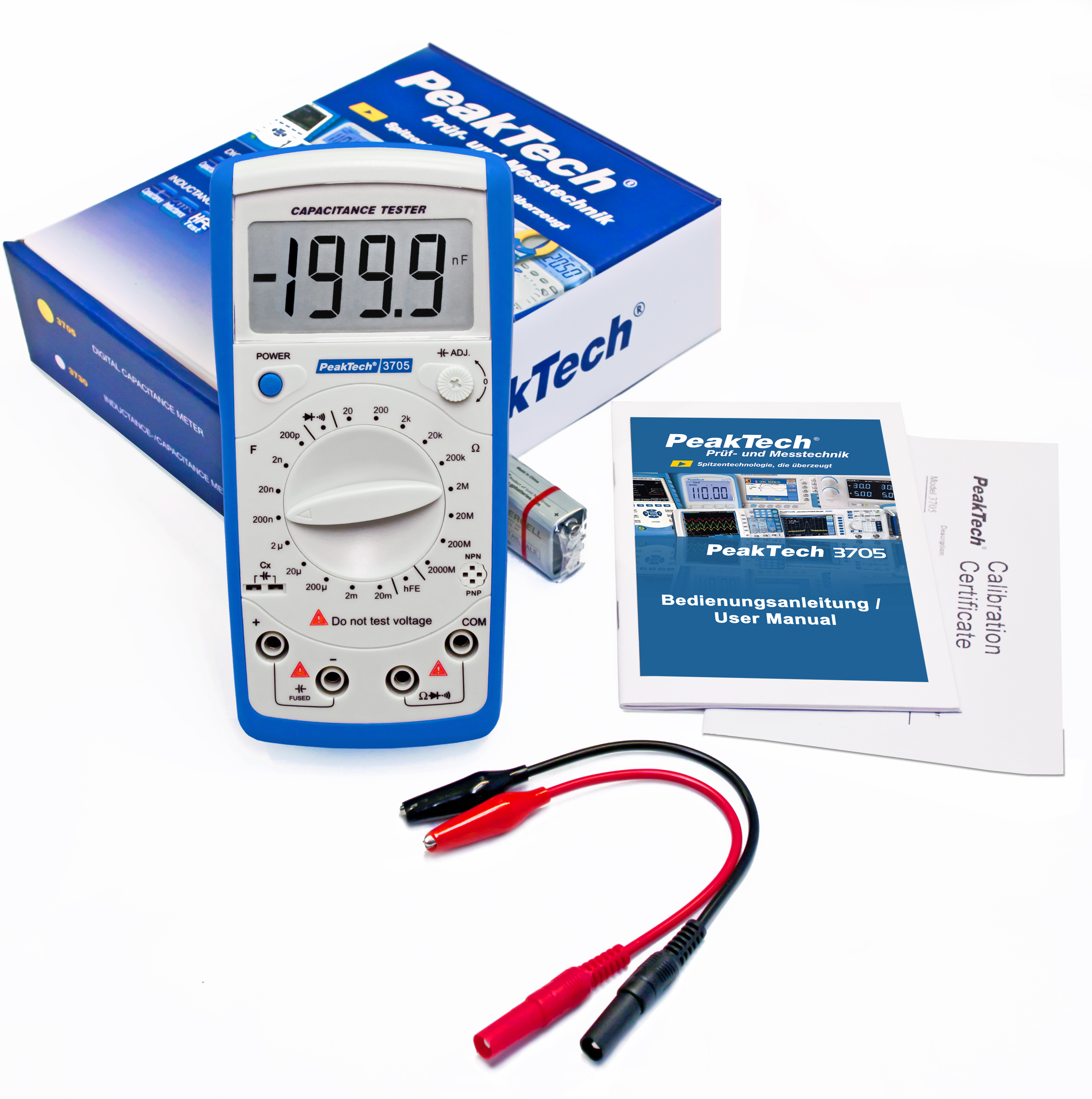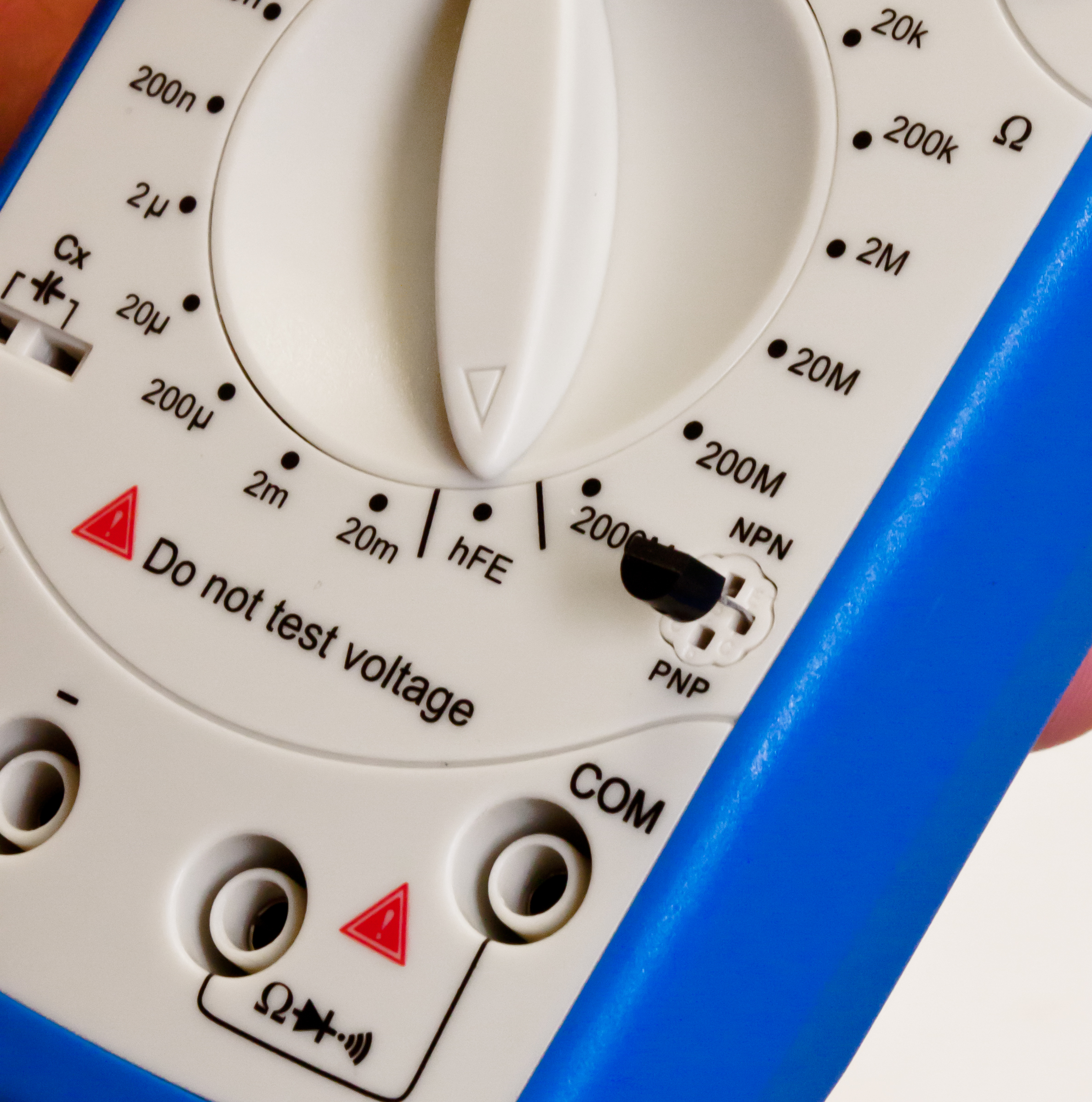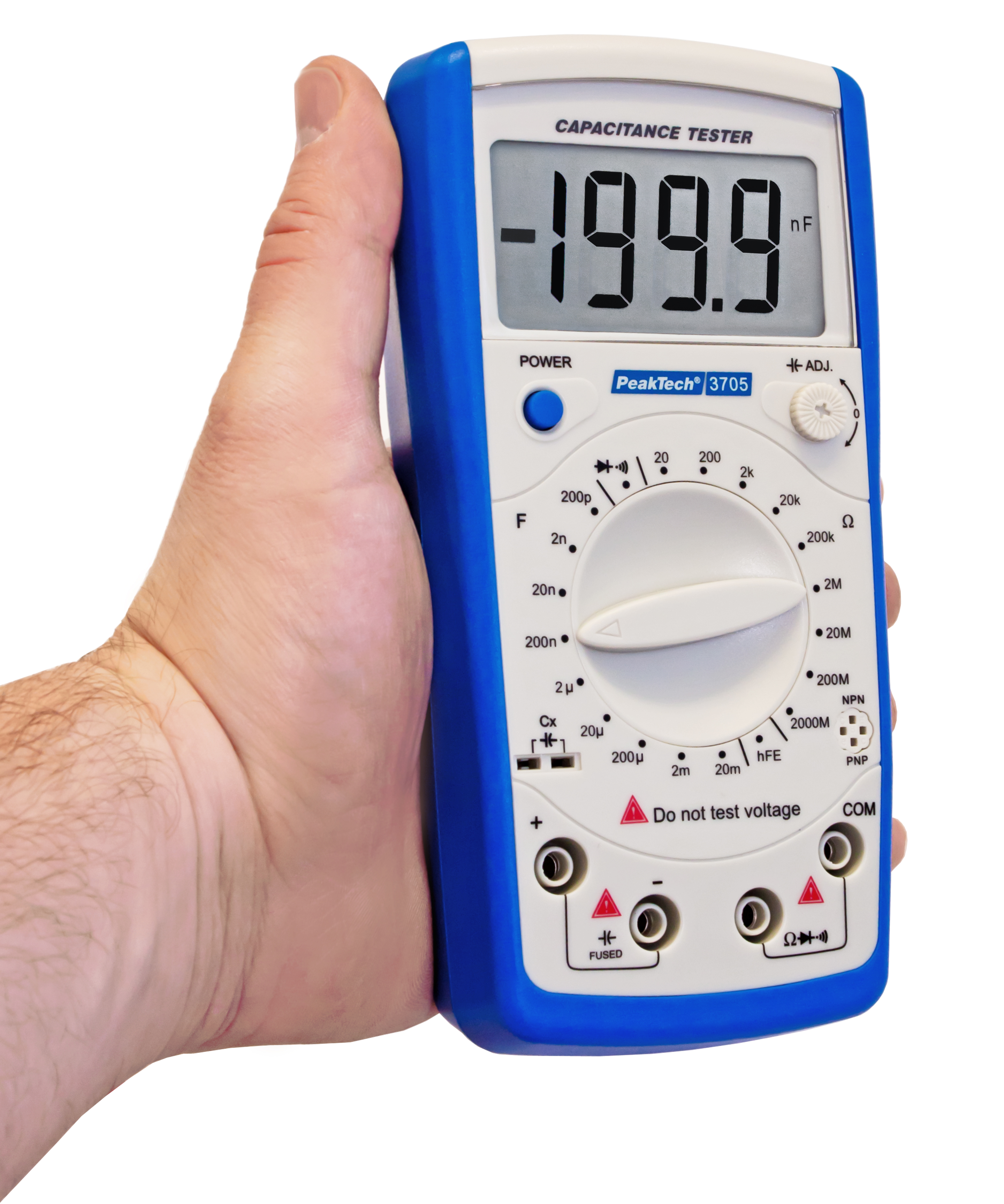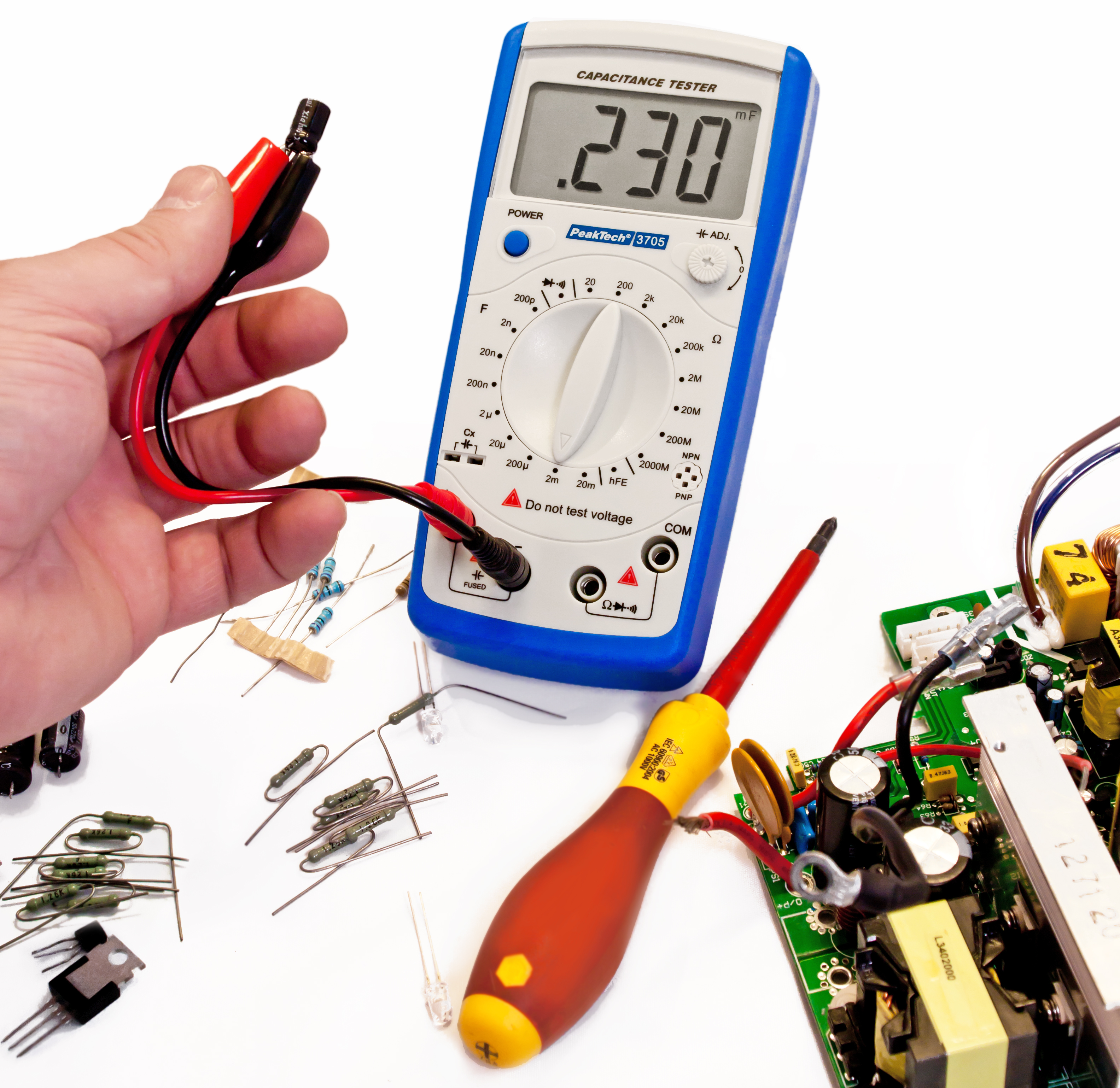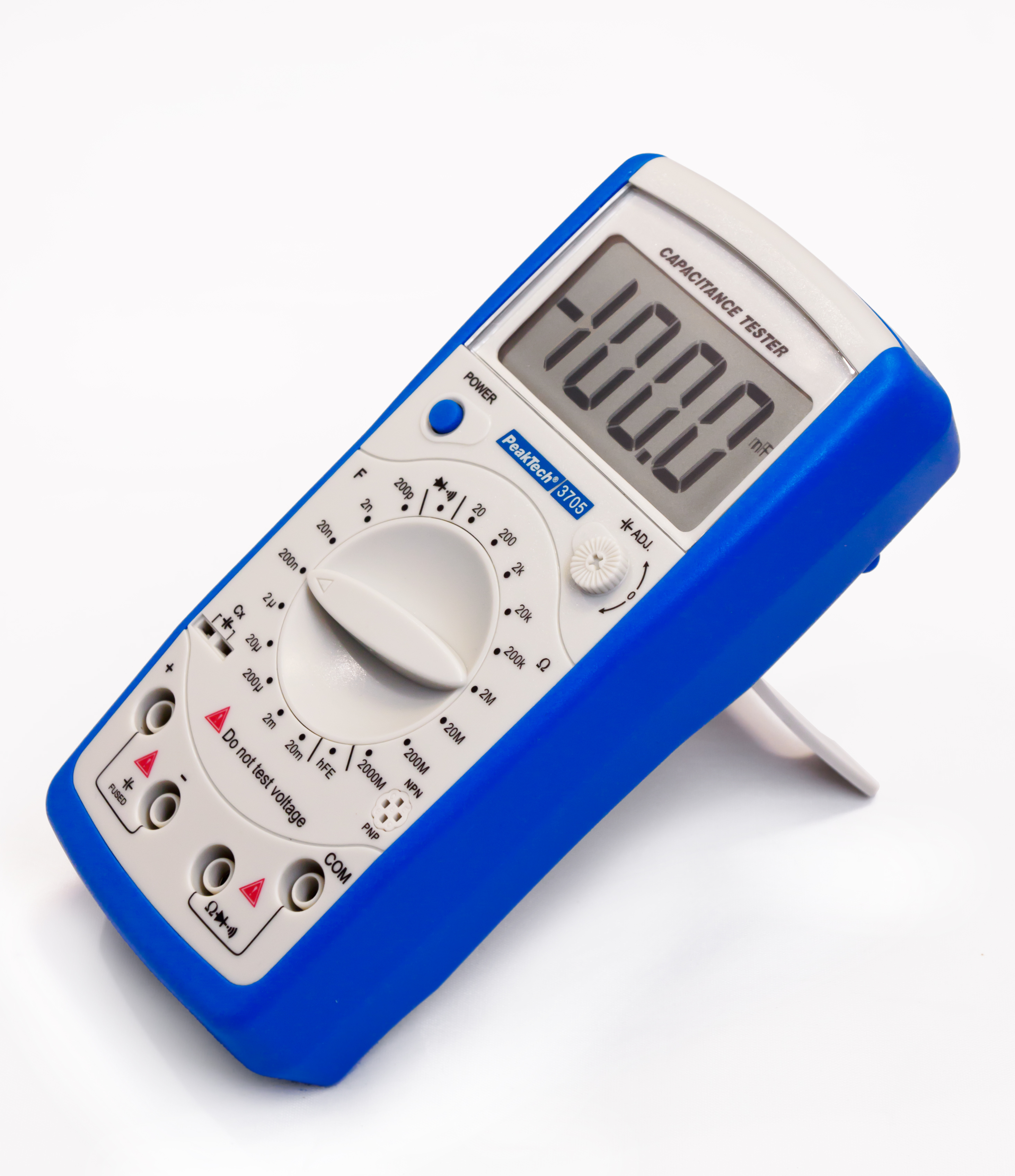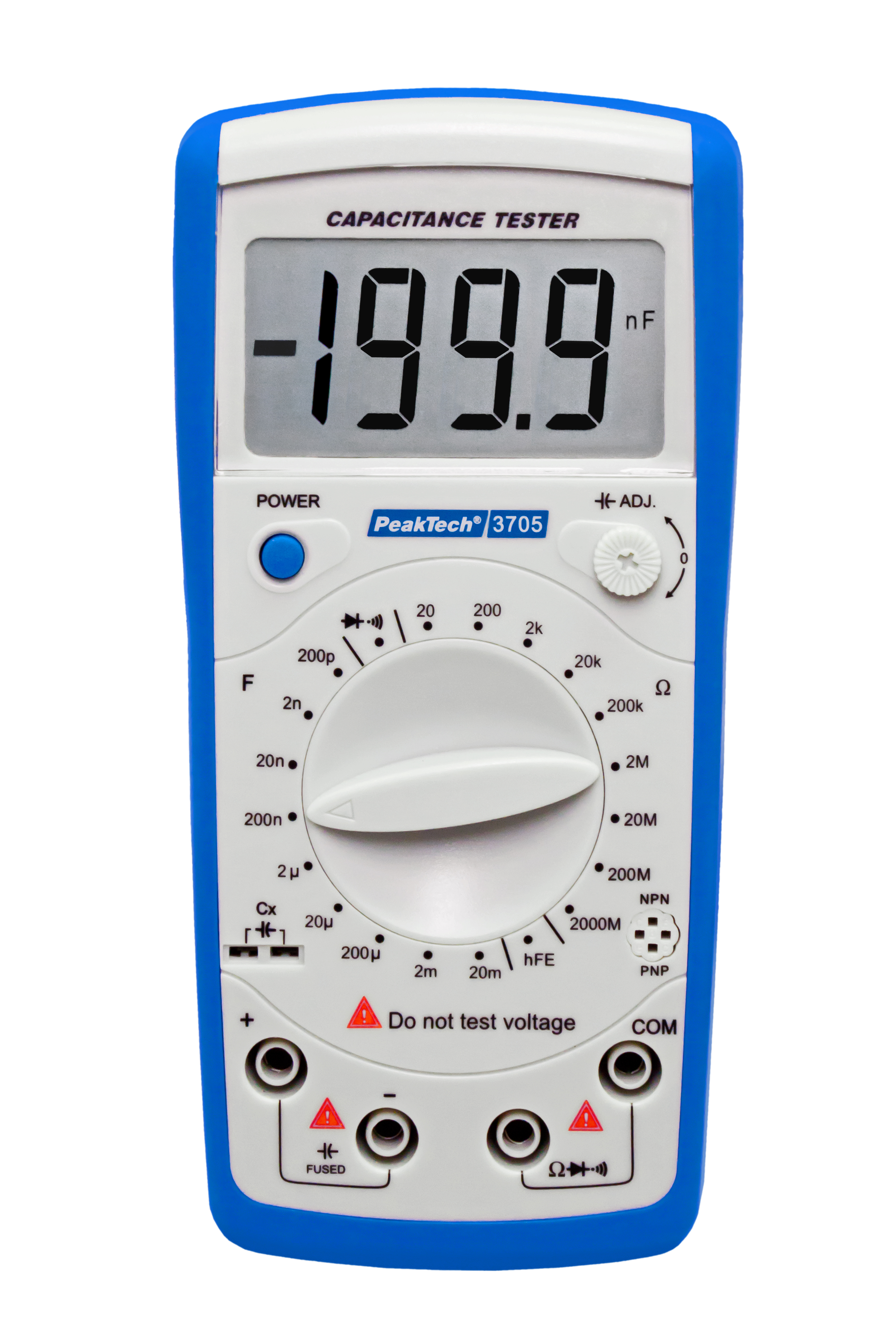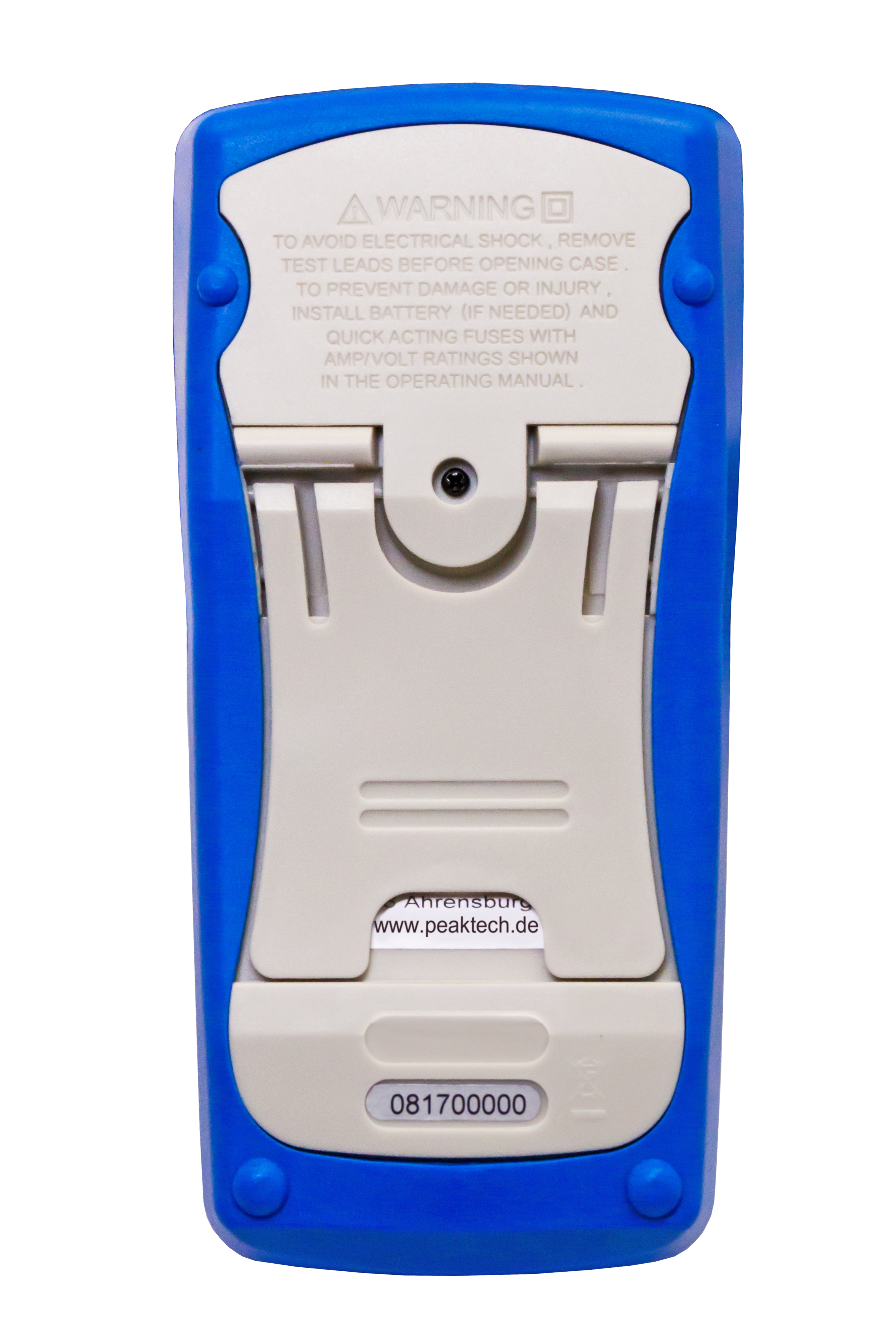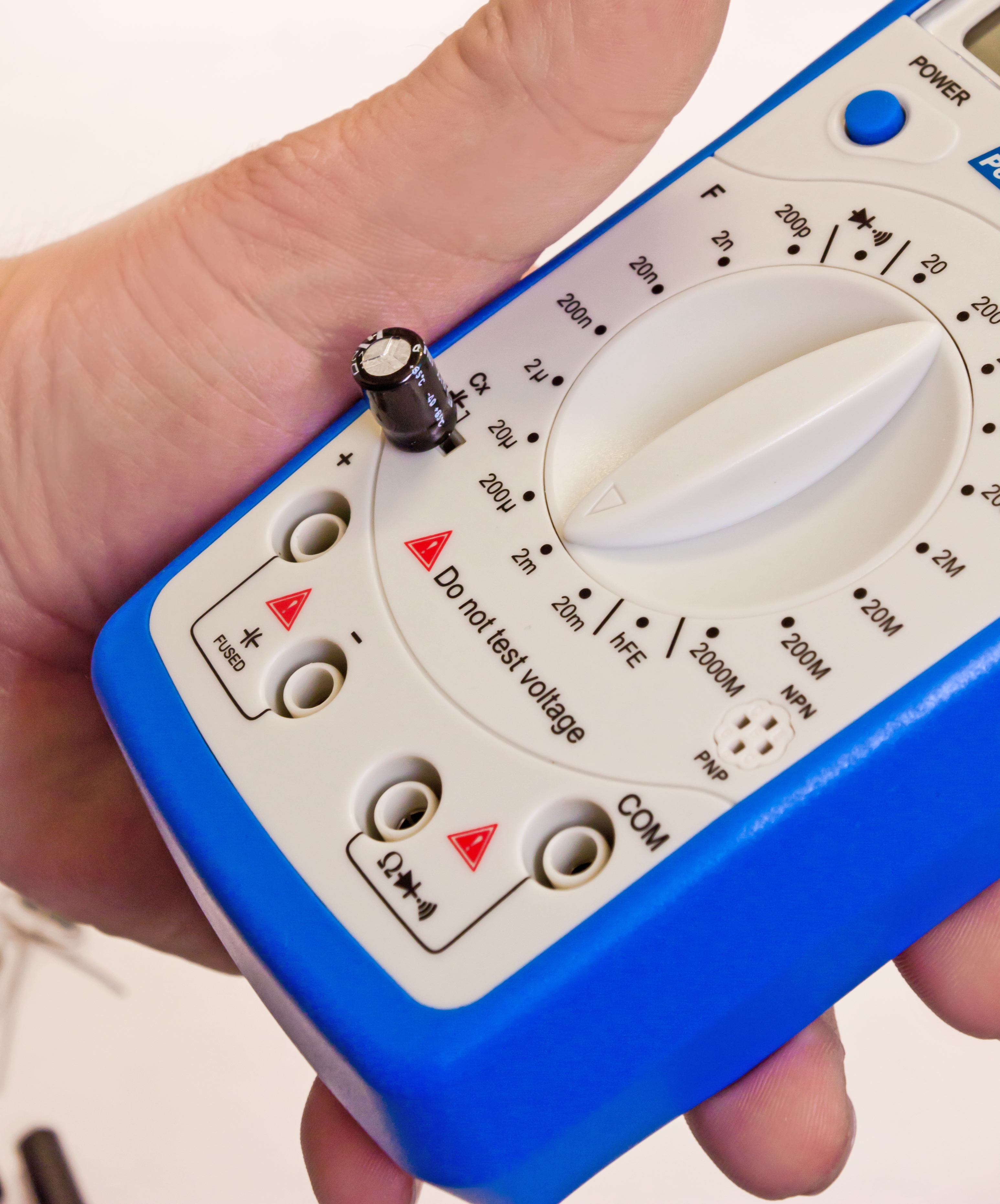 Product information "«PeakTech® P 3705» Digital capacitance meter"
This digital capacitance meter is a reliable hand-held measuring device with a 3 1/2 digit display. To carry out the measurements of capacitance and resistance are the main functions of the PeakTech 3705. Due to the high accuracy of the respective measured quantities, it is possible to determine any capacitance and resistance values ​​with high precision. It is also able to perform diode, continuity and transistor tests. With the rotary switch, which is integrated in the front, the zero point is set before the capacity test in order to obtain precise measurement results. The PeakTech 3705 is the ideal companion for any measurements in areas where the determination of resistance values ​​and capacitors is required.
Capacitance max.:

20 mF

Digital counts:

2.000

Display Type:

LCD

LCR functions:

C

, R

Range selection:

Manual

Test freq.:

Non-selectable

hFE:

■

OHM max.:

2000 MΩ
Diode and continuity test
hFE test
High accuracy when measuring capacitance and resistance
Safety: EN 61010-1; CAT II
Accessories: holster, test leads, battery, instruction manual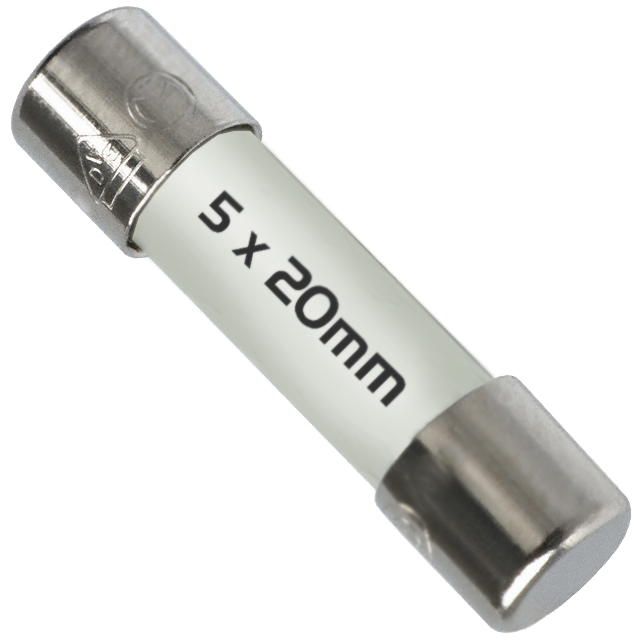 «PeakTech® P 7715» microfuse ~ 0.315 A / 250 V ~ 5 x 20 mm ~ fast-acting (F)
Modern device fuses with ceramic bodies offer a significantly higher level of protection against damage to the measuring device when triggered than conventional glass fuses. Triggered fuses may only be replaced with replacement fuses of the same design and specifications in order to guarantee the safety of the device and thus also the safety of the user in future measurements. This ceramic fuse with the dimensions 5 x 20 mm offers a dielectric strength of up to 250 V.